Exclusive articles
Don is the Vice President Small Business, Business Financial Services, Strategy and Partnerships at RBC. He is responsible for leading RBC's Small Business segment and teams. In his role, Don provides strategic oversight in delivering market-leading client experiences through innovative partnerships and differentiated, beyond-banking solutions to help aspiring entrepreneurs and Canadian business owners start, manage and grow their ventures.
3 Ways Service-based Businesses Can Ramp Up Their Online Presence


While many service-based businesses often conduct their work in the field rather than in an office or storefront, building an online presence is still paramount to their success.

Your online presence is often the first time people interact with your business. We don't want it to be the last.

The changing world of exports: Q&A with UPS Canada Small Business Director, Paul Gaspar


Paul Gaspar was appointed director of small business for UPS Canada in 2011. He is responsible for educating and informing small businesses about the customized services, technologies and innovations available to them at UPS. He works with a team of small business ambassadors who help communicate how to better leverage UPS tools to help them grow and expand both domestically and internationally.

Giles Sutherland, VP Business Development, Verification, Interac, was available to speak with us about the most intriguing findings from…
Sabreen Cosmetics is on a mission to provide clean, luxurious beauty products that inspire women to delight in the unapologetic freedom of being themselves. Saliah, Najiyyah, and Kareemah…
Fiona Morrison was a Business student at the University of Victoria in 2010 who was fond of accessories with bolder jewelry pieces. When she styled with such pieces, she noticed that it…
Meg Labaziewicz has always had an eye for the details that make a difference. After over a decade of working in financial planning, she did a career pivot and launched Inspired Interiors by…
Inspired by a conversation with His Holiness the Dalai Lama, Dr. Shara Ally founded NEUROorganics Inc., a mental health company that incorporates eastern approaches to care. Sharing The…
Bringing The Cleanliness Of Home Care To Skin Care Nisha Grewal grew up in a proud Indo-Canadian home and was accustomed to a life of natural remedies and cultural rituals. Her family used…
A good business and a trusted company means they offer much needed solutions to an ongoing problem. And with the case of Ownr, the much-needed solution was within the entrepreneurial industry…
"Women are the largest untapped reservoir of talent in the world." – Hillary Clinton Even in the 21st century, women entrepreneurs' potential and the impact their contribution can…
We had the privilege of speaking with Joanne Helm, Lead (Senior Vice President) of Strategy at iQmetrix, about the most practical ways to achieve equal representation of women in tech, keeping…
---
As homeownership across Canada becomes more difficult for many Canadians, Amy Ding, founder and CEO of the Toronto-based proptech firm –…
As vaccination rates rise and the weather warms in Canada, many individuals are hesitantly emerging from hibernation and the obligatory…
It is tempting to think of technology as a one-size-fits-all answer to many of your company's problems. However, the main issue with…
In the past couple of years, digital transformation has been constantly talked about at the business forefront. And all of it was for a pretty…
CEO & Founder of OneLocal CanadianSME sat down with Edward Yao, founder and CEO of OneLocal, earlier this year to talk about his…
Build trust and grow your business by using a professional email address to connect with your customers There's a type of digital…
Allen Lau is the co-founder and CEO of Wattpad, a service that empowers people to discover and share their stories regarding their passions.…
Will 2022 be the year you finally build a profitable online business? You might have thought about it every year. You have been going…
---


Black Moms Connection: More Than A Community For The Black Moms
Black Moms Connection is a community of more than 20,000 that started as a Facebook group in 2015 to be a safe space to positively impact many Black families' livelihoods.

The community started out as a safe space for Black women to connect, share, and unite in a Facebook group with 12 women in Toronto. By the spring of 2016, they were an organization of 4000. By the fall of 2016, they had incorporated as a non-profit in Canada to take the conversations offline and ensure that everything they do is tangible and has the maximum impact.

Today, Black Moms Connection is an online global village of almost 30,000, with chapters in various North American cities and Asia.
---
---
The importance of liquidity for an organization facing difficulty is huge. Liquidity can be equated with cash, and it is sustenance, a…
FABCYCLE is a collection service for fabric waste that works directly with local garment manufacturers like factories, fashion designers,…
Lacoste welcomes global retail & wholesale veteran Jamie Givens as the company's new CEO, North & Central America, effective…
Let's delve into the elements of a beneficial succession process! Worker experience is one of the Canadian manufacturing sector's most…
While many service-based businesses often conduct their work in the field rather than in an office or storefront, building an online presence…
You think it's too early to focus on cybersecurity At the very dawn of your journey as a small business or startup, the line between before…
As the new year begins with new hopes and aspirations, small businesses must utilize the freshness that it offers to bring in new ways of…
As small businesses enter 2023 with high expectations and promises for success, one of the resolutions they must make is to invest in…
---
---
CanadianSME Small Business Podcast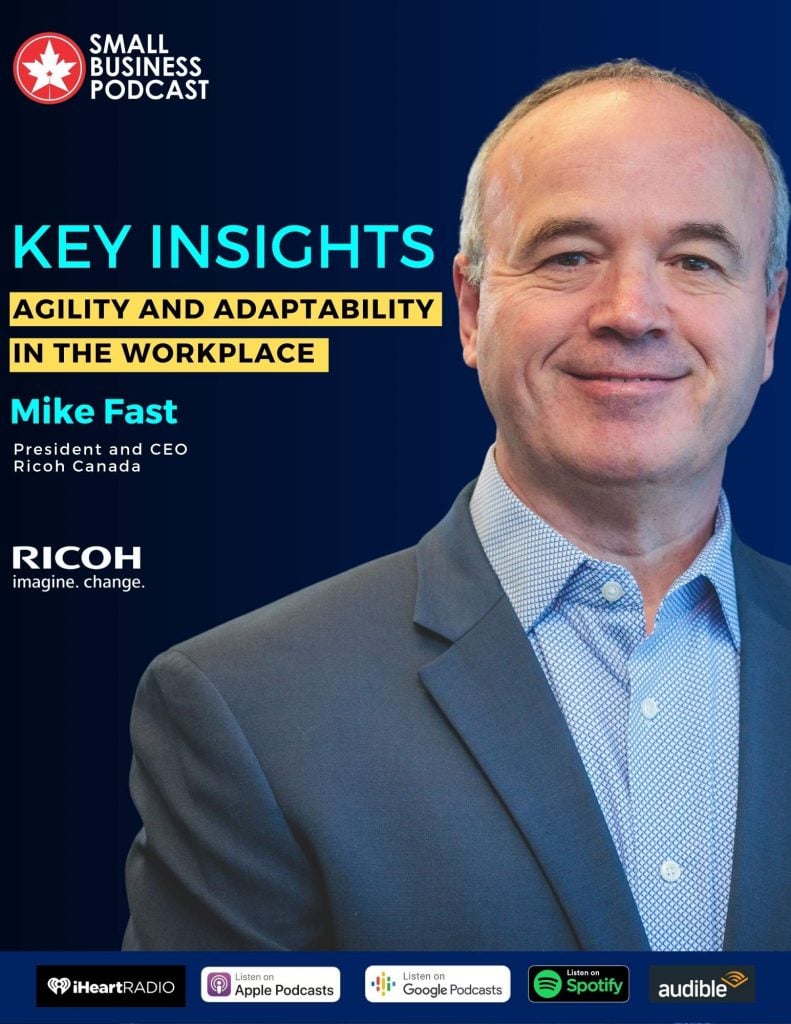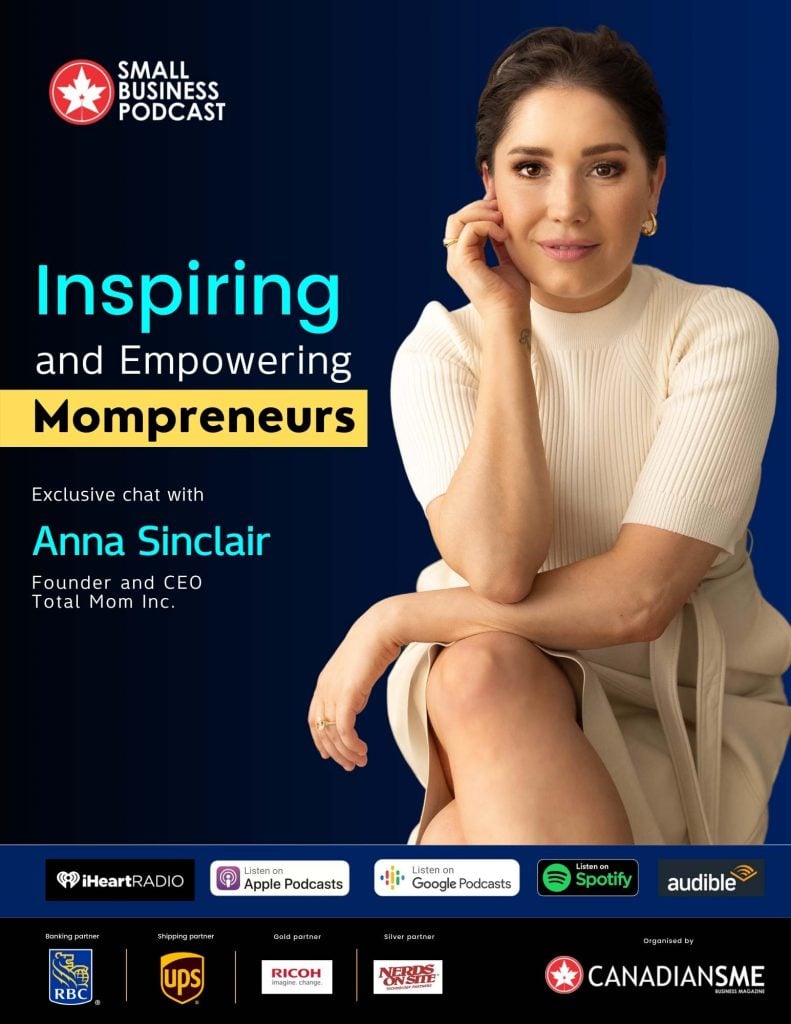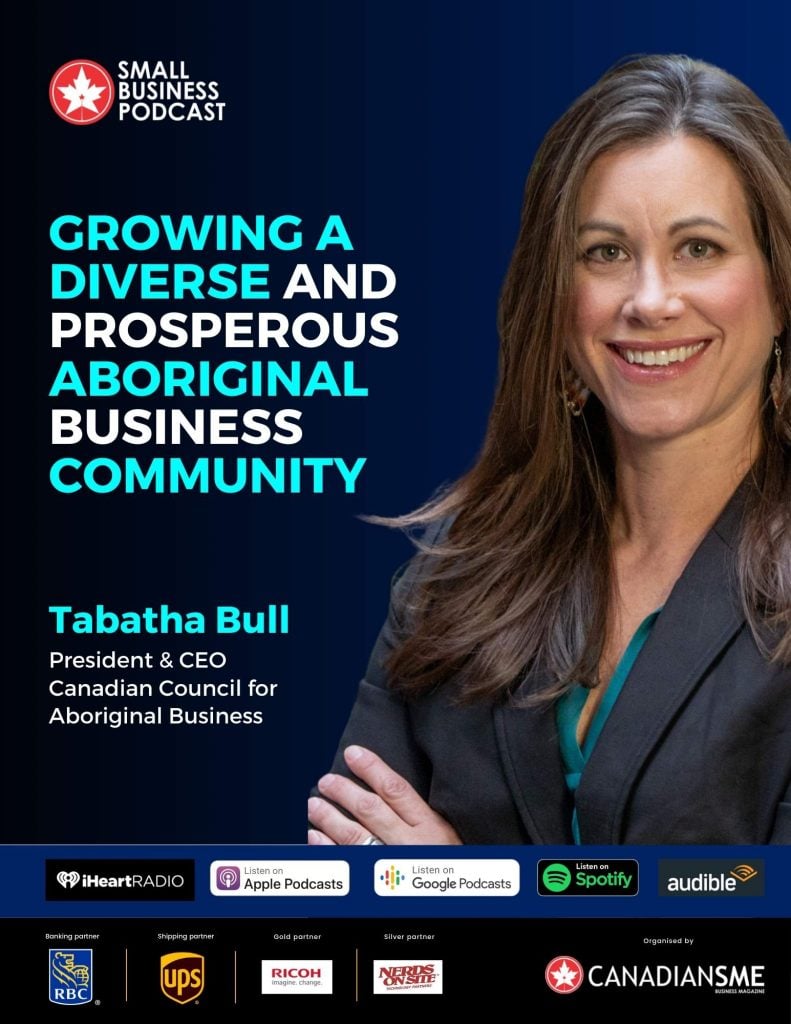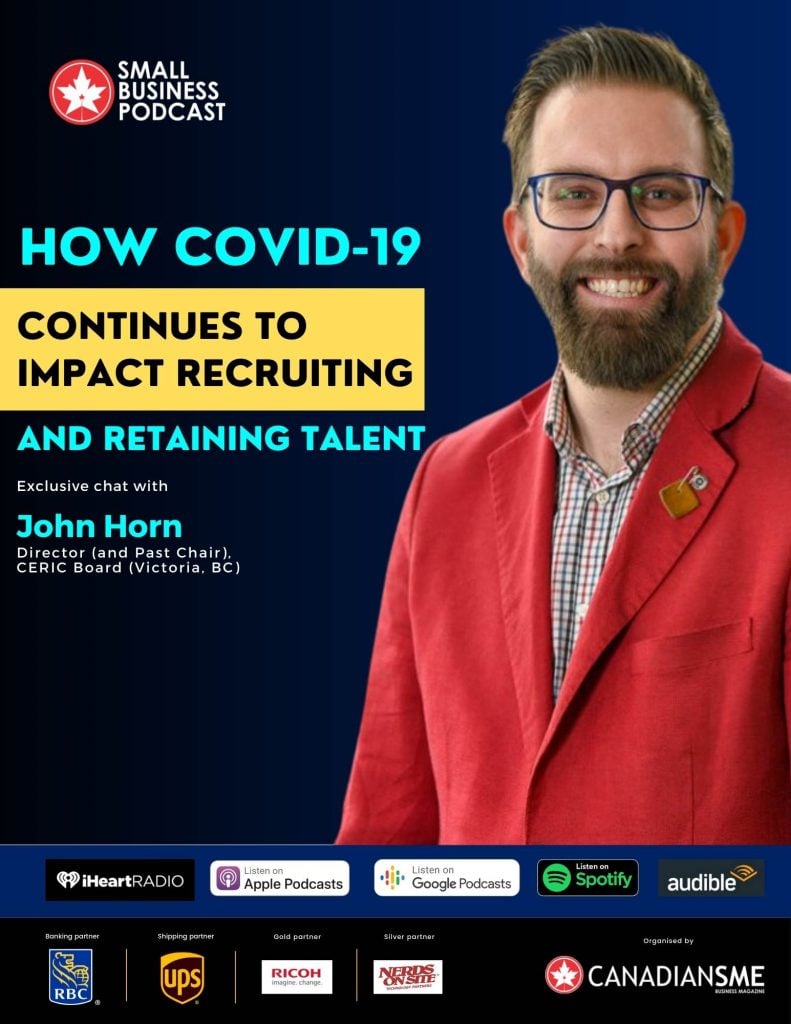 ---
---
CanadianSME business magazine

Sign Up for Our FREE magazine
Get notified of the latest events and exclusive articles