Exclusive articles
Don is the Vice President Small Business, Business Financial Services, Strategy and Partnerships at RBC. He is responsible for leading RBC's Small Business segment and teams. In his role, Don provides strategic oversight in delivering market-leading client experiences through innovative partnerships and differentiated, beyond-banking solutions to help aspiring entrepreneurs and Canadian business owners start, manage and grow their ventures.
The changing world of exports: Q&A with UPS Canada Small Business Director, Paul Gaspar


Paul Gaspar was appointed director of small business for UPS Canada in 2011. He is responsible for educating and informing small businesses about the customized services, technologies and innovations available to them at UPS. He works with a team of small business ambassadors who help communicate how to better leverage UPS tools to help them grow and expand both domestically and internationally.

How Virtual Marketplaces Can Benefit Your Business
Virtual marketplaces are designed to connect buyers and sellers. So whether you're looking for a professional marketer, designer, content creator or web developer — or you offer those services as a freelancer or agency – joining a virtual marketplace makes it easy to find your next partner.
---
Story of Coming Together Black Moms Connection is a community of more than 20,000 that started as a Facebook group in 2015 to be a safe space to positively impact many Black families'…
---
CanadianSME Small Business Magazine January 2023
We want to extend a warm welcome as we embark on this new year with the launch of our first issue. This month, you'll find abundant resources and insights from Canada's top business professionals who aim to guide entrepreneurs in succeeding with their small businesses. Allow CanadianSME Small Business Magazine to show you how creativity paired with sound business strategies can lead your venture toward long-term growth!
By James Rowley – President, Glenmore Printers We all know how important first impressions are, and that is especially true when it…
Produced in a family-owned factory in the beautiful Ukrainian countryside, fulfilled from a warehouse in Florida, US, these whimsical…
By Chris Cottle, Boast CMO Each year, the Canadian government provides over four billion dollars to innovative businesses for developing new…
By Chandrashekar LSP, Canadian Evangelist, Zoho Corp. Founding and operating a startup is far from an easy endeavour, even in the most stable…
By Danielle Singer, Vice President, Leasing & Hospitality As companies look ahead to life after the pandemic, one of the biggest…
The Canadian business landscape is ever-changing and with the pandemic, it continues to present challenges to many small businesses as they've had to pivot and adopt their plans through the…
CBC is now accepting applications from Canadian entrepreneurs to appear on DRAGONS' DEN at cbc.ca/dragonsden March 23, 2022 – CBC today announced that globally recognized business and…
If you're interested in digital marketing training, you may have heard the terms "digital badge", and "micro-credential". While they may seem completely different or even interchangeable,…
Sarah Steele, Senior Director, Small Business, Visa Canada CanadianSME Small Business magazine recently got a chance to chat with Sarah Steele, an award-winning finance professional…
Managing a small business when you have kids at home comes with a unique set of challenges. What if your spouse and you are running separate businesses? And you are having not one but more than one…
In recent years, the business landscape in Canada has developed rapidly. That's why the Canadian Government and its major partners need better data in the present state of small businesses in…
Chairman, Fulmer & Company CanadianSME Small Business Magazine talked to Yuri Fulmer recently. He is an entrepreneur who started building businesses in his early twenties. He was young but was…
---
We got the privilege to chat with Max Nokhrin, Senior Partnerships Manager for Xero Canada, who shared his thoughts on DirectPay and Clik2Pay, the two new integrations announced by Xero just recently. He shared how are these two integrations going to be helpful in solving rising credit card transaction fees issues, assist small businesses in locating less expensive and more efficient methods of payment, without increasing customer costs, benefit from the use of Interac e-transfer as the default payment method, and some helpful strategies for businesses to overcome these new fees and methods that will aid them in managing their finances.
Cybersecurity Best Practices for Small Businesses

According to a recent survey, 55 percent of last year's cyberattacks in Canada were ransomware. A Sophos report also found that 46% of organizations with data encrypted in a ransomware attack paid the ransom. The average ransom reached $812,360, with some companies paying up to $1 million. Although these figures were from a global survey, not limited to Canadian organizations, the impact of a cyberattack on an SME in Canada can be severe.

New GoDaddy Survey Finds Small Businesses Cutting Costs, Canadians Choosing Cost-Efficient Shopping


As small businesses and consumers cope with post-pandemic economic challenges, including inflation and rising interest rates, both are looking for ways to save this holiday season, according to a new survey. In October, GoDaddy Canada commissioned Maru/Blue to explore how the purchasing behaviour of Canadians has changed. The brand also ran a survey of Canadian small business owners to compare any differences in response to the post-pandemic economic challenges.


Is SR&ED the right choice for your Business?
The Scientific Research & Experimental Development (SR&ED) Tax Credit Program offers Canadian Businesses some of the most lucrative tax credits in the world. This program provides more than $3 billion to over 20,000 claimants annually, making it the single largest federal program to support innovation in Canada. Are you sure you're claiming every eligible dollar you may be entitled to?
---
---
CanadianSME Small Business Podcast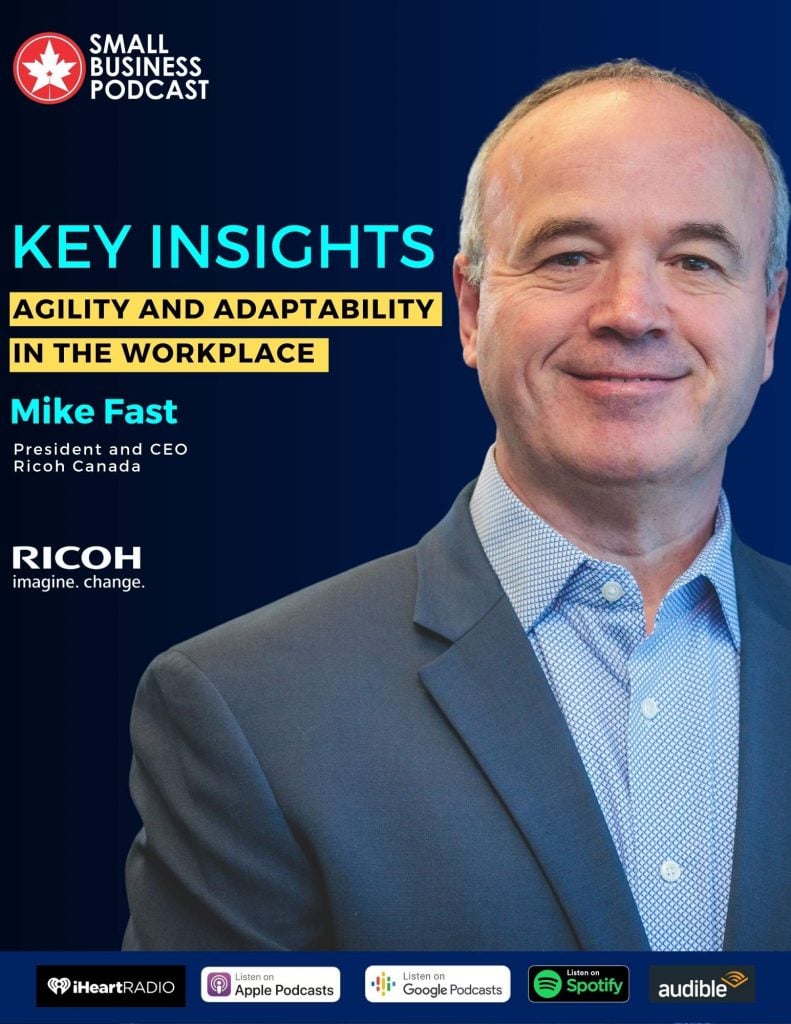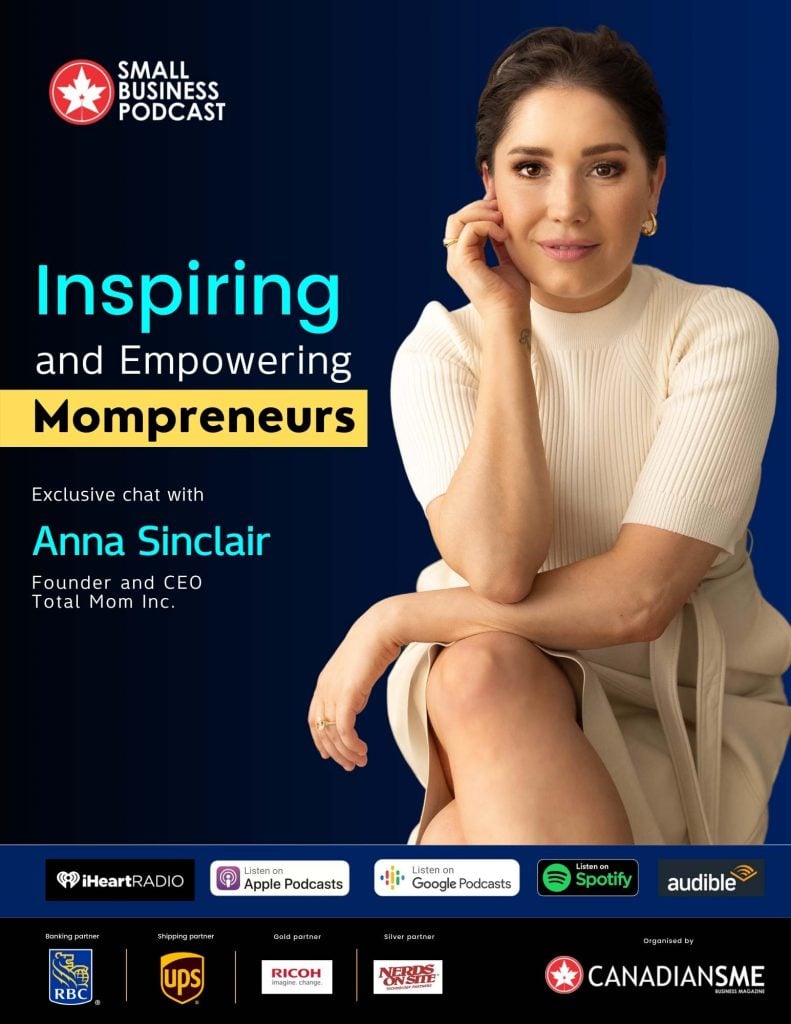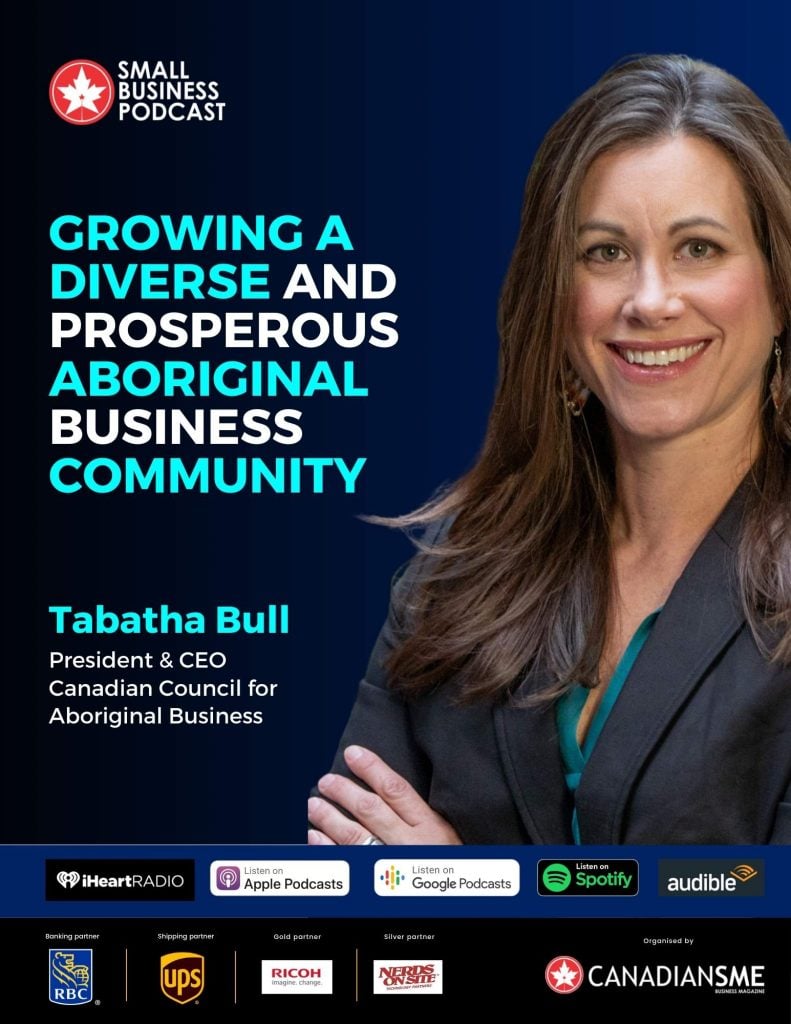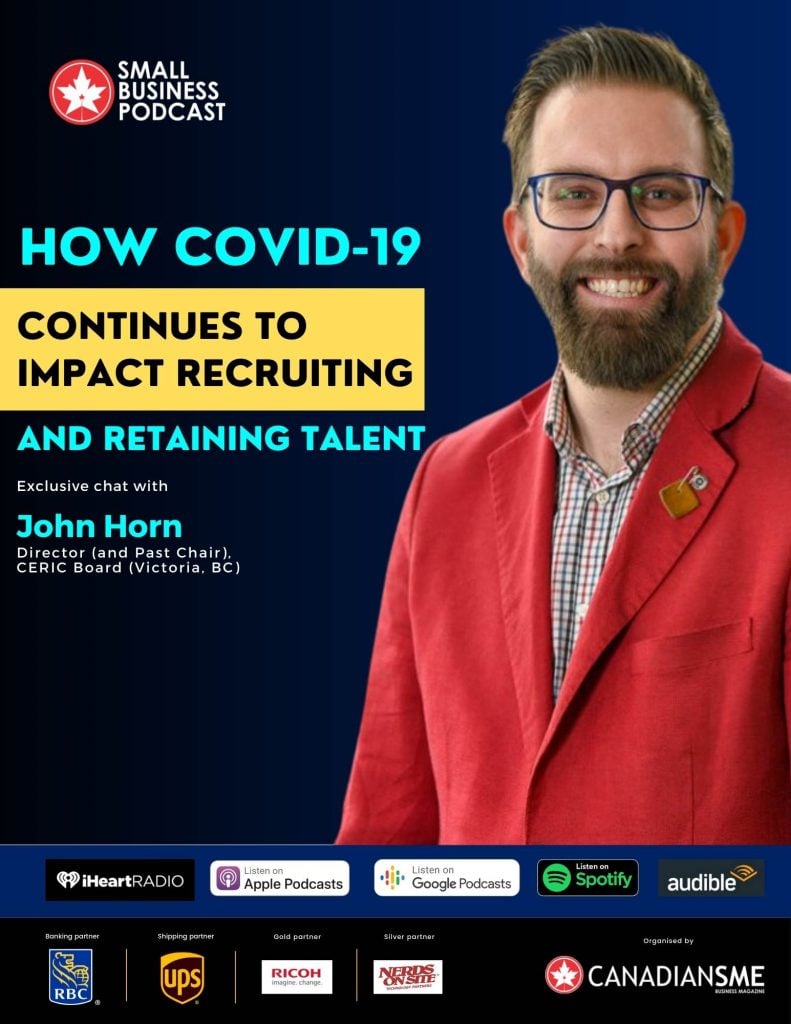 ---
---
CanadianSME business magazine

Sign Up for Our FREE magazine
Get notified of the latest events and exclusive articles
---
We had the pleasure of speaking with Julia Fitzgerald, Chief Marketing Officer at the American Lung Association, who shared her leadership…
Despite what some believe, not all customers are created equal! While it's true that any (or most) business is good business, especially for…
By Tommy M.Onich BBA, CTP Presently the Canadian Business environment is facing exceptional challenges. At the time of this writing: The…
The manufacturing industry in Canada is constantly evolving and exploring new realms that technological innovation offers. These innovations…
In 2017, I left a comfortable corporate career spanning almost two decades to take on the challenge of turning around an insolvent apparel…
With rental housing vacancy rates below 1% in large cities in Canada, access to housing is becoming even more dire, especially for younger…
Mallory McGrath founded Viive Planning in November 2020 to help families plan collaboratively for the aging and end-of-life process. Her…
What stood out to you the most about Xerocon: Well, first of all, the culture just slaps you in the face—in a good way, of course! The food,…
---
As homeownership across Canada becomes more difficult for many Canadians, Amy Ding, founder and CEO of the Toronto-based proptech firm –…
As vaccination rates rise and the weather warms in Canada, many individuals are hesitantly emerging from hibernation and the obligatory…
It is tempting to think of technology as a one-size-fits-all answer to many of your company's problems. However, the main issue with…
In the past couple of years, digital transformation has been constantly talked about at the business forefront. And all of it was for a pretty…
CEO & Founder of OneLocal CanadianSME sat down with Edward Yao, founder and CEO of OneLocal, earlier this year to talk about his…
Build trust and grow your business by using a professional email address to connect with your customers There's a type of digital…
Allen Lau is the co-founder and CEO of Wattpad, a service that empowers people to discover and share their stories regarding their passions.…
Will 2022 be the year you finally build a profitable online business? You might have thought about it every year. You have been going…
---
---