British Columbia has had a long-standing history with many hurdles every step of the way. However, it has managed to stay afloat with its abundant natural resources which have definitely contributed towards making it quite a strong economy. Throughout the span of the last two decades, British Columbia has seen exponential growth because of its resource-dominated economy and is, therefore, considered a sanctuary for small business owners and entrepreneurs. With time, Vancouver saw a huge immigrant population coming and settling in mostly from Asia. This has only made the province and the economy more vibrant and culturally diverse. At present, British Columbia is the third most populous province in Canada and contributes a whopping 12% towards its GDP.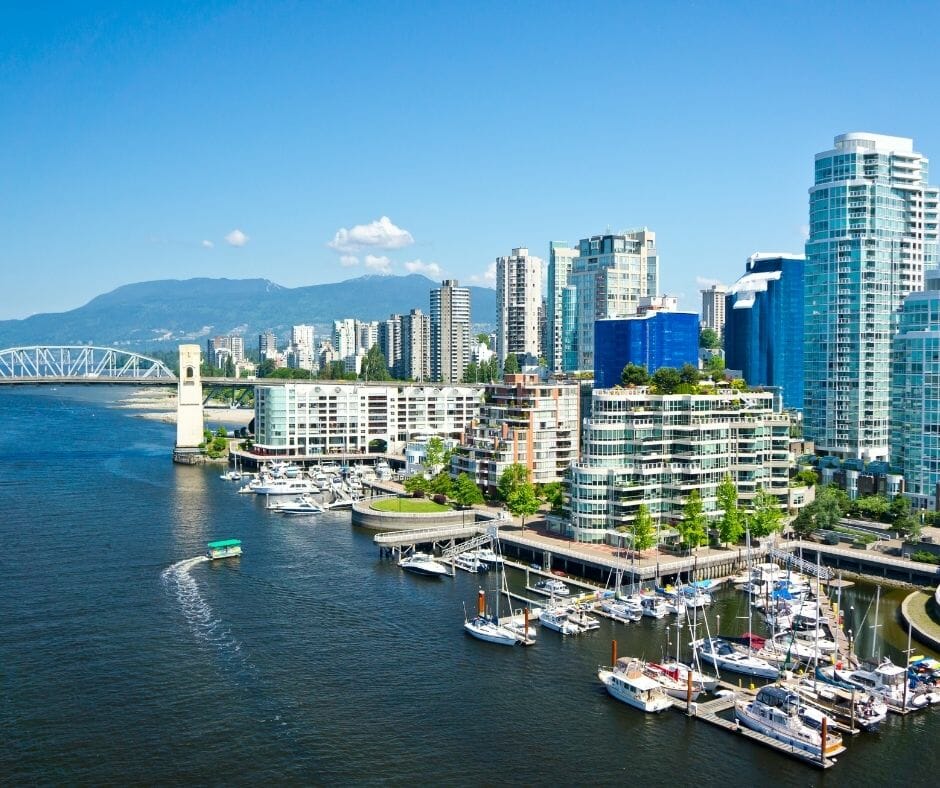 BC Chamber of Commerce
Since its establishment in 1957, the BC Chamber of Commerce has helped businesses find their voice and represented them in front of local and federal governments alike to ensure that their problems are solved. With 36,000 members and almost 120 chambers of commerce and boards of trade, BC's Chamber of Commerce has also had immense influence in the policy-making of the government, when it comes to small businesses.
"Our advocacy is driven by our policies, which our members develop annually through a unique, grassroots policy-development process. The breadth and diversity of our policies reflect the innovative ideas and on-the-ground experience of our member chambers, boards, and businesses across BC," states their official website. For all new and upcoming entrepreneurs and small-business owners in British Columbia, the BC Chamber of Commerce is the right place to get started. You can find more information by checking out the official website here.
Canadian Federation of Independent Business
The Canadian Federation of Independent Business is another excellent option to turn to when you feel you need some help with your small-scale business in British Columbia. Dedicated to helping small firms and entrepreneurs, CFIB is the largest non-profit organization with more than 95,000 members. 
The CFIB plays a vital role in advocating for small-scale businesses, whether with the government or politicians. Additionally, they provide specific business tools and practical resources plus on-call counsellors if you still have a doubt. You can get more information by clicking on the link provided above! 
Greater Victoria Chamber of Commerce
Staying together to their mission of "working together to build good business and a great community for all," the Greater Victoria Chamber of Commerce was established in 1863. The official website states, "Over the years, The Chamber has initiated or been involved with establishing the South Island Film Commission, South Island Prosperity Partnership, VIATEC, Tourism Victoria and the whimsical Flower Count." Additionally, the Chamber represents the interests of small-scale and large-scale businesses across every single sector. Therefore, "approximately 80% of our membership is made up of small businesses with 25 employees or less." For more information, visit the link here.
Third-Party Tools and Resources
Other than the government and non-profit tools and resources present in British Columbia, small-business owners can also look for other adequate third-party resources that are not just affordable but entirely scalable in helping achieve their goals. We have also provided some important links that you can check out below:
Digital Marketing and eCommerce
---