Canada's Top 10 Women Entrepreneurs
Women entrepreneurs are leaving their mark on the world. By creating successful companies, they are contributing towards the economy and leaving their mark in the most impressive way. Female entrepreneurship is vital for our future. They ensure that every woman has as many opportunities than men and are slowly closing the gender gap by bringing more women CEOs.We've narrowed down a list of top ten Canadian women who have built their own enterprise from the ground up and who are empowering other women to follow in their footsteps.
Stephanie Ciccarelli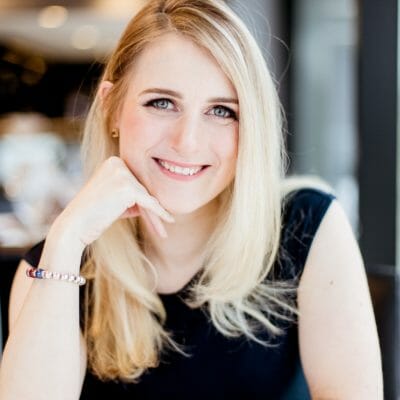 Co-founder and chief brand officer of Voices.com, Stephanie Ciccarelli first developed her business idea with her husband. Founded in Ontario, the company is now the world's largest online marketplace for voice actors and their employers. Considered as one of the most connected people in the industry, Ciccarelli has used her voice to empower women through spoken word, the written word, and song for over twenty years. She believes in the power of voice and she helps others improve their craft through her podcast, Sound Stories.
Shahrzad Rafati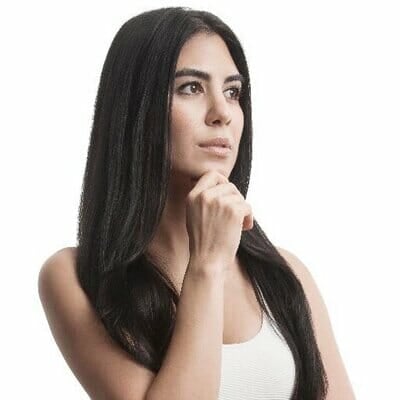 Founder and CEO of BroadbandTV, Shahrzad Rafati has managed to bring her digital entertainment company as the third largest video property in the world. This Vancouver-based company is third in the world right after Google and Facebook. Rafati started her company right out of school during a time when online video was not very popular and still a new concept. Seeing a need to connect content owners, creators, audiences and advertisers, the company initiated a technology and business model that with benefit all parties concerned. Shahrzad Rafati's goal is to provide the new generation of content creators with the resources that they need to grow and succeed.
Cassandra Nordell
A believer that good design can motivate people to change their way of living, Cassandra Nordell founded William Standen Co., an eco-friendly custom cabinet provider. Located in Southwestern Ontario, the company is leading the way in green design. With entrepreneurship experience at a very young age when she would help her parents' company in Sarnia, Cassandra Nordell is now leading the fourth fastest-growing company in the country when it comes to consumer services and construction.
Tonia Jahshan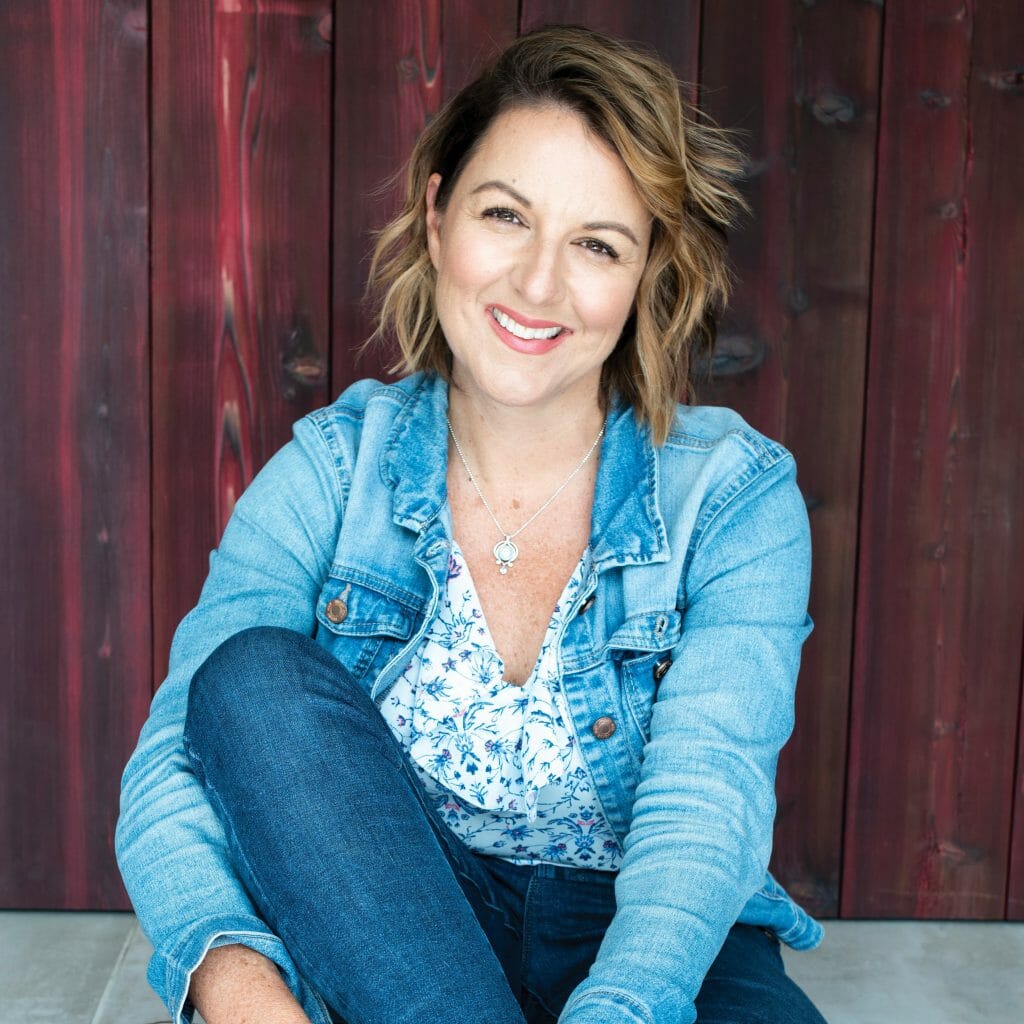 Steeped Tea was created by Tonia Jahshan after she sipped on a cup of Cream of Earl Grey. Inspired by the rich flavours and loose tea leaves, she decided to create her own company with her husband. Her goal was that so other tea loves like herself could enjoy quality products with rich flavour. After appearing on Dragon's Den, she got investors David Chilton and Jim Treliving to invest in her company and together along with other investors Steeped Tea has grown into a successful company in Canada and the US.
Elisabeth Rioux
Instagram famous Elisabeth Rioux has used the social media platform to her advantage and spread the word about body image and self-confidence. Founder of HOAKA, a swimwear and movement company, Rioux became an overnight sensation when she originally launched her company. HOAKA is now an international success and her brand is selling worldwide. She goes to show that even at her young age, nothing is out of reach if you put your mind and heart to it.
Mandy Rennehan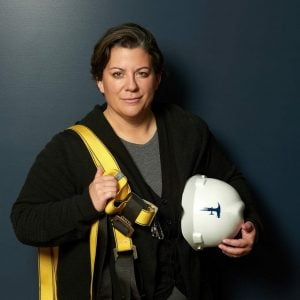 When Mandy Rennehan was twenty years old in 1995, she founded Freshco. The company is a full-service 24-hour on call retail maintenance provider which covers all of Canada and the eastern U.S.A. Being the first female in a male-dominated industry, Freshco is now the most successful retail maintenance and construction company in Canada. Her high-profile clients include Apple, The Gap, Nike and Tiffany & Co. She is paving the way for more women to enter male-dominated industries and encouraging them to be entrepreneurs.
Jenny Bird
Founded in 2008, Jenny Bird is a jewelry company that is made with high quality and sold at a reasonable price. Jenny Bird who is the creator of the company was born and raised in Ontario. Wanting to create something that reflected her personal philosophy, she founded her jewelry company. In 2011, her husband joined as President and since then, together they have grown the company into a worldwide brand. They are selling in over 600 retailers internationally and have showrooms in cities around the world such as Toronto, New York, Paris, Chicago, Atlanta, Los Angeles and Dallas just to name a few.
Alexandra Touch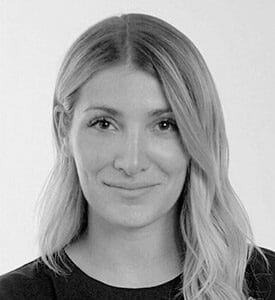 Founder of REBL House, Alexandra Toulch has been in the entertainment industry since she was just sixteen. She originally founded her company while she was getting her Bachelor's Degree in Communication. REBL House which is a video production and digital marketing company has now grown into a huge success and includes high profile clients like NHL player P.K. Subban, L'Oréal and Brown Shoes.
Susan Niczowski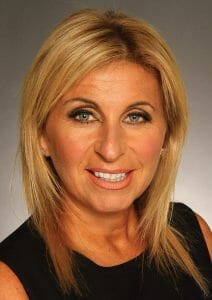 Passionate about making family recipes with simple real ingredients that are already in your kitchen, Susan Niczowski founded Summer Fresh. Originally founded in 1991 with her mother, there were only 18 recipes at that time. Years later with hard work and strive, the company now has over 2,000 products and includes dips, salads, snacks and meals that are easy to make for everybody. Niczowski's motivation comes from her vision to provide people with quality food without having to spend hours in the kitchen.
Krista LaRiviere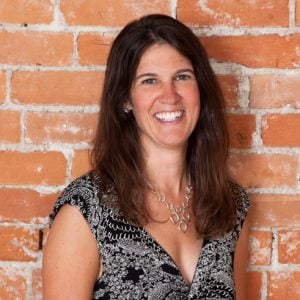 Co-founder and CEO of gShift, Krista LaRiviere has a clear understanding when it comes to online presence and how it can make a huge impact in the business world. With gShift being her third digital marketing company, she has proven her worth when it comes to entrepreneurship. LaRiviere and her co-founder Chris Adams have joined forces and together they have put in place a software platform that makes digital marketing easier. Adopted in 22 countries and by over 10,000 brands, their Web Presence Analytics platform has made a global sensation.