An important project is approaching, but all you think of is a fight you had the other night with your important person. Are sounds familiar, isn't it? Relationships work, but they shouldn't be a source of continued stress. We really can combine business and love. We are all striving for success and we can easily admit it without shame. We are social beings and as species, we are attached to others. And we all know that personal life problems can affect our mood. Therefore, balancing your personal and business life is an essential part of taking care of yourself. If you are an interpersonal entrepreneur, you know how fleeting work-life balance can be. Transforming a business from concept to profitable can require sustained and focused effort. This is the time you can spend with your soulmate.
Sacrificing personal time can be beneficial in the long run, but it can also complicate relationships. At the end of the day, you definitely want someone to share all that success with, isn't it?. You want your loved one to be by your side when the dust settles. This is the dilemma faced by many entrepreneurs, both dating and married women and men. You are not alone.
But what to do? Investing less time in business may not make sense. It can slow your go-to-market or growth, or even disrupt your operations at the expense of your customers and hard-earned reputation. Two of the most significant things in your life are at stake: your love and the love of what you do. You are right in the middle. In order to help you out, we have jotted this blog for you to perfectly balance your business and love life without any fuss.
Put Yourself in Your Partner's Shoes
Some may suggest that they take a step back from reaching their goals because of the compassion they need. Some entrepreneurs are a bit offended and defensive when it comes to their love interest demanding more time. They believe that their better half should respect the importance of their business and how it can contribute to their future happiness.
Consider this: It is the responsibility of two people to take care of the relationship. Your spouse tries to contribute by approaching you with a problem. Quality time is definitely important. They can have their own career goals, be it work, study, or even their own business. Sometimes you're free and sometimes they are not.
Try to look at the situation as it is, without being defensive or aggressive. Use the understanding and compassion you expect. Reward their career goals how and when possible. Be a team dedicated to success. Let the pursuit of success become part of the bond that holds you together, not the force that separates you.
Make Time by Sorting What You Can
One of the bestselling books, 4-Hour Workweek talks about maximum efficiency. As a result, you need to spend less time on your business to be successful. If your work time has grown out of control and you need someone important to pay attention to, it may be time for you to observe your processes. It might be like you are having more time than what you thought and what you envisioned.
Starting a business can be a big deal. This on its own can take a lot of time, but it can save you a lot of time in the long run. Even if you are already an organized entrepreneur, you might be astonished at what you discover while looking for ways to optimize efficiency. If you have so many plates that it's hard to find time to love, it could mean that you need some time to re-evaluate its effectiveness.
Business development can always have variables and unknowns. The first step to making your work schedule more efficient is to get the essentials and organize them. If you know, for example, that you have to make 3 phone calls a day to reach your sales goal, that's for sure. Learn how to outsource all the work you can afford to others, create and automate time-saving procedures, and use technology to reduce the workload.
Learn Smart Ways to Compromise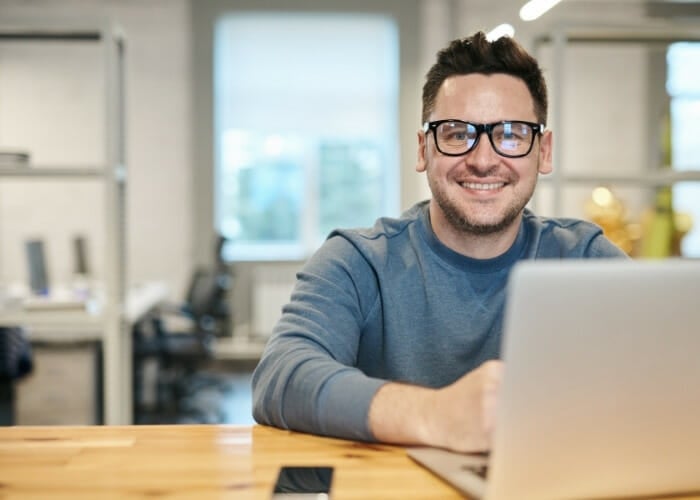 Sometimes what feels pressured in a relationship is not the time you devote together, but the time you need for the important person. For example, suppose you are a wife and your husband wants his shirt to be ironed. You have an urgent job, so you don't have time for that. One compromise is to arrange delivery and pickup for dry cleaning. His shirt is ironed and your time is saved.
Find a way to win. You may need to be creative, but you may also be an entrepreneur. Apply this to your own relationship and reap the harvest of balance.
Wrapping Up
Not every relationship is the same and that same goes with business too. But all entrepreneurs face a common problem of prioritizing relationships. It's important to remember that relationships can actually ignite your desire to make loads of money and enjoy more free time if you are with the right person. Remember, dreams don't come true by pushing love away. You need to balance it perfectly to achieve what you want.