Home to many important organizations, whether government or private, and known for its inclusivity, Ontario is the largest and probably the busiest province in Canada. Famous for its rich and varied heritage, Ontario boasts one of the fastest-growing economies in the world. Not only is it a safe haven for entrepreneurs and business owners, but also a unique pedestal for furthering the growth of multi-cultural businesses. With enticing government and private resources at their disposal, business owners flock to this province to establish a firm ground for their individual ventures.
Learn more about Ontario here: https://www.ontario.ca/page/government-ontario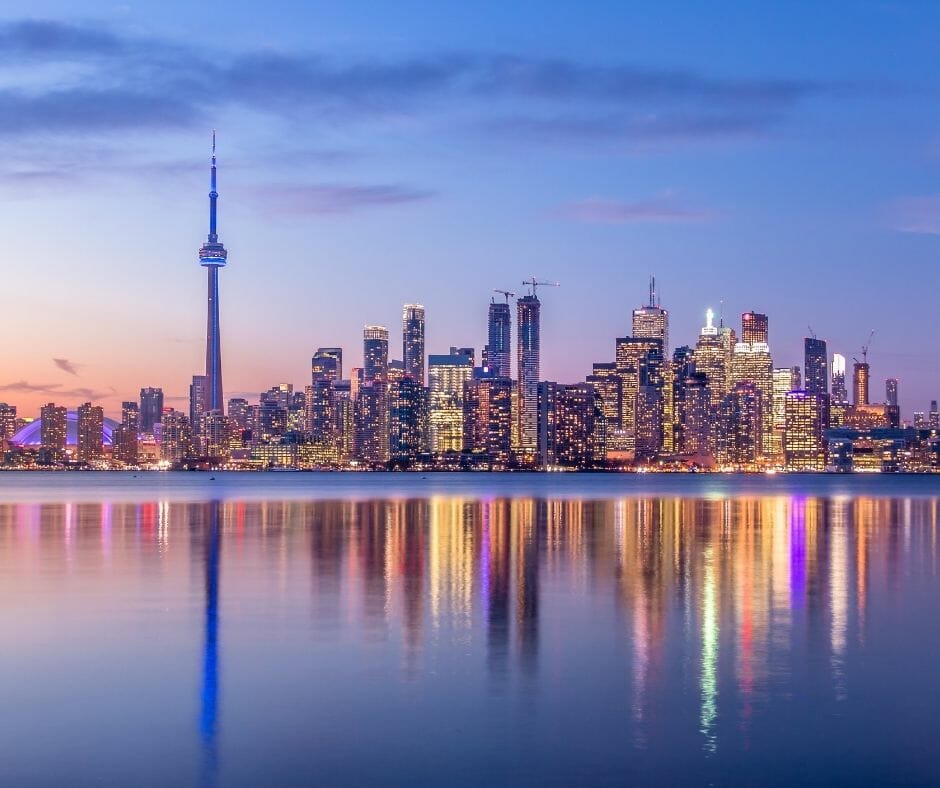 ---
Business Chamber in Ontario
If you are hoping to launch a small-scale business in Ontario, the Ontario Chamber of Commerce (OCC) is a fantastic place to accumulate all your resources and tools before getting started. The OCC has more than 140 member chambers and trade boards that work day and night towards aiding the growth and development of all sizes of businesses in the province, including the small-scale.
The official website states, "Our mission is to convene, align, and advance the interests of our members through principled policy work, value-added business services, and broad engagement to build prosperity for all Ontarians. We are the most respected, trusted, and indispensable partner of business, driving government decision-making and leveraging assets across our province-wide membership to support their growth and a competitive business climate in Ontario."
So, if you are wondering where to start, why not visit the official website of OCC, the link for which we have provided above!
Covid-19 tools and resources for small businesses can be found here: https://occ.ca/covid19/
---
Canadian Federation of Independent Business
The Canadian Federation of Independent Business is another excellent option to turn to when you feel you need some help with your small-scale business in Ontario. Dedicated to helping small firms and entrepreneurs, CFIB is the largest non-profit organization with more than 95,000 members.
The CFIB plays a vital role in advocating for small-scale businesses, whether with the government or politicians. Additionally, they provide specific business tools and practical resources plus on-call counsellors if you still have a doubt. You can get more information by clicking on the link provided above!
For questions about rent payments, employee assistance, financing options and more, see the Canadian Federation of Independent Business (CFIB) COVID-19 FAQ.
---
City of Toronto
Toronto is the capital of Ontario and the business hub of Canada. Since the March of 2020, there have been several changes in how small businesses functioned. For many, it was a pretty rough phase, and the subsequent few waves of the pandemic only made matters worse. However, the COVID-19 Economic Support & Resources has been able to make things easier for small business owners in Toronto with their many schemes and offers.
From one-on-one business support to operational tools and guidelines, from a digital opening checklist to financial support and incentives, there are numerous relief packages available that small business owners can utilize to help aid their ventures during these uncertain and challenging times. For more information, you can click on the link above.
---
Third-Party Tools and Resources
Other than the government and non-profit tools and resources present in Ontario, small-business owners can also look for other adequate third-party resources that are not just affordable but entirely scalable in helping achieve their goals. We have also provided some important links that you can check out below:
Digital Marketing and eCommerce