Situated in the northwest corner of Canada, the Yukon Territory shares its borders with British Columbia, Alaska, and the Northwest Territories. With some of the friendliest people in Canada, the population of Yukon Territory stands at around 35,000. A huge percentage of this population that is also a very skilled lot, inhabits the capital city, i.e., Whitehorse. With one of the lowest unemployment rates in the country, Yukon Territory is a great place for entrepreneurs and small business owners to establish their own ventures, especially with a plethora of resources and tools at their disposal.
Visit: https://yukon.ca/en/doing-business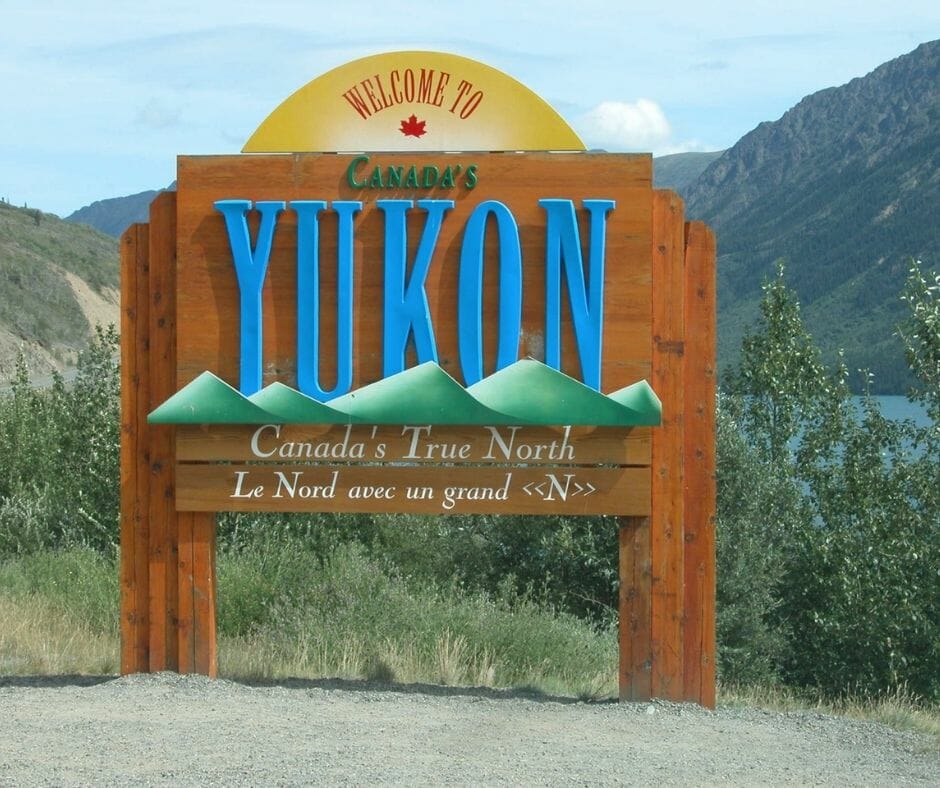 Yukon Chamber of Commerce
The Yukon Chamber of Commerce was established in 1985 in a bid to provide a platform for businesses across the province to voice their concerns and demands. The official website of this organization states, "We are the leading voice of Yukon's business community,  providing advocacy and representation on issues affecting businesses across the Yukon Territory. As the collective voice of Yukon's Business Community, the Yukon Chamber of Commerce works to create a climate conducive to a strong private sector economy." For more information, you can visit the official website by clicking on the link provided here.
Canadian Federation of Independent Business
The Canadian Federation of Independent Business is another excellent option to turn to when you feel you need some help with your small-scale business in Yukon Territory. Dedicated to helping small firms and entrepreneurs, CFIB is the largest non-profit organization with more than 95,000 members. 
The CFIB plays a vital role in advocating for small-scale businesses, whether with the government or politicians. Additionally, they provide specific business tools and practical resources plus on-call counsellors if you still have a doubt. You can get more information by clicking on the link provided above!  
Whitehorse Chamber of Commerce
While travelling on the beautiful Alaskan highways, definitely take a pitstop in Whitehorse to experience the beauty of this breathtaking and stupendous city, the capital of Yukon Territory. The backbone of this astounding city's economy is the business community and aiding their needs, the Whitehorse Chamber of Commerce works tirelessly day and night to create an environment where businesses can function and prosper. Their mission? Well, "The Whitehorse Chamber of Commerce supports and advocates for all businesses and organizations to contribute to the economic, civil, and social well-being of Whitehorse." You can visit the official website of the chamber by clicking here to get more information on the various tools and resources available for the different functioning sectors in the community. 
Third-Party Tools and Resources
Other than the government and non-profit tools and resources present in Yukon Territory, small-business owners can also look for other adequate third-party resources that are not just affordable but entirely scalable in helping achieve their goals. We have also provided some important links that you can check out below:
 Digital Marketing and eCommerce