If you are a small business owner, you are probably good at most things. It needs a lot of passion and commitment to run a small business. And also, it's a fact that most of the time, you need to do a lot of things yourself as you are low on budget or resources. But design is something that many business owners might not be really good at. Even though you have all the learnings and knowledge regarding the digital world, having the right creative inclination towards creating the best designs for your brand might not really be your forte. In such a case, you might have to search for business-friendly design tools.
Thankfully, there are a number of online small business design tools that can help you in this regard. In this article, we will talk about 10 very simple, yet very effective, design tools which can make your brand designs easier and more effective.
---
1. Canva
Canva is the most amazing of the lot, period! Do you need to create a Facebook cover image quickly? Or is an Instagram post on your mind? Are you looking forward to sharing a GIF on your social media channels? Canva can help you create everything in a jiffy. There are a number of preloaded templates which will allow you to create anything, anytime.
---
2. Pixlr

You can download Pixlr to be used on your computer or you can use it on the web. This will actually provide you with the flexibility of creating a design even when you are offline. This tool isn't as easy to operate as Canva but your imagination could be your limit while designing on Pixlr.
---
3. SmartMockups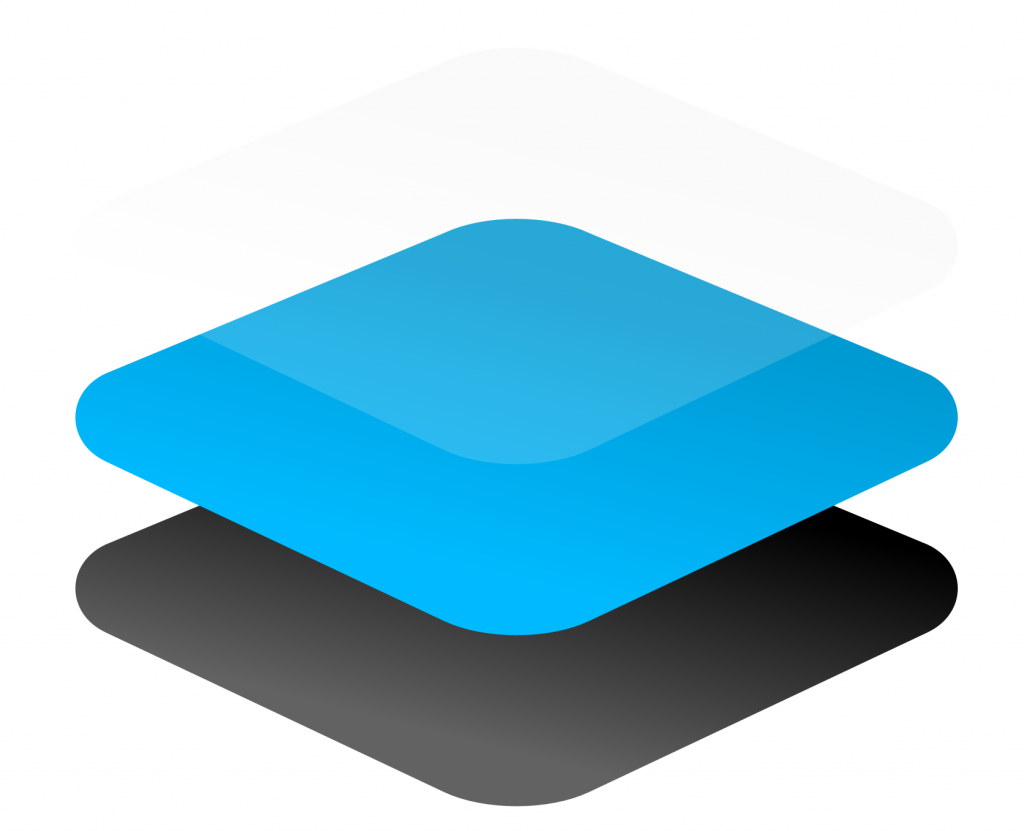 If you wish to show to your audiences the positive outcomes of your products through the images of satisfied past customers, or action shots of your products, SmartMockups could be the best solution. Here, all you will need to do is upload the screenshots on your app and then download a mockup. There are no hassles related to Photoshop, so you can relax!
---
4. Peek
Even if your website design is out of the world, it still won't be liked by the visitors if it has usability issues. This will also make your design worthless. What should be done in that case? Well, with Peek, you can do a quick review of your website in just 5 minutes. Also, in case it has any usability problems, the review will uncover most of them so that you can take action.
---
5. PicMonkey
This one's incredible. It is basically a photo editor which has a number of interesting features. You can use a variety of effects and texts for your designs. Also, PicMonkey is often considered to be the best bet for photo editing by businesses worldwide. But again, the interface is not as easy as Canva. So, you might need to give it some time to master it.
---
6. PiktoChart

Remember the times when it was really tough to create infographics? Now, it's as easy as PiktoChart! And the best thing is, you do not even need to pay for a fancy designer to do the job for you. With the number of templates available, you can make beautiful infographics in minutes.
---
7. Phonto
Photo is for iPhone users which makes it easier for them to create a transparent PNG and layer it on an image (like a logo). This can also be used to turn rectangular pictures into squares. You can also add texts on photos with this app. Quite fun, isn't it? Download it on your iPhone right away!
---
8. Pablo by Buffer
Yes, we understand that Canva is amazing. But did you try Pablo yet? Canva has all the glitters for your social media images but if you are wishing to share some quotes on Twitter, Pablo can help. This one has just the right kind of features and templates which will save you a lot of time on social media efforts.
---
9. ScreenFlow

Is posting GIFs on your mind? ScreenFlow will allow you to do that easily. Animate, edit or even shoot screen within a simple interface. The realm of video editing seems tough on the surface, but when you've got the right app like this, it can be a cakewalk for you! With this one, you can create designs like a pro.
---
10. Pexels
For your website or social media posts, using stock photos can really change the game! But if you do not wish to spend money over buying stock photos, Pexels could be your best bet. This tool will help you through a bunch of amazing free stock photos. The best part? It has something for everyone and hence, it's one of the most popular design tools globally.
---
Wrapping it Up,
Creating even the simplest of designs may take up hours if you do not have any idea about the right tools. For small businesses, it is often difficult to recruit professionals who can help with the day-to-designs. And for that, the above-mentioned design tools for businesses could be your perfect solution.
Subscribe to our monthly CanadianSME Small Business Magazine to learn about more such amazing tips related to your small and medium enterprise in Canada.