Exclusive articles
Don is the Vice President Small Business, Business Financial Services, Strategy and Partnerships at RBC. He is responsible for leading RBC's Small Business segment and teams. In his role, Don provides strategic oversight in delivering market-leading client experiences through innovative partnerships and differentiated, beyond-banking solutions to help aspiring entrepreneurs and Canadian business owners start, manage and grow their ventures.
3 Ways Service-based Businesses Can Ramp Up Their Online Presence


While many service-based businesses often conduct their work in the field rather than in an office or storefront, building an online presence is still paramount to their success.

Your online presence is often the first time people interact with your business. We don't want it to be the last.

The changing world of exports: Q&A with UPS Canada Small Business Director, Paul Gaspar


Paul Gaspar was appointed director of small business for UPS Canada in 2011. He is responsible for educating and informing small businesses about the customized services, technologies and innovations available to them at UPS. He works with a team of small business ambassadors who help communicate how to better leverage UPS tools to help them grow and expand both domestically and internationally.

Nearly 400 attendees gathered at the first-ever Canadian Women Entrepreneur Gala (CWE Gala) last night to celebrate inspiring women…
The realm of entrepreneurship has witnessed a noteworthy surge in the number of women who are forging their own trajectory and effecting a substantial influence in diverse sectors. One such…
There are stories that require emotions and empathy to be resonated with rather than mere words of appreciation. Stories that bring a smile to our faces, exuding hope and a positive change for…
CanadianSME small business magazine has recognized Sonya Denton as its Entrepreneur of the Week due to her relentless contribution to the larger community. The founder and CEO of weDstll® is…
We recently interviewed Léa Audet, founder of Choco de Léa, who shared her journey into chocolate making and her focus on vegan products. Léa's trip to Ecuador in 2019 allowed her to…
We recently chatted with Jackie Prince and Liz Drayton, co-founders of Guests on Earth, who shared their journey of transforming home care into self-care. They focus on Home & Planetary…
Our Entrepreneur of the Week has been awarded to someone whose business journey is nothing short of inspiring many youngsters out there—Nigerian-born Canadian fashion blogger and CEO of…
It is evident from experience that, if learned and practiced, gratitude can suffice you for a lifetime's success. And that's precisely what Michele Bailey has been teaching through example.…
From a small side hustle to a booming business, Kayla Gabelhouse, the owner of Lavender & Grace Jewelry, has come a long way in her entrepreneurial journey. With a passion for affordable,…
---
When it comes to healthcare products, choosing the correct supplier can prove to be a time-consuming and expensive process. Imagine, for…
Virtual and hybrid events have replaced traditional ones in today's society as a result of the COVID-19 pandemic. However, in…
Dr Kendra Vant, Executive General Manager of Data at Xero The world can't stop chatting about artificial intelligence (AI). In December 2022,…
While remote and hybrid work models have negatively impacted small business' cybersecurity, implementing regular penetration testing can help…
In our recent interview with Ashley Francisco, Head of Startup Ecosystem, North America, at Google, we delved into Google for Startups…
In the fast-paced and digitally-evolving retail domain, grocers are faced with the challenge of keeping up with consumer demands for fresh and…
Businesses need to be flexible and creative to keep up with the continually evolving digital environment. Having a strong online presence…
As vaccination rates rise and the weather warms in Canada, many individuals are hesitantly emerging from hibernation and the obligatory…
---


Black Moms Connection: More Than A Community For The Black Moms
Black Moms Connection is a community of more than 20,000 that started as a Facebook group in 2015 to be a safe space to positively impact many Black families' livelihoods.

The community started out as a safe space for Black women to connect, share, and unite in a Facebook group with 12 women in Toronto. By the spring of 2016, they were an organization of 4000. By the fall of 2016, they had incorporated as a non-profit in Canada to take the conversations offline and ensure that everything they do is tangible and has the maximum impact.

Today, Black Moms Connection is an online global village of almost 30,000, with chapters in various North American cities and Asia.
---
---
We are currently in an age where environmental sustainability is paramount; industries are increasingly seeking greener alternatives to…
Soccer has historically been more than a sport. It is a cultural phenomenon that unites people from diverse backgrounds and fosters an…
ShopRecalled is a fashion company that is dedicated to providing its customers with a unique shopping experience. Unlike traditional fashion…
Efficiency and reliability are the cornerstones of successful businesses, regardless of the industry. From manufacturing to healthcare,…
By Paula Festas, CEO at Huumans A seasoned executive, Paula Festas brings over 25 years of experience and a proven track record of success…
Small businesses form an essential foundation of the Canadian economy, contributing immensely to its vitality and growth. These enterprises…
By Priya Pandey These days, you wonder if it's ever been more difficult to run a business. Across Canada, businesses of all sizes are…
By: Chandrashekar LSP With the pandemic waning, new challenges are on the horizon – including inflation, supply chain issues,…
---
---
CanadianSME Small Business Podcast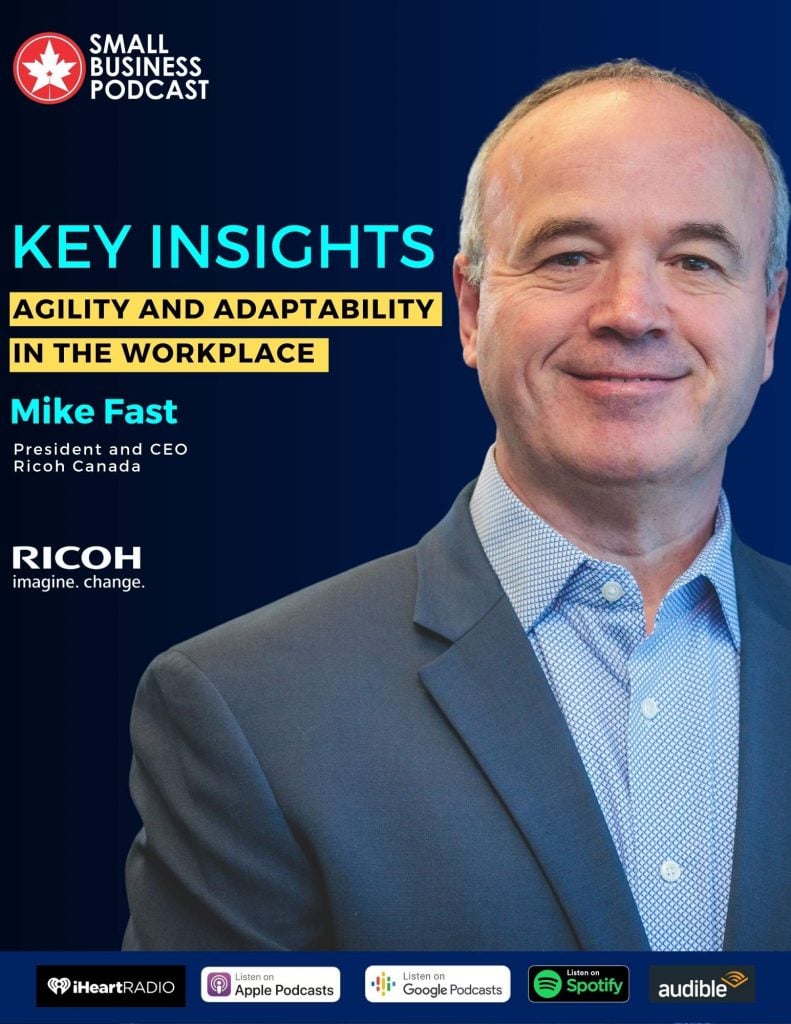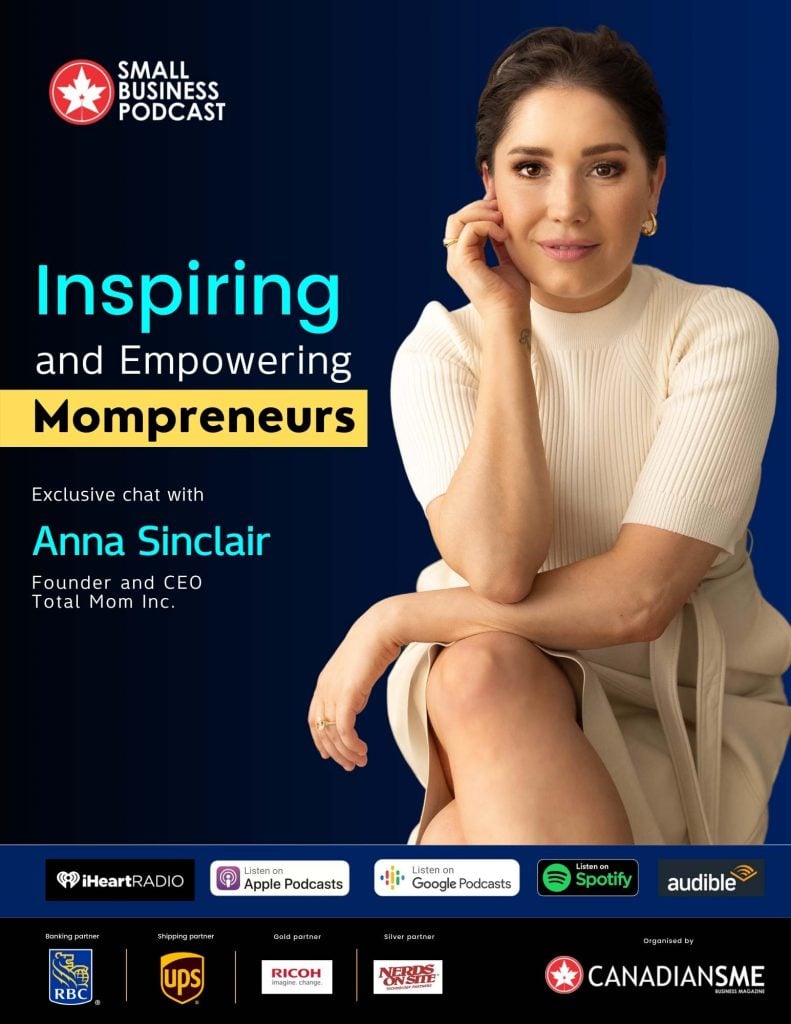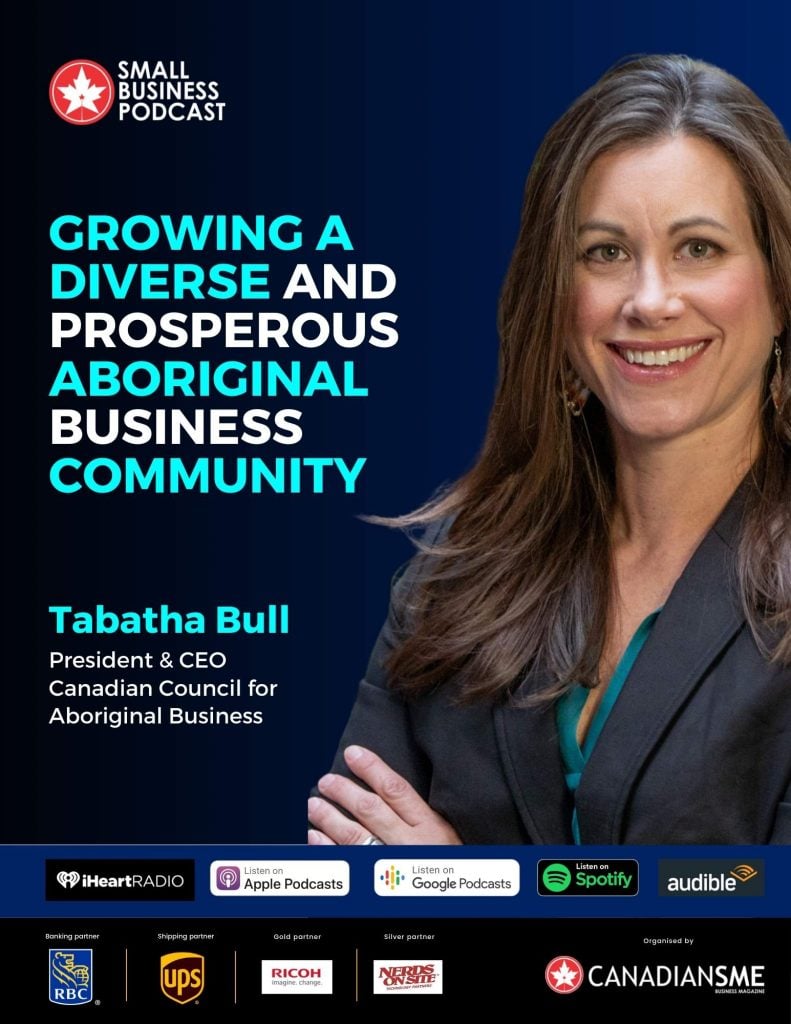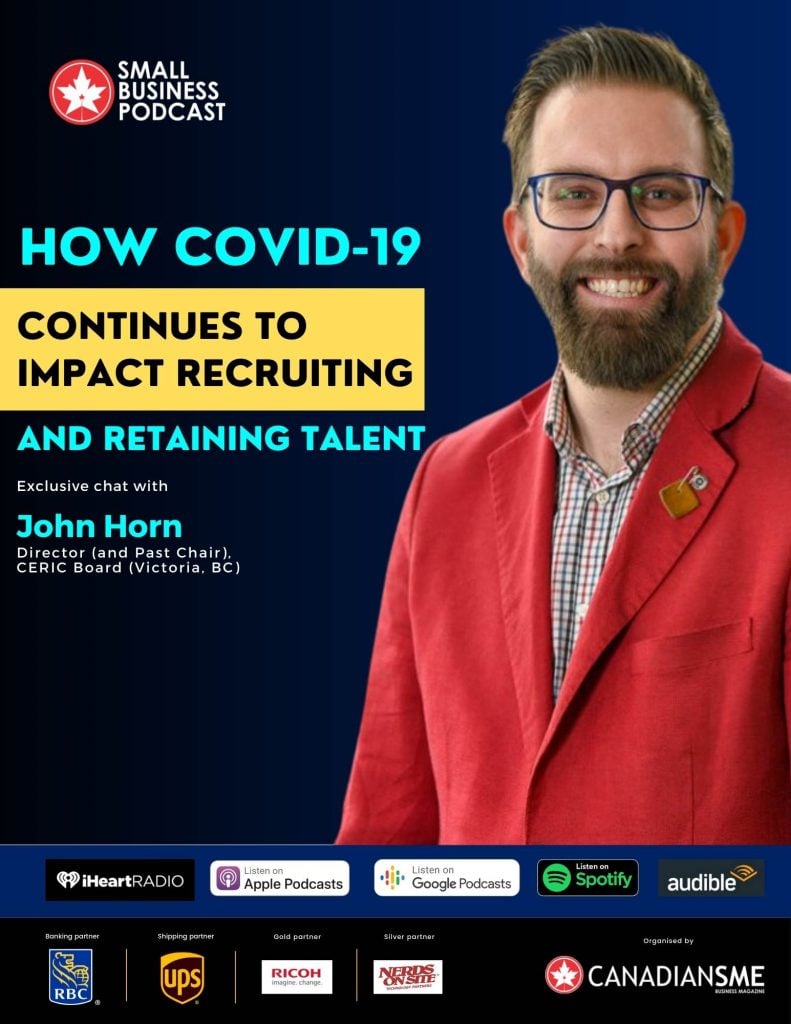 ---
---
CanadianSME business magazine

Sign Up for Our FREE magazine
Get notified of the latest events and exclusive articles