Automating your workflows in the office can create a huge impact on your overall productivity. This procedure requires quite an in-depth examination of the current business processes and skillful evaluation of the areas in which you can increase competence by integrating automation workflow management in your business.
Suppose, you need an important document to be reviewed and signed by one of your managers. However, it is sitting dormant in their inbox. Following up every day isn't really your thing, but at the same time, you have to get this document signed as early as possible so that you can get it to the concerned person/client on time.
Does this sound familiar to you? Well, you could avoid such delays with document automation.
What is Document Automation?
This typically involves creating documents in software or a digital platform. This way, the document which is created on software from scratch, or with the help of a template, travels to the required people through an automated workflow. Here, the need for email reminders, manual data entry, printed paperwork, and other time-taking steps are eradicated.
Who Can Benefit from Document Automation?
No matter what kind of a business you own, you can benefit from automating the workflow of your important documents. Also, if you have a transaction-based paperwork process in your business, you should definitely consider involving document automation. If your organization relies on huge paperwork like hiring documents, contracts, legal documents, healthcare forms, financial forms, etc., document automation can benefit you in several ways. Some of those are listed below: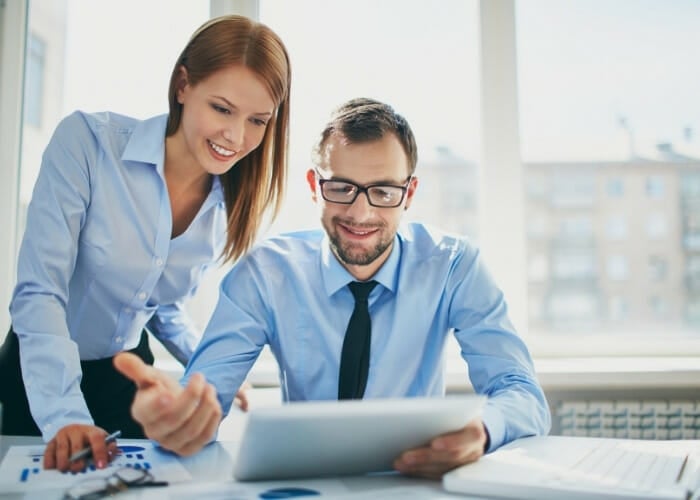 · Rapid Document Creation
Creating digital documents can get easier if you have the right document automation software. Those platforms will provide you with templates to assist you in creating the documents. This way, you can quickly digitize the documents which, in the course of time, you will keep using time and again.
· Lesser Redundancies
Implementation of an automated workflow will help you spot redundant activities within your company. This will allow you to understand what is taking up time and wasting your productivity. This will also minimize the number of times the document has to be edited, thereby reducing the costs of these activities.
· Improved Transparency
The tracking features of the workflow automation will allow you to assign tasks and monitor their progress. This will give your business added information regarding certain changes which have been made on the documents and will also provide you with an oversight. The increased accountability of such software will help you to monitor the progress and identify all those stand-out performers in your team, and can also expose any concealed bottlenecks.
· Enhanced Productivity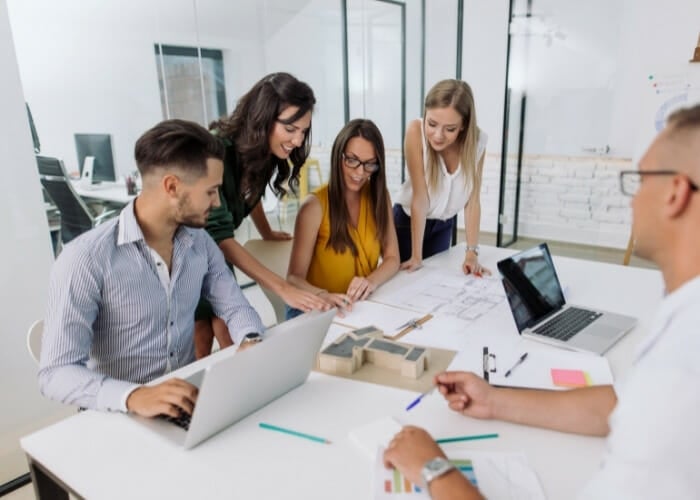 Such software comes with preloaded forms and templates which can help you avoid repetitive documentation. With the customizable templates, you will be able to manage all kinds of projects and activities related to your business. By incorporating workflow automation, you will be able to boost productivity, thereby eliminating any unnecessary paperwork, and will free up your employees to put their time on something more important.
· Better End-user Experience
Through workflow automation, you can send a document easily to any concerned person in your company through a link. You will not have to log in to your email to send it as an attachment. This kind of seamless experience will make it easy to collect data and get responses within minutes.
· Reduced Human Errors
If you incorporate workflow automation in your business, it can drastically cut down on the possibilities of human errors. This is because. You will have to enter most of the data only one, for which, the transcription errors are less likely. Also, it will ensure that your document records are accurate for every current or previous transaction and interaction with your clients or customers.
Wrapping It Up,
Building a company needs a lot of patience and hard work. But if you have a document automation tool handy, you can make a lot of processes easier. These automation workflow tools are great for small businesses as well.
To know more about such amazing tips regarding taking care of your business more effectively, do not forget to subscribe to our monthly CanadianSME Small Business Magazine.