The pandemic has marched havoc around the globe, however, probably the ones who suffered the most are the minority-owned businesses. In such an unpredictable and volatile time, it is important to have all the proper resources in order to not just survive the test of time but also pull through to adapt to this new normal.
The CEO of BrandEQ Group Inc. and president of the Black Business and Professional Association (BBPA) Nadine Spencer stated, "… we recognized that in a post-recovery plan, we really had to shore up the Black businesses. COVID happened, yes, but before COVID we had issues of systemic racism, we had lack of access to capital and all of those things that Black businesses are challenged with."
For black entrepreneurs out there, the challenges are numerous but when armed with the right facets of business, everything is possible. Therefore, in this excerpt, we will be discussing the best business resources for the black entrepreneurs out there.
Why Become a Black Entrepreneur?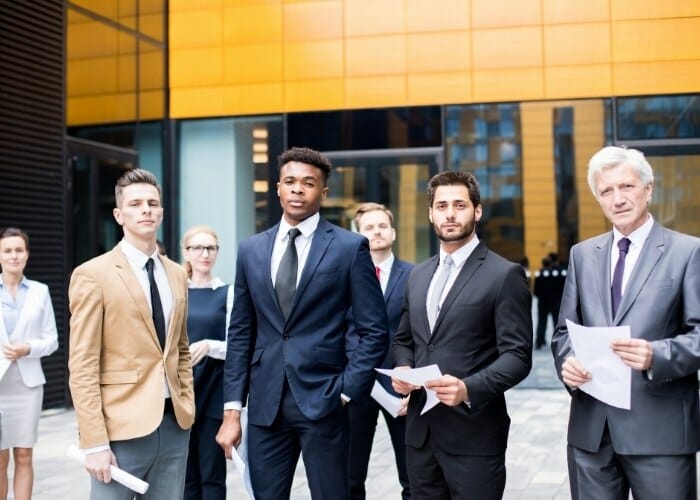 Before we talk about the best resources for black entrepreneurs, let us take a look at what Small Business BC says about why should one become a black entrepreneur. "To be an entrepreneur means to take your destiny into your own hands and to be in control of your future. Bringing your ideas to life through planning and careful execution, and freedom of expression are some of the benefits of being an entrepreneur and running your own business. It's not always an easy road, but the journey is full of learning experiences and opportunities to grow. All thriving economies need small businesses, and as we build a resilient business community today, we lay the foundation for a strong business ecosystem for the next generation."
Best Resources for Black Entrepreneurs
Unbeknownst to you, there are several resources for black entrepreneurs in Canada that can be of big help to upcoming business owners. Since businesses require attention in a number of aspects, from planning to funding, all these resources can prove to be a boon for black entrepreneurs.
Funding and Financial Help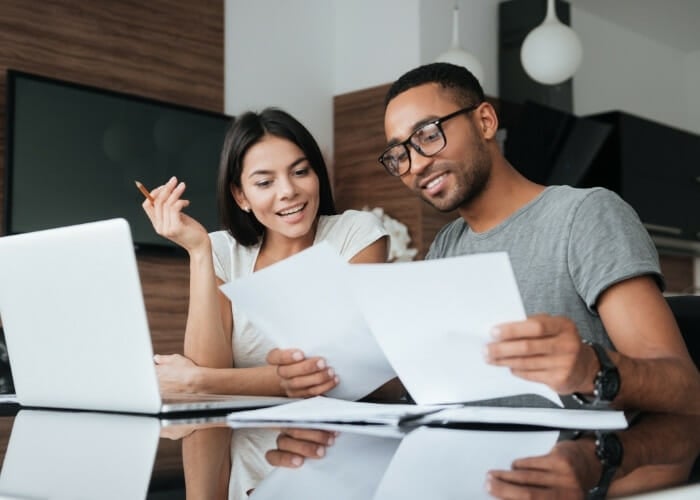 To start your venture, one of the most important things that you need is capital. Now the money that we are talking about is not just a minimal sum but hundreds of thousands of dollars. Naturally, most of us don't really have that kind of sum stacked up in the house. Therefore, the Government of Canada has come up with some amazing funding programs specifically for Black startups.
In line with this, the Black Entrepreneurship Program (BEP) is one such financial help program launched in the September of 2020 which provides a $221 million investment opportunity. The BEP fund is distributed over a number of years as per the Canadian Government. GoDaddy writes, "The funds will be divided through various programs:
Additionally, the Canadian Government has also paired up with many national banks like Scotiabank RBC, CIBC, TD, BMO Financial Group, National Bank, Vancity, and Alterna Savings to pump in an extra $128 million dollars for the Black businesses. Other than the BEP, there are several other funding opportunities for Black entrepreneurs too. You can check in with your regional chambers as well for loans and government grants.
Third-Party Tools and Resources
There are many third-party resources also available for Back-owned businesses. Giants like Google offer a 'Black-owned business badge," that gives them ease of access to be found online. Yelp has also followed Google's suit and probed a badge for their business profiles. Amazon, too, has listed products sold by Black owners and brands. Other websites are:
Education and training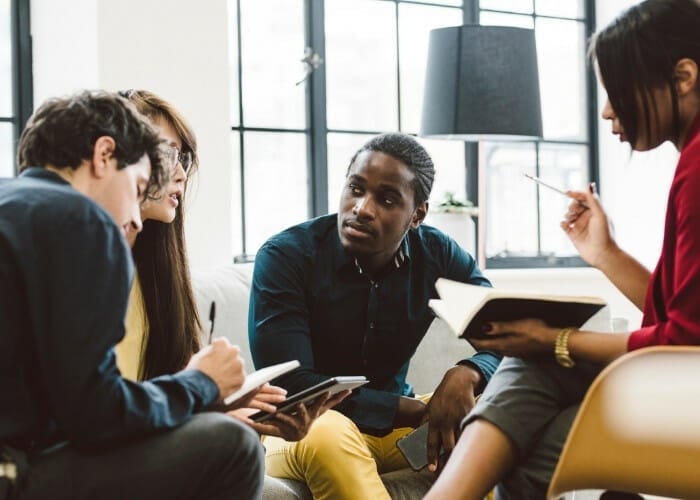 Black entrepreneurs can find all the training and education that they need about the various aspects of business by visiting the following websites:
SUBSCRIBE NOW
Our content acknowledges the strength of the ardent entrepreneurs and their lifelong experiences of the marketplace that help them build successful business empires. Our belief in productive learning and providing inclusive content is why we have plans for a wide spectrum of activities that incorporate everything from reading to prolific networking.
Support and mentorship
There are support and mentorship programs for Black businesses as well to help them aid in the several intricacies of the business world:
To Sum It Up
If you always wanted to be your own boss and open up your own business but were deterred by the challenges, don't fear because with the proper guidance you can make it to the top. All these government and third-party grants and tools are for the help of every Black-business owner who wants to launch their own enterprise. If you need more information about the same, you can subscribe to the CanadianSME Small Business magazine, the perfect place to clear all your doubts!