Greg Bambury is the Chief Human Resources Officer for Medavie, a health company that oversees Medavie Blue Cross and Medavie Health Services. In his role, Greg oversees employee engagement and supports the ongoing growth and transformation of the organization. In his more than 25 years of experience as a leader in human resources, Greg has driven major strategic initiatives within numerous large and complex organizations.
---
What Canadians want from their employers has changed significantly due to the pandemic. What is the cause of the change?
The COVID-19 pandemic has shifted the way Canadians live and work, and this ever-changing landscape is expected to continue for years to come. What business leaders have learned along the way is that the status quo just won't do. Staying current, focusing on organizational transformation and modernization is essential to growth.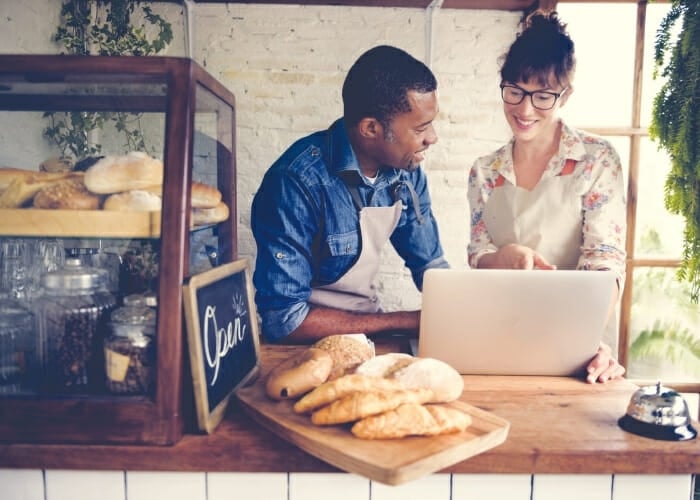 The same principles that rang true prior to the pandemic will continue when it comes to talent retention and attraction. Employers need to design work-life with flexibility and choice at the forefront. Whether it's a work from anywhere or hybrid model, greater access to mental health resources, or increased paid sick leave, Canadian business owners must proactively adapt what they are offering – or face employee turnover which impacts productivity, innovation, and revenue.
---
Do you think the introduction of remote work has made it easier for employees to leave their jobs?
We have all been hearing about the "great resignation" in Canada and COVID has been a catalyst for rethinking every aspect of life. The shift from bricks and mortar to remote work is changing the office culture dynamic and opening the job market in new ways. Having the option to work from anywhere (or in a hybrid model) creates more flexibility for those looking to move outside of urban centers. And for those in rural areas, have the option to seek careers historically linked to cities.
So yes, the introduction of remote work is making an impact. Organizations that are adapting and offering new ways of working are attracting talent and taking mindshare from those who are not seizing this moment of change.
At Medavie Blue Cross, communicating with our team has been key with most working remotely throughout the pandemic. Ultimately as we work together to establish new boundaries, we all recognize we are at a moment of significant opportunity – one that will drive us into the future – and building on our foundations will remain essential in preparing for our workplace of the future.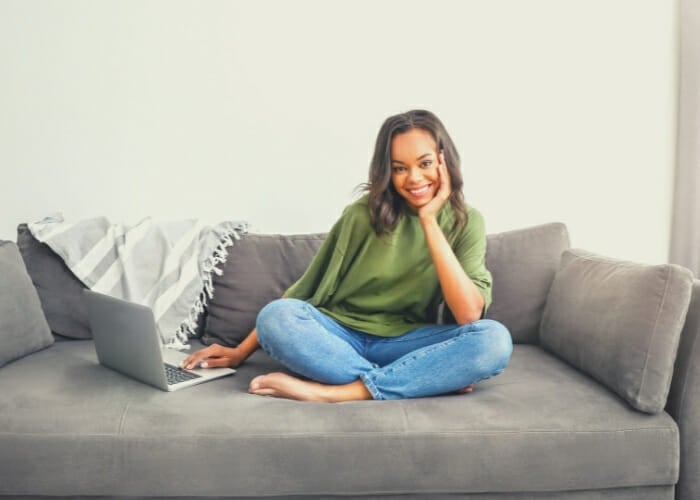 ---
What changes do you think need to happen within small businesses before reliance on remote workers can diminish?
In many ways smaller employers have the advantage of developing a more personal relationship with their employees and their ability to maintain the relational employer/employee foundations will be key as they shift to more reliance on remote staff. 
Like health insurers, we are always looking at ways to reimagine benefit plans that best support the needs of Canada's diverse workforce, including the vital small and medium-sized business sector.
We have worked with our SME clients and their advisors to make modifications to their plans to adjust to the new realities and help meet the needs of their employees.
For instance, offering Benefits for Small businesses is a cost-effective way for small business owners to protect the health and wellbeing of their employees. The plan is designed to pool claims together, lowering the impact of high claims activity and containing costs over time.
---
With up to half of Canadian employers planning on increasing staffing levels in the last quarter of this year, what should employers consider to attract and retain employees?
At Medavie Blue Cross, we believe employees are increasingly looking to work for an organization with a strong purpose and values that align with their own. As a trusted health solutions partner, it is our aim to foster a culture that promotes openness, understanding, and flexibility.
Employers need to take stock of their workforce and offer benefits, incentives, and wellness programs that reflect a diverse employee culture with varying interests and needs. Optional benefits, personal wellness, and health spending accounts should be considered as part of recruitment and retention plans too. And equally as important is providing employees with access to innovative, expanded virtual care options to ensure they can receive care when and where they need it.
---
On a final note, what is the importance of investing in valuable incentives in a remote and hybrid environment that cater to the specific needs of the modern workforce?
People-first organizations set the bar high. They build with purpose, grow and innovate, and are more productive and profitable. Investing in employees and their well-being is not only the right thing to do, it's also a competitive advantage. From small local businesses to those with a national reach, it's time for Canadian leaders to empower their employees with the tools, resources, and benefits they need to thrive and flourish.