Marilyne Bouchard: Being Kind To People, Animals and Nature
BKIND is a brand that offers everything from luxurious body care to package-free hair care products. Starting their operations in 2014, their products are all-natural, vegan, cruelty-free, and made in Quebec.
---
The Company With Kindness
The founder of BKIND, Marilyne Bouchard, is a microbiologist who believes in being respectful and thoughtful of everything around them. She founded BKIND as a result of her passion for natural cosmetics and the knowledge she gained from studying microbiology.
BKIND is on a mission to provide high-quality products that are not tested on animals and are completely safe for the environment. Their products are plant-based and made from 100% natural ingredients.
Made in Quebec, BKIND beauty and skin care products are carefully developed for their customers to be all-natural, plant-based, vegan, and eco-friendly. These minute details are ensured, from ingredients to packaging, to offer the best options for their customers, their skin, and the environment.
---
Finding Her Own Solutions
Marilyne Bouchard had sensitive and reactive skin, making her realize that the pharmacy and supermarket products were not meant for her. Hence she turned to natural ingredients to develop her own body care products and quickly realized the benefits of it on her.
She ensures that her products offer the best ingredients in the best recipes with the most excellent benefits for her customer. With an emphasis on being kind, they implement practices for the benefit of the beings around us.
They donate 2% of their sales to animal welfare, use biodegradable shipping material, offer bulk options to reduce waste, and ensure eco-friendly products that come in 100% recyclable and durable OBP packaging for cleaner oceans.
BKIND is particular about sustainable practices, from the ingredients to the packaging to the finished product. For example, they introduced OceanBound Plastic into their packaging, with some of their tubes made with plastic found on ocean banks, transforming cleaner oceans from durable and recyclable packaging. In addition, they use locally printed, 100 percent recyclable cardboard packaging with the FSC logo, indicating that the company practices responsible forestry.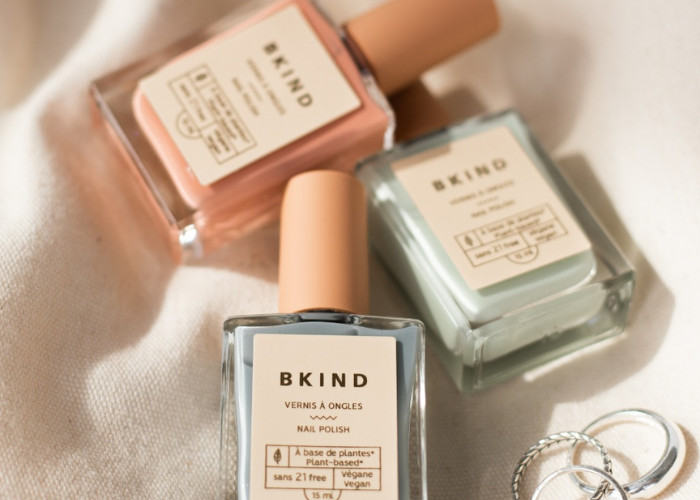 Since its founding, BKIND has come a long way. They began their journey from Marilyne's apartment in Verdun and have grown into a 17,000-square-foot warehouse.
Marilyne Bouchard deserves all appreciation for her initiatives as a responsible entrepreneur for animals and ocean conservation and for emphasizing the significance of kindness in the choice of ingredients to the effects of her products on her customers. Considering all these factors, Marilyne deserves the title of Business Woman of the Month.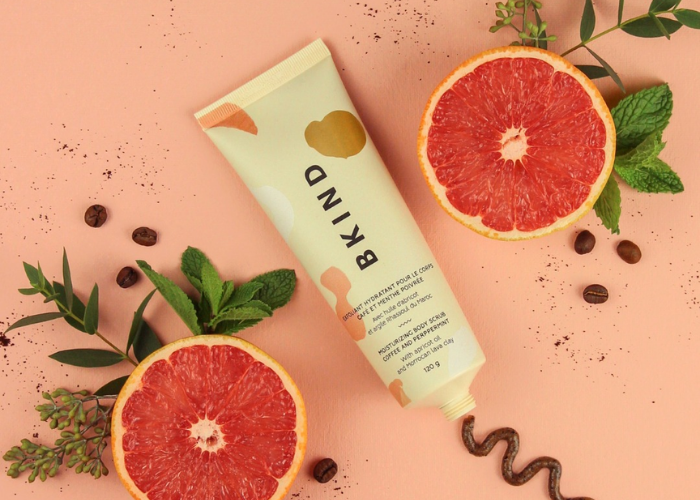 BKIND's products are developed, so customers never have to compromise on beauty again. To know more about their products and initiatives, visit their website at  https://bkind.com/. 
Small businesses should strive to be environmentally sustainable and responsible. To read more about these entrepreneurs, subscribe to CanadianSME Small Business Magazine https://lnkd.in/dbqmSKN. For the latest updates, visit our Twitter page at @canadian_sme.