Graham Sherman (@shermandelux) is the co-founder of Tool Shed Brewing Company based in Calgary, Alberta. After meeting his business partner while working in government/military IT infrastructure and satellite communications in Afghanistan, the two launched a home-brew system in Graham's backyard. Today, the business sells products in over 1,000 locations.
Notably, Graham has been nominated for Canadian Entrepreneur of the Year, was named one of Calgary's 2016 "Top 40 Under 40" by Avenue magazine, and won the 2018 Business in Calgary Leaders Award.
Background on his entrepreneurial journey:
A homebrewer first, Graham took his hobby to the professional level in 2013 and launched the Tool Shed Brewing Company. Graham's career hasn't always been beer-centric, as he and his business partner previously worked on contracts for the Canadian and US governments and military forces, installing encrypted, tactical communication networks. When they weren't busy in armored vehicles, they were perfecting their craft (brewing) and finding joy in roasting coffee.
After years with a stable paycheque, Graham decided that the call of craft brewing was too loud and decided to pursue it full time. As luck would have it, legislation in Alberta at the time did not allow for Graham to legally pursue his passion; so, he put a pause on being a beer master and instead decided to try the policy master hat. Graham successfully changed legislation under the Alberta Gaming and Liquor Corporation after much convincing. The rest is history.
---
Can you shed some light on the background of your entrepreneurial journey?
I used to have a steady, well-paying job with the government military. But when I wasn't working in Afghanistan on IT infrastructure and communication projects, I was home in my backyard tool shed trying to master roasting coffee, BBQing, and brewing craft beer. Ultimately, the dream of not having to go back to Afghanistan – along with the desire to bring people together and share stories over great beer – is what made me quit my job and start the entrepreneurial journey.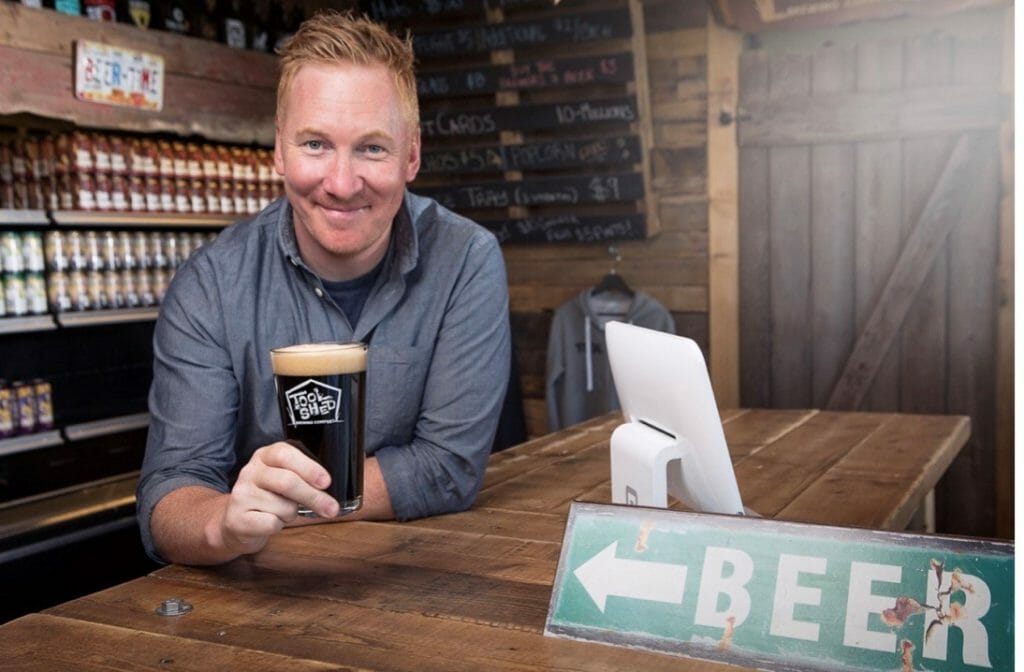 The moment I knew I became an entrepreneur was at three in the morning. I was laying in my bed because I was out of money and thought I was about to ruin the lives of everyone who had invested in me. That night, I came up with a solution to fund our business, and the true entrepreneurial spirit of solving all problems at all costs began.
---
What was the inspiration and motivation behind the launch of Tool Shed Brewing Company? And what did you hope to accomplish through your company?
I started to see the look on peoples' faces when they drank great beer. Everyone wanted to gather in the backyard tool shed and didn't care about the occasion. I quickly realized that the secret to success was if you can spend your day making everyone around you happy, you'll sleep like a baby at night. I want to spend my life creating that sense of joy in the community.

Today, our tireless journey remains the same as it did from the beginning. We want to share with the world that the best beer on earth comes from the place where the best barley on earth is grown – and that's right here in Canada. We continue working towards this goal by telling our story, one beer at a time.
---
What are the top lessons learned to better understand how you as a small business owner have pivoted, optimized, and overcome challenges over the past year and a half?
We truly would have gone out of business if we had not learned early on to collaborate at every opportunity with other local businesses in our community. It's how we've developed and will continue to build the industry in Ontario.
We even found a way to support our competition during the last 18 months. We packaged beer in our facility for other local breweries that didn't have access to the equipment to get products into retail stores during the pandemic. It saved the lives of our fellow breweries and created a new revenue stream that saved us as well.
Using QuickBooks was also a lifesaver in helping our business adapt to all the curveballs over the last year. Not only did it save us time, but it also enabled our team to make smart decisions for our business and focus on cash flow much easier.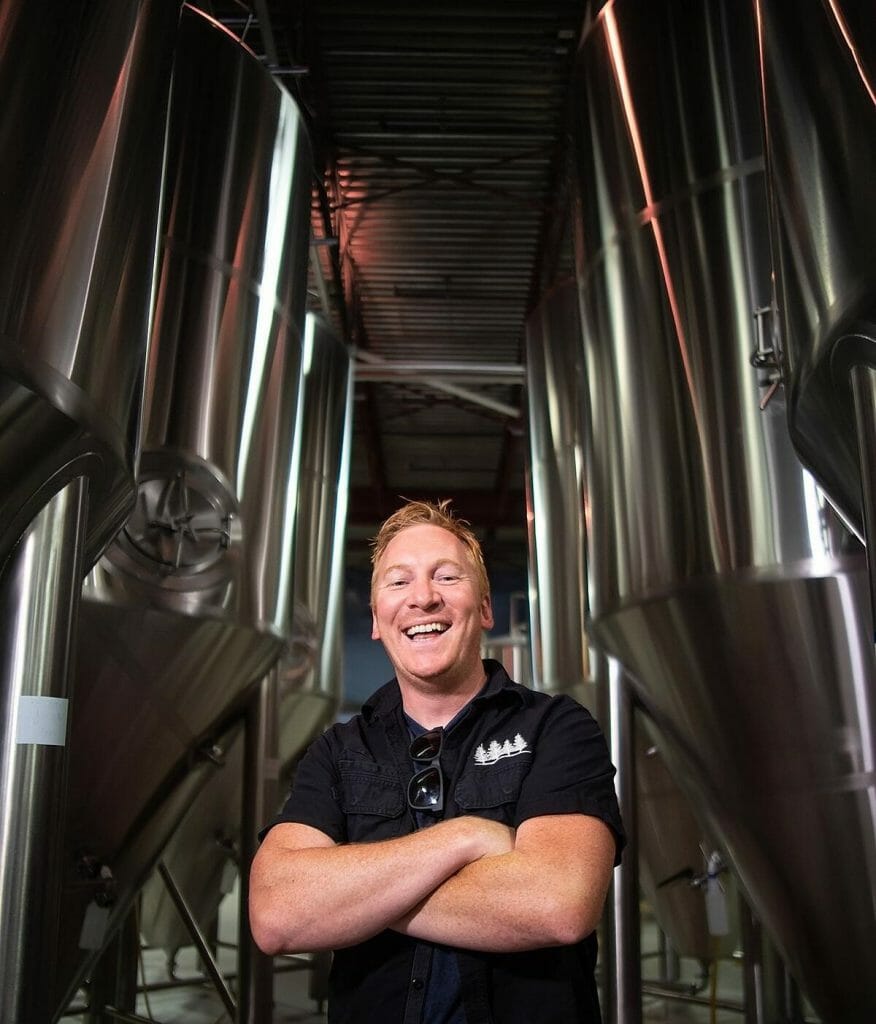 ---
What are the top three things that small businesses should consider when transitioning to an online presence?
I always think about the experience we create in our brick-and-mortar stores and ask myself, "Do our customers get an equally great experience online?" I'm also a huge nerd for metrics. If we don't put the work into the backend of our online presence to tell us why people are or are not buying our products, then we'll never be able to identify opportunities for growth.
We need to support our online brand with authentic and meaningful content that reflects the fun, likable personality of Tool Shedour customers know and love.
---
Have you tried anything new recently that's helped with retaining customers or getting them back into the store for more purchases?
I'm always obsessed with creating new and fun products that don't cannibalize our current ones. In this process, we seek new B2B and B2C customers, with our latest innovation being a new non-alcoholic brand, as well as a seltzer line of beverages. We're aiming to reach a different pool of retail stores, as well as those who choose to not drink beer. We're even selling directly to customers via mail, which has presented an incredible growth opportunity for us to get our beer into the hands of our customers.