Starting a new business is nerve-wracking and exciting at the same time. Sure, you are stepping into unchartered territory, but the thrill of knowing that your idea is a winner is unmatched. However, business takes a very different and distinct approach which can be very unconventional and not everyone is meant for it. So, do you have what it takes to start a business? Let's find out!
Are you Ready to Start a Business?
First things first, are you absolutely ready to start a business? Remember that starting a new venture is not a piece of cake. There are a number of things that need to be taken into consideration and a number of things that'll require your attention. And if you are realistic enough, you know that it might be a year or more after you set up that you start seeing some profits. Weigh in your options, decide if it is something that you want and then make up your mind.
Do You Have a Smacking Idea?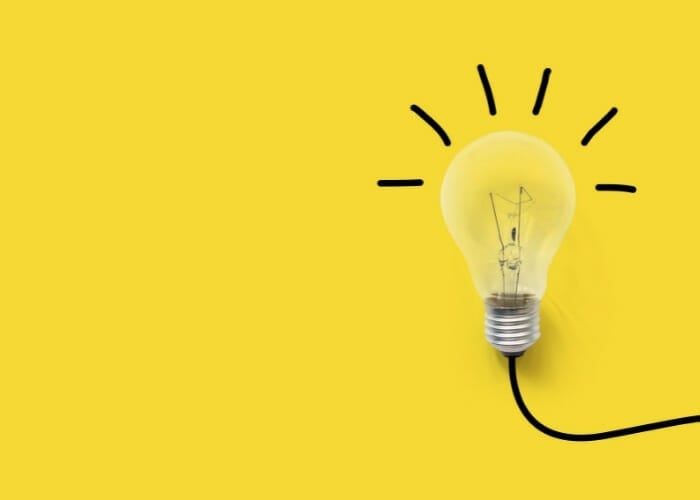 What's a business without an idea, a representation of what you hope to build and what purpose will it solve. To start any business, it takes an excellent idea and that idea becomes the building block of your enterprise. Assess your business idea and weigh in your pros and cons. Determine what are the strengths and weaknesses of your idea and then decide which way you should go.
A Sturdy Business Plan
Let this be the norm, the only thing that you must religiously follow – a well-structured plan for your business. Before you start, make a sturdy and well-researched business plan looking at the various aspects of your idea and how plausible it is in the longer run. Your plan should be precise and concise to your ideas and it is important to have a realistic approach to all your future predictions and statistics, whether they are positive or negative. Such a strategy will help you analyze the market, the durability of the product, and how profitable it will perform in the coming years.
SUBSCRIBE NOW
Our content acknowledges the strength of the ardent entrepreneurs and their lifelong experiences of the marketplace that help them build successful business empires. Our belief in productive learning and providing inclusive content is why we have plans for a wide spectrum of activities that incorporate everything from reading to prolific networking.
Savings and Finances
Calm down for a bit, we know that your business model will work in the longer run, but until then how do you plan to stay afloat? Realistically speaking, it can be a year or two before you start seeing profits, so what about till then? That is why not everyone can start their solo ventures if they do not have savings and financial backing for a bad day. Figure out your finances before you start your business because you definitely don't want to land in any trouble later on!
The Required Qualities
Starting a business is a test of patience, perseverance, and determination. Patience because you will see failures before you see any rays of success but this quality will pull you through. Perseverance and determination because you'll need them when you are having a hard day at work when nothing is going as planned. If you are a strong individual with all these qualities, then you'll have nothing to worry about.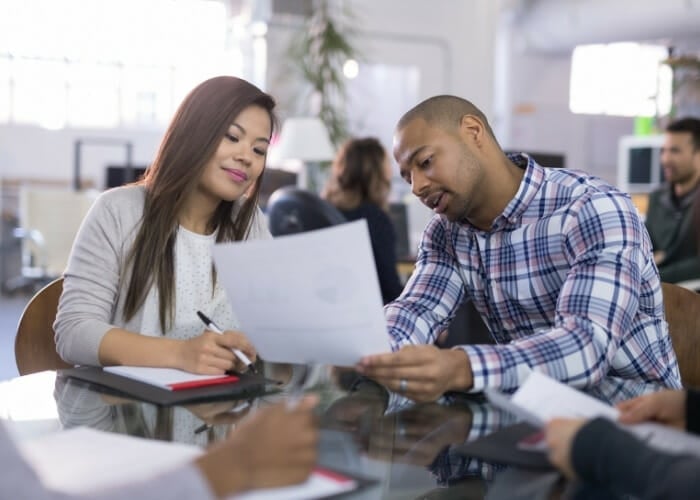 Legal Obligations
Before starting a business, it is also important to clear all your legal obligations and ascertain that all your papers are in place. You don't want to run into trouble with the authorities later on now, do you?
To Wrap it Up
Starting a business is not an easy task and there are many aspects that you need to look into and figure out much before you step foot into this unknown territory. The key is to be fully prepared so that you are able to manage any unprecedented scenarios that may arise. If you need more information about the same, you can subscribe to the CanadianSME Small Business magazine.