A study by Babson College and Bank of America uncovered gender-based impediments around three emerging themes. First, a market misperception that routinely disregards women entrepreneurs' competency and market knowledge. Second, is a network exclusion where women entrepreneurs experience limited access to established social and business networks, creating less access to mentors and capital. Third, women entrepreneurs often manage startup expansion while being underfunded, which constrains recruitment and access to new markets.
The aforesaid is a testament to the discrimination women face in the business space. Although things are changing for the better, it's important to keep raising and exposing such gaps that often become a deterrent for women across the globe.
Women are the real superheroes, juggling so many roles and still making an impact for the better. Despite the fact that there haven't been many women entrepreneurs in the business world, the situation is now changing for the better. Any step towards change counts, does it not? In line with this, women's entrepreneurial ecosystem, now more than ever, is strengthening with many powerful ladies taking charge of important roles in various industries and launching their own ventures.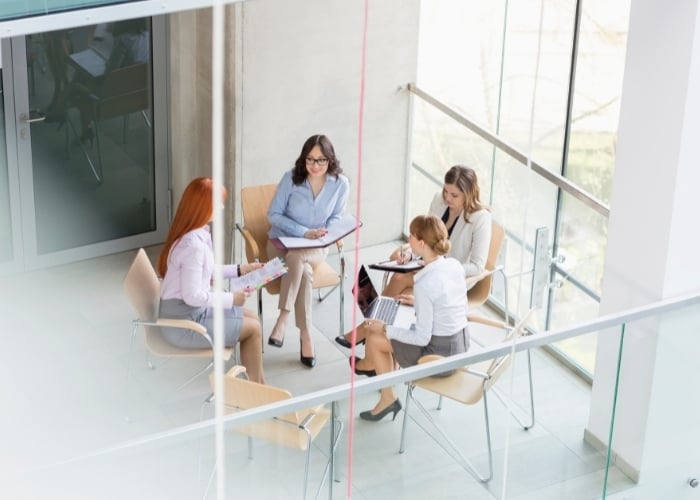 Empowering Women Entrepreneurs; Why empowering women entrepreneurs is the key to drive economic growth?
Click To Tweet
Although the pandemic impacted women, entrepreneurs, in an unimaginable way, more than their male counterparts, it has not deterred them from trying hard. And it definitely hasn't put a dent in their dedication and determination to succeed. Women, much more than ever before, are taking charge of many entrepreneurial roles, launching their own enterprises, and succeeding in every aspect of their businesses.
SUBSCRIBE NOW
Our content acknowledges the strength of the ardent entrepreneurs and their lifelong experiences of the marketplace that help them build successful business empires. Our belief in productive learning and providing inclusive content is why we have plans for a wide spectrum of activities that incorporate everything from reading to prolific networking.
From bringing all-natural beauty solutions for women to leading in the fintech sector, women are revolutionizing every sector. There are many such success stories of women across the world and in Canada itself, there are many women entrepreneurs who are pioneers in their fields. Although the situation of women's participation in male-dominated industries is improving with every passing day, it is still important for every single business professional to take a progressive step.
We, at CanadianSME Small Business Magazine, aim to provide women entrepreneurs a platform where they can highlight everything that they feel about the business space and the contribution of women in it. Women entrepreneurs need us now more than ever, that's why we've brought in top female experts to help you learn why women-led ventures will be the backbone of recovery as we move along in the pandemic. This panel will give you the confidence to face any challenges with advice, knowledge, tools, and tips from top female entrepreneurs in the industry.