As a small business owner, you will at times become overwhelmed by your day-to-day tasks. Checklists are everywhere, and sticky notes are on any surface. And even sketching future assignments on the back of your hand. Fortunately, in this digital era, there exist some robust tools to help small business owners, including everything from desktop accounting software to mobile apps for managing small businesses. And while there's nothing wrong with using the desktop as a business tool, many small business owners will benefit from more flexible applications that allow them to manage their work on the move.
So, are you too looking forward to automating some of your key business processes and saving money and time in those processes? If so, this blog is for you. We have compiled and categorized the best small business apps list for you to learn more about these and streamline your business operations for more productivity.
---
Learn about These Robust Apps for Your Small Business
---
Whenever it comes to sheer productivity, Notion is nothing short of a warrior. If you're serious about performance in life and work, then Notion is definitely for you. This is a complex and flexible daily planner application that's highly intuitive and customizable, thus making tasks easy for small business owners. Notion includes tasks, projects, due dates, collaborative documents, and even notes. It is useful if you want to take productivity to newer heights.
---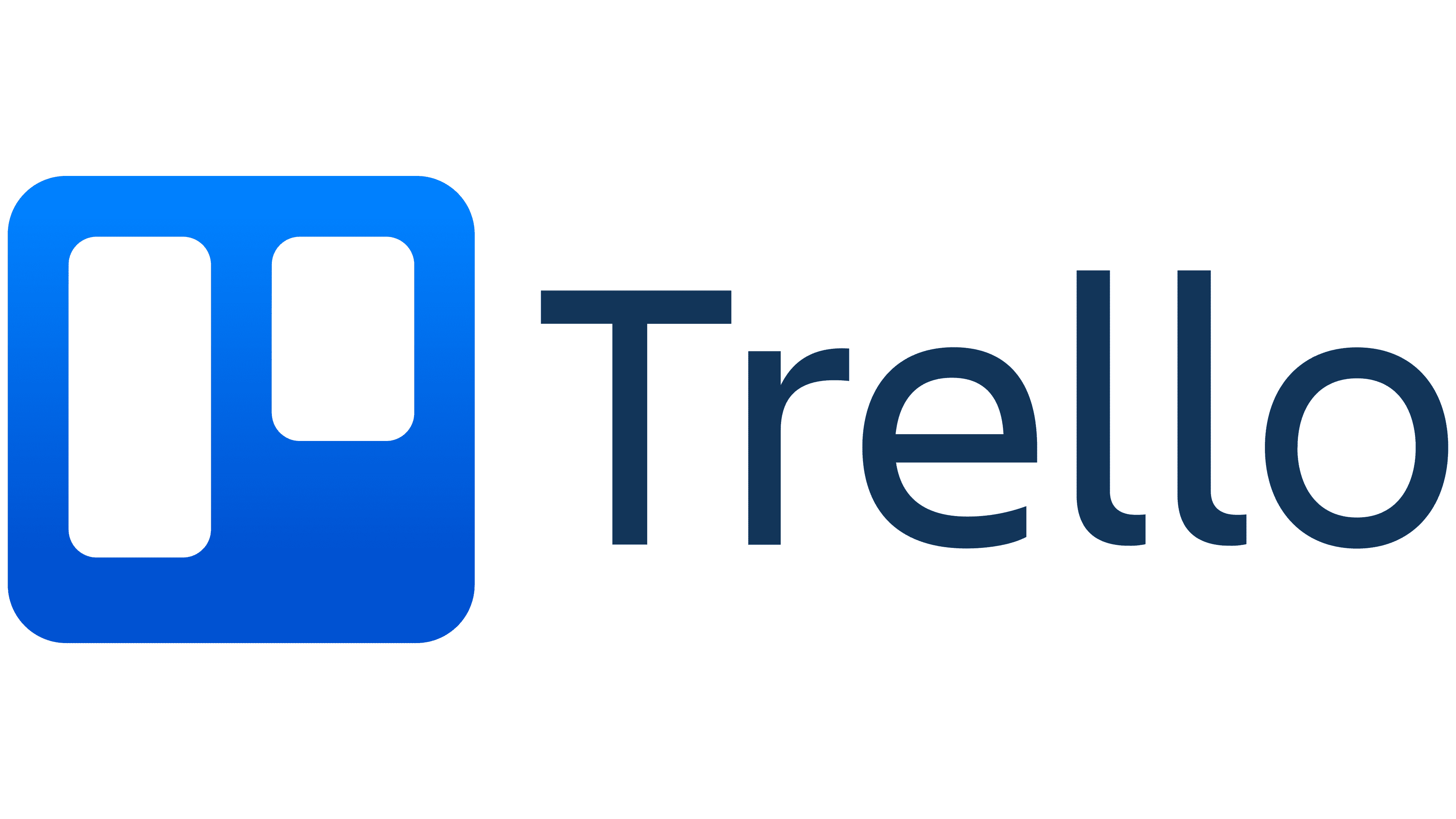 Trello is a different kind of organizational tool. This visual daily planner uses the Kanban method to streamline your workflow. Boards can be used to mark each phase of the current project. Just swipe the task card at each stage of the project until it's complete. This works for many visual productivity addicts. Best of all, Trello offers a fantastic free data plan. The whole team can use it without problems. The premium version has its place, but it can go pretty far with free features.
---
Enhance Workday Productivity with Smart Apps Designed for Small Businesses
Click To Tweet
Todoist is a very powerful app, especially for small businesses given its simplicity. Todoist is great in every way. The interface is user-friendly, scheduling a job takes no time at all. You can even sketch out different projects for diverse areas of your business. Tasks can include comments, images, documents and voice memos. It supports many app integrations to improve your workflow and simplify task management. With a plethora of advantages, this application meets the standards of a highly structured management system. Supports subtasks, recurring tasks, subprojects, notifications and more.
---
If you want to remain organized and deliver results, Any.do is the best bet. It's the perfect coming of Notion and Todoist, but more integrated for personal and business use than Todoist, and less difficult than Notion. It's a dream in every sense. Its time management feature allows small business owners to focus on their work, reminding them of the upcoming events they shouldn't miss. It might be a newbie, but a real contender for the best daily planning apps. It syncs beautifully with Google Calendar, making your workflow more simplified and streamlined.
---
Are you running a small business in the beauty or consulting industry? If yes, then this timetable app is specially designed for you since it's easy to book an appointment. You just need to simply share available services and availability, and your customers will choose the time and date that works best for them. With Setmore, you can also send SMS and email notifications to customers and process payments. It also allows customers to make appointments using Android and iOS apps. The contact information is recorded, making plans easier for your customers and you.
---
The Bottom Line
After all, an option on the list of the best small business apps can be useful to streamline your day-to-day process. And since these apps come for free (or free with a software subscription online), you shouldn't have any trouble downloading, trying, and deciding if they're right for your business.
To know more about such amazing business tricks, subscribe to our monthly CanadianSME Small Business magazine.