The Indigenous Women's Business Network is a fully volunteer-based and non-profit organization that empowers and supports British Columbia's indigenous women to flourish in business. They work under and provide three pillars of support:
Networking and Community
Resources and Knowledge
Recognition
The IWBN was created to identify indigenous entrepreneurs and provide resources and assistance to back them so that they can succeed in business. They are basically a support network for mature as well as new entrepreneurs, providing resources, networking, recognition, and training for females planning to start a business or wanting to develop their current business.
IWBN offers networking events, online resources, and training sessions to all attendees. The annual membership is $50 and some events may incur a token fee to help them organize the event.
IWBN's 3 Pillars of Support: What Is It?
Building a support network is vital to the success of any business. Traditionally, aboriginal cultures have provided support networks (communities) that many urban indigenous women may have problems identifying or detecting.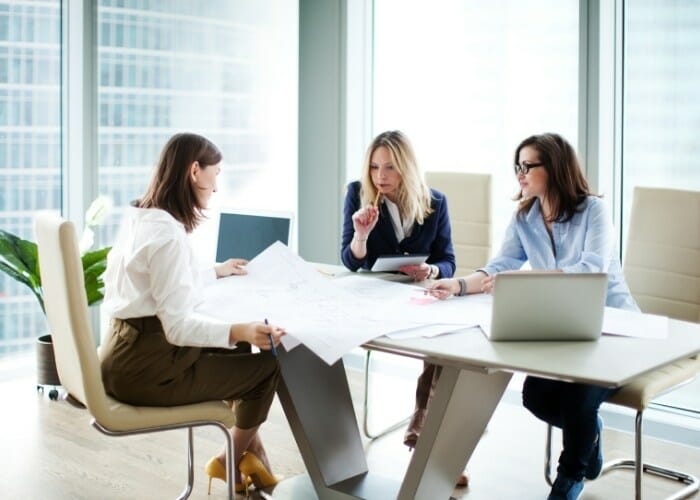 They are a group of resilient women who understand how difficult it can be to establish a new business, doubling with a know-how of the cultural dissimilarities, making it all the way more difficult. These dissimilarities include an understanding of norms related to non-indigenous business and diverse interpretations of social and economic entrepreneurship.
There are many resources available today for aspiring business owners or entrepreneurs. Exploring the legitimacy of countless websites, webinars, online classes, books, blogs, articles, podcasts, and more can seem like a daunting task. Understanding and navigating available resources can be difficult and time-consuming. IWBN categorizes everything and offers a library of tried/tested resources and useful links for aspiring women entrepreneurs who may find it handy. They also have access to business support partners who offer assistance to businesses.
In the year 2022, they are going to initiate a formal process of honoring and recognizing indigenous women who've started their own businesses or have realized their dreams of possessing a business.
IWBN Events and Workshops
Since 2019, IWBN has been hosting events for aspiring women entrepreneurs to shape their business life in a much more productive way.
The Indigenous Women's Business Network along with Teck Highland Valley Copper, and the NVIT (Nicola Valley Institute of Technology) hosted an aboriginal women's gathering on October 5, 2019. It was considered to be a huge gathering where indigenous leaders and women entrepreneurs in the Nicola Valley summoned more than 200 eminent innovators, entrepreneurs, and community members.
IWBN's latest IW20 event was hosted in Clinton, British Columbia on November 3, 2021.
IWBN is going to host another event in the coming year in October. The actual date is still not declared as of now.
A Little about IWBN Membership Benefits
Today, indigenous women are starting a business at twice the pace of normal Canadian women, but are facing a disproportionate number of hindrances such as family and care responsibilities, funding opportunities, learning opportunities, and high-speed Internet access. This is what IWBN is here to help these people out with.
Membership Benefits:
Special pricing for IWBN and partner events
Get to participate in critical research on Canadian women entrepreneurs to steer key policy change
Access to information based on training sessions, upcoming IWBN events, and mentorship opportunities
Monthly newsletter comprising of tips and information related to training, networking ,and financing for business
The membership cost is only 50 dollars per year. If you want to be a member of this dynamic IWBN group, learn more about their annual purchase options at: https://www.indigenouswomenbc.com/product-page/iwbn-annual-membership
For more updates and information about small and Indigenous businesses in Canada, do not forget to subscribe to our CanadianSME Small Business magazine.