A real-estate technology company based in Canada, Properly helps homeowners get their dream houses with utmost ease. Headquartered in Toronto, Properly has gained immense success since its launch in 2018. In addition, it has also been able to raise more than $100 million from leading investors in debt capital and equity. So, what does Properly do?
Well, with Properly, you can buy the home that you always wanted, move in and then go on to sell your previous house. All this can be achieved, while you sit in the comfort of your new house. How great is that! Furthermore, if you had always been wondering about finding the correct value of your home, Properly even does that for you! Properly provides the most accurate home valuation report that's free and up-to-date!
As per the official website, " At Properly, we believe in creating a future in which Canadians can buy or sell a home with dramatically less friction, and surprising simplicity. Buying or selling a home should be a celebrated milestone, but too often instead it's stressful, risky, and expensive. We pair top talent, innovation, and technology to transform the buying and selling experience, from dreaming about buying a new home, to closing the sale, and everything in between."
The Team
Behind this amazing venture are the minds of three amazing founders, CEO Anshul Ruparell, CTO Craig Dunk, and COO Sheldon McCormick. Additionally, the team at Properly has a foundation of experienced members who previously held roles at reputable companies such as Borrowell, Uber, Mozilla, Blackberry, Wealthsimple, among others.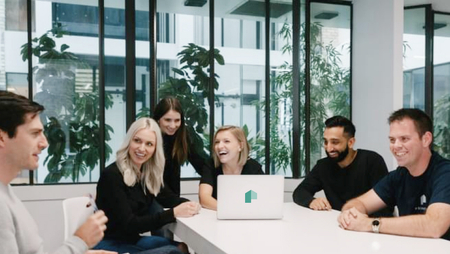 Anshul Ruparell is the CEO and Co-Founder of Properly. With a holistic understanding of every aspect of the business, Ruparell has been able to help Properly reach new heights. Anshul has experience launching and building innovative companies, including Poncho, Merlin, and Managed by Q (each of which was acquired). Previously, he held roles in venture capital, private equity, and investment banking at FJ Labs, CPPIB, and Merrill Lynch.
Craig Dunk is the CTO and Co-Founder at Properly. Before joining forces here, Craig co-created Relay and BlackBerry Messenger and Relay. Additionally, he was also stationed as a senior leader at VarageSale and Desire2Learn.
Sheldon McCormick, the COO, and Co-Founder of Properly was working as the General Manager Uber in Ontario before getting onboard the team. He also launched UberX and much before was a management consultant at Monitor Group.
Funding
Recently, Properly raised $44 million CAD in its Series B funding taking its total funding to $60 million CAD till now. With the attendance of a number of prominent figures from the business community, it was Bain Capital Ventures that led the financing together with Intact Ventures. Some notable names in attendance included Lydia Jett (Softbank Vision Fund), Mike Katchen (co-founder and CEO of Wealthsimple), Eric Wu (co-founder and CEO of Opendoor), Jonathan Ehrlich (Partner at Foundation Capital and former head of marketing at Facebook), among others.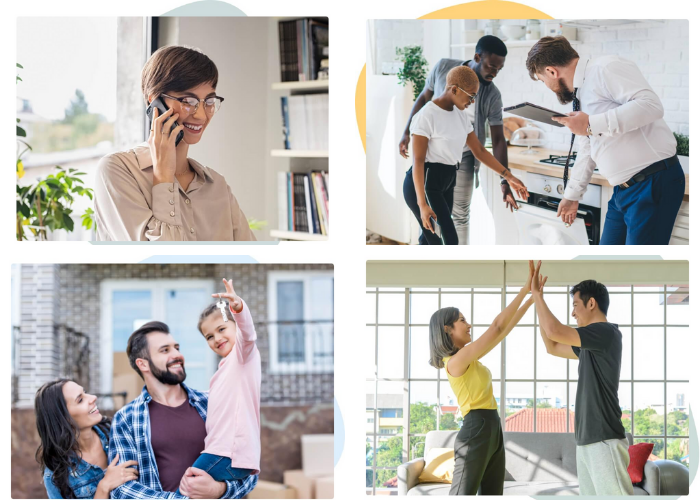 "We're creating a future where Canadians can buy or sell a home with dramatically less friction and surprising simplicity. We're bringing best-in-class tools and services to the market to support our customers from their initial home search through to closing a home sale. As a result, we've experienced exponential growth, but we're just at the start of our journey. We're excited to use this financing to bring better services to Canadians across the country," stated Ruparell who comes from a family of real estate aficionados.
Summing It Up
Now, with the right resources and money in hand, Properly that currently operates in the Greater Toronto area, will hopefully expand to other parts of Canada while the team is expected to grow to thrice their strength. For more such informative articles on what's new in the business world in Canada, don't forget to subscribe to the CanadianSME Small Business Magazine!
For more information, please visit www.properly.ca.