Listed by Globe and Mail as Canada's 93rd fastest-growing company, Lumen5's Founder Michael Cheng, who is surprisingly 31, has had a pretty remarkable run till now! Between graduating in 2011 and now, Cheng has successfully established three companies before finally settling as the CEO of Lumen5.
After completing his degree in interactive arts, Cheng co-founded WittyCookie which offers services in web design, branding, search engine optimization, and online advertising. For three years, Cheng served as the CEO and took WittyCookie to magnanimous heights before moving to his second venture.
Before moving to his third and final (at least, till now) venture, Cheng co-founded Simply, served as the CEO, and sold it to a German entrepreneur three years later. Yeah, the pattern is uncanny! Finally, we have arrived in 2017, when Cheng laid the foundation of Lumen5, yet another successful venture coming from this genius.
So, what is Lumen5?
Well, Lumen5 is a video-creating platform that allows anyone to create videos within seconds because of its intelligent AI. Using Lumen5, businesses across the globe can create engaging, interesting, and different types of content for various social media as well.
Going by Lumen5's official website, their goal is, "to enable anyone without training or experience to easily create amazing videos in minutes. Our technology enables marketing teams to focus on the story and narrative while relying on our system to do the heavy lifting.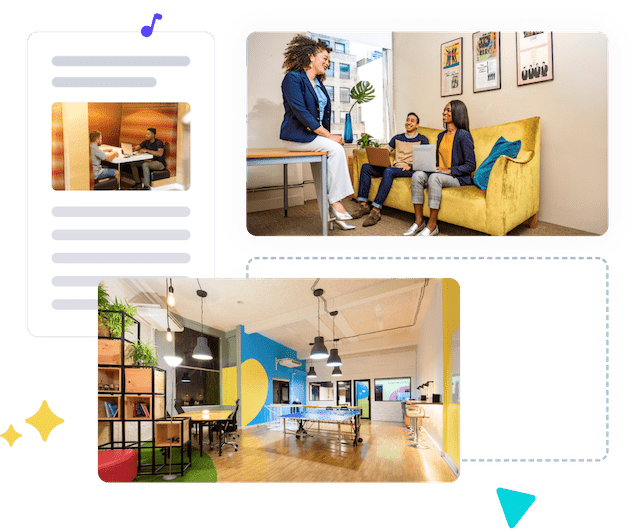 Not only does our platform offer tools to make videos, but Lumen5 also takes it a step further to supply all the resources needed to make thumb-stopping videos. Our built-in media library offers access to millions of stock footage, photos, and soundtracks. This means that our users have access to everything they need without having to record or purchase any digital assets externally."
What Does Lumen5 Do?
The folks at Lumen5 recognized the various problems that one encounters while editing videos. First, it requires various small tweaks, and second, it takes quite a lot of time. So, they came up with a plan – why not automate these small little aspects of video editing? And that's what they did – by integrating machine learning, the team created a platform that not just saves time and effort but also helps create the best videos possible! Who was the brain behind all this success – well, Michael Cheng and that's why he is our entrepreneur of the week!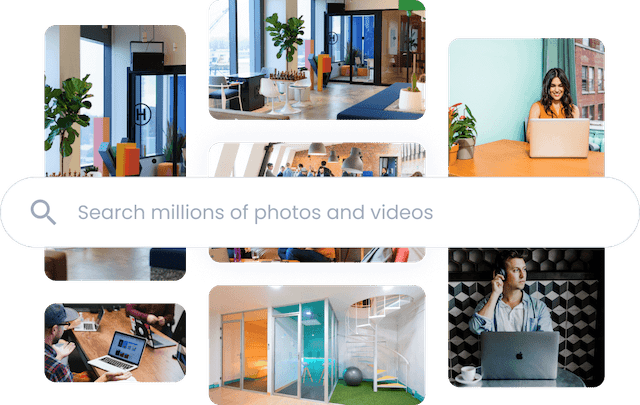 Editor's Note: For more such amazing stories and inspirational content, don't forget to subscribe to the CandianSME Small Business Magazine!
For more information, please visit www.lumen 5.com