Patrice Mousseau had a prosperous career being a radio and television personality, journalist, and news anchor. When her kid acquired eczema and needed assistance, she became a conscientious entrepreneur. She is now the owner and founder of Satya Organics Inc., which offers NPN-approved, USDA-certified organic goods to people with skin disorders who desire a viable alternative to steroid treatments. She is also a single mother who belongs to the Fort William First Nation.
A Brief about Patrice Mousseau
Patrice Mousseau is an Anishinaabe (Ojibway) and her family is from Fort William First Nation. She has always known who she was and felt really connected to her identity. She worked as a journalist for many years. Also, she had a show on CRFB, which is Toronto's major talk radio station.
At Aboriginal Voices Radio Network, she was the program director as well as the APTN news anchor. Patrice assumed that was what she would be doing for the rest of her life. She regarded the media as a tool for shaping culture and making the planet a better place and always thought of making a difference in the world.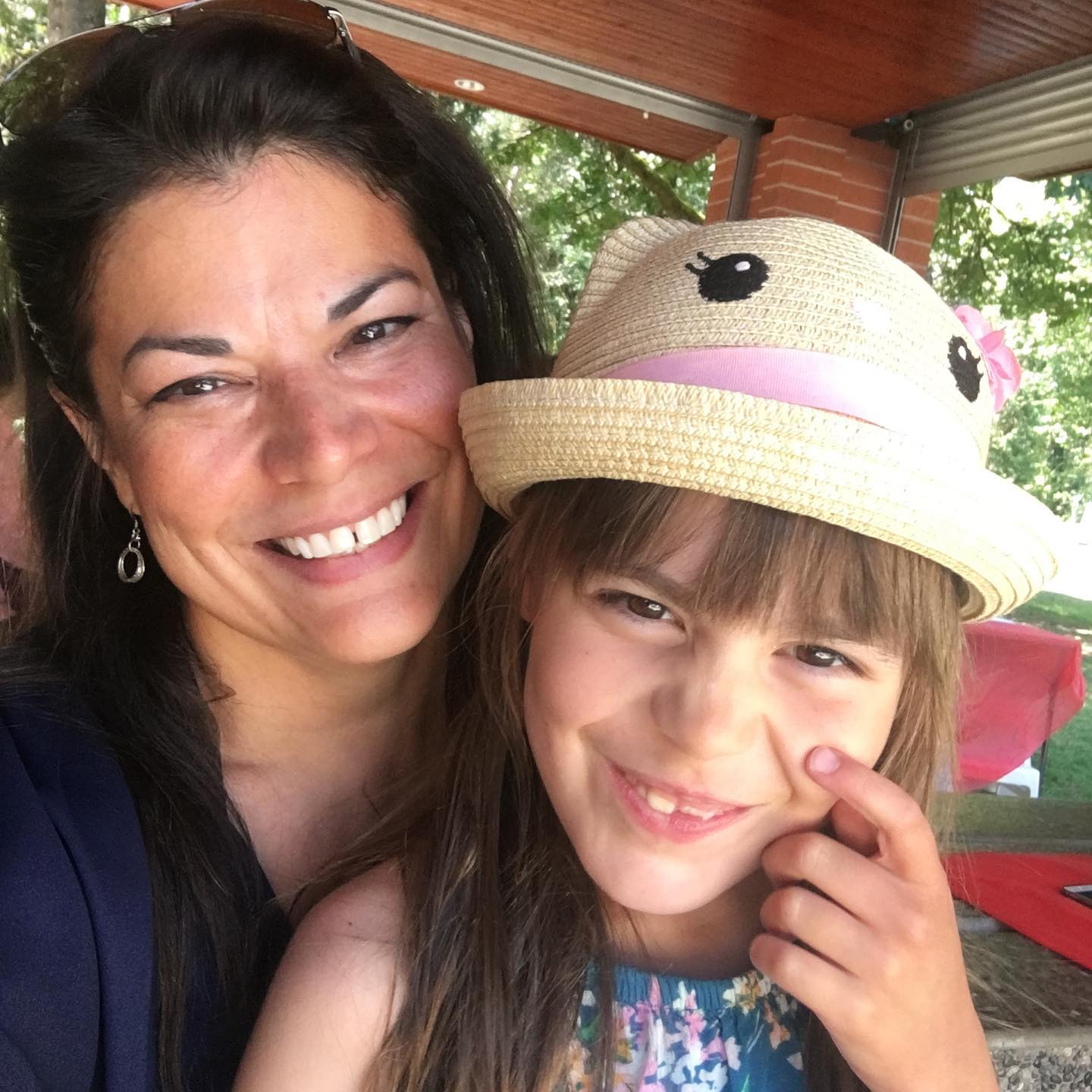 ---
What Led Patrice to Take the Path of Entrepreneurship?
Patrice Mousseau had no idea where her search for a natural solution to cure her infant daughter's eczema would lead her six years ago.
She was unable to discover anything that really worked for her then 8-month-old daughter, Esme. Her daughter's skin was so sensitive and dry that it bled, yet medical treatments included topical steroids, which had serious adverse effects. So she went to her kitchen to prepare a home cure. Having a background in journalism, she conducted an exhaustive inquiry, looking into traditional medicines, medical research, and academic studies.
She found out that there were only five organic substances with anti-inflammatory capabilities that had been verified. When her daughter's health improved, she collected the remaining balm from the original batch and distributed it to other ladies in her Facebook group – "mom-and-baby", whose kids were suffering from similar eczema difficulties.
Just within a year, Patrice began selling the product at farmer's markets in the region, and in the year 2014, she went retail, naming her company Satya Organics Inc. the Satya Jar was the first product of the company that was introduced. It was approved by Health Canada as a top-notch topical anti-inflammatory, and the range has subsequently extended to include bath soaps, easy-to-apply stick variants, and gift packages. Today, her company is available in nearly 900 locations throughout Canada, flourishes online, and exports overseas.
---
How Did Creating Satya Organics Inc. Influenced Patrice and Helped Her Grow?
Patrice realized Satya Organics Inc. was her goal when she started meeting other female entrepreneurs who aimed at putting people ahead of money and developing ethical companies. In particular, the SheEO community has played a significant role in continuing the hard work required to run a prosperous value-adding business.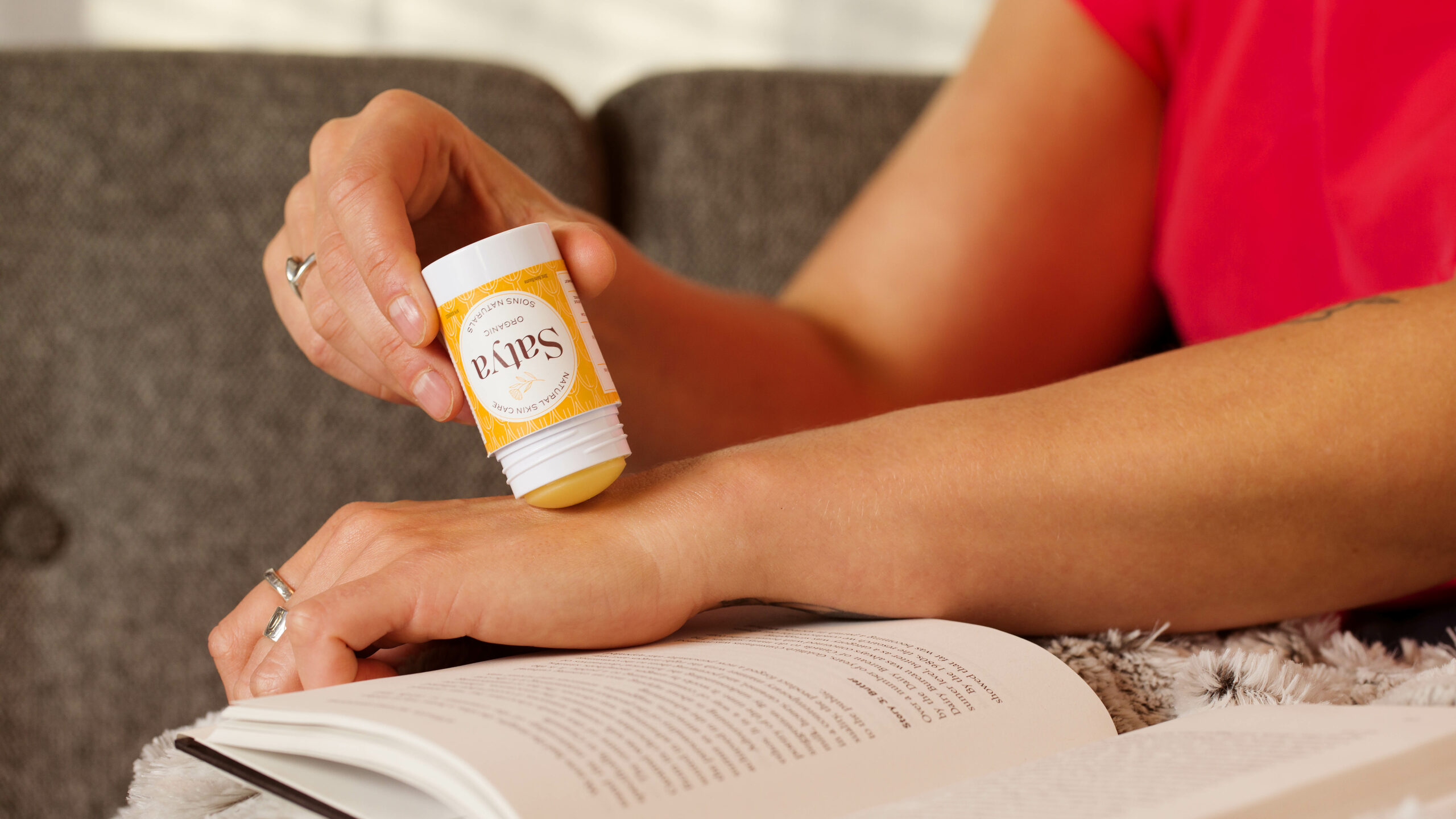 She always wanted to improve the world, and giving people access to ethical, sustainable, and clean skincare in a world where skin disorders such as eczema are on the increase gives her the opportunity to do so. Entrepreneurship also provided her with a platform to make the corporate sector more equal for women, particularly Indigenous women, like when she was interviewed alongside the Canadian Prime Minister, Justin Trudeau.
---
Patrice Mousseau – A Visionary Woman Entrepreneur Who Gets Things Done Effectively
Click To Tweet
The Satya brand was created when the firm trademarked the term Satya as well as its emblem, the petals of a calendula flower, which is a key component in all of its products. Satya, which means "truth" in Sanskrit, completely resonated with Indigenous beliefs and served as the cornerstone for what the firm exemplifies via its goal and ethical practices.
Notably, all of the products are reusable and refillable. Customers may buy a biodegradable, refillable pouch (made of wood fibre and non-GMO) that has the exact same amount of formulation as the original product they'd have bought. Satya employs exclusively renewable materials in its manufacture and packaging to combat plastic pollution.
The Satya brand distinguishes the organization by supporting sustainability and instilling a moral ethos in its clients. Mousseau thinks that having a distinct IP (intellectual property) strategy not only provides intangible value to a corporation but also improves a company's innovation engine by improving R&D, safeguarding new ideas, and assisting in the maintenance of competitive advantage. She also believes in enlisting the help of outside experts along the process. Satya's intellectual property (IP) concerns are handled by a professional staff of corporate lawyers as well as an IP consultant.
Satya is proud of its inclusive and family-oriented business culture, which it believes is critical to entrepreneurship success. Maintaining a solid network with other businesses is also important for building effective collaborations, whether it's for reaching a new market or supply distribution. This allows Satya to have access to fresh information, expertise, and resources.
---
Patrice's Advice to Future Indigenous Women Entrepreneurs
Patrice urges budding Indigenous women entrepreneurs to tackle challenges with a monetary purpose while simultaneously aiming to have a beneficial environmental effect. She believes it is critical to think about the organization and ask "how can you embrace varied ideas and affect the world in a constructive way?"
Patrice Mousseau is definitely a role model for every creative Indigenous woman with a flair for business. We hope that this feature article helps you connect with Satya Organics' mission and purpose. If you want to discover more about the founder, brand, and range of products, you can simply scroll through their official website by visiting https://satya.ca/.