Winning the RBC Small Business of the Year (Up to 10 Employees) Award and Strengthening Business Landscape
The Canadian business landscape is now witnessing a gradual rise of Indigenous Businesses, and they definitely deserve to be recognized. On the eventful evening of May 5th, 2023, the Metro Toronto Convention Centre was filled with an atmosphere of anticipation at the CanadianSME Awards, 2022, as the highly esteemed RBC Small Business of the Year Up to 10 Employees award category was prominently featured. Amongst the eager audience, three exceptional businesses stood out, showcasing their remarkable achievements.
The first winner was none other than the illustrious Indigenous-owned business called the eSupply Canada. The company emerged as the champion, revolutionizing the procurement landscape and offering a sustainable alternative to big-box retailers. With a mission to help governments and industries achieve their Indigenous procurement targets, eSupply Canada has demonstrated an unwavering commitment to empowering Indigenous communities.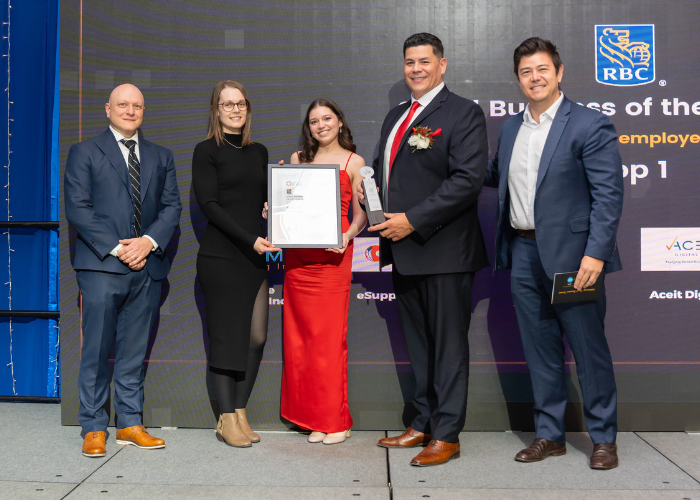 Besides eSupply Canada, two other remarkable businesses secured their place among the top winners. BISOULOVELY, a magical jewelry brand, claimed second place. Their exceptional achievements, including features in top publications and generating over $1 million in sales in just 24 hours, highlight their remarkable growth and success.
The third winner is To Toronto Inc., a management consulting firm dedicated to bringing foreign entrepreneurs to Canada, proudly clinched the third position. Their commitment to fostering entrepreneurship and facilitating the entry of global talents into the Canadian business landscape has garnered recognition and appreciation.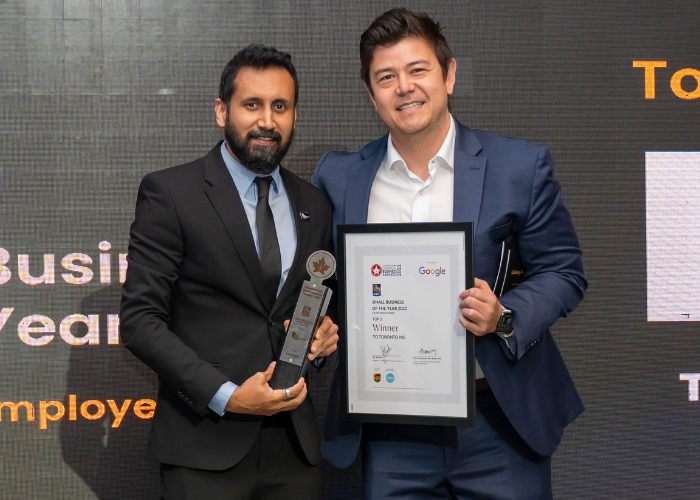 The legacies of eSupply Canada, BISOULOVELY, and To Toronto Inc. will serve as inspiration for aspiring entrepreneurs and small business owners, highlighting the significant potential and transformative impact of small-scale enterprises.
CanadianSME Magazine is targeted towards small and medium businesses across the nation to help promote the right approach to running businesses, the tools necessary and the current trends. To subscribe today, click here https://bit.ly/3QslxlH, or for more real-time updates, follow @Canadian_sme on Twitter.