BrightHR is an industry-leading provider of HR software and support to SMBs. Since launching we've been trusted by 6,000+ businesses across Canada, supporting them to navigate their toughest challenges and grow their businesses.
Local business owners recently shared with us the top challenges faced by their businesses in 2022. Using their feedback, we've created a list of 5 HR priorities you need to have as business owners.
So, how will HR impact your business in 2023? Read on to find out how to avoid costly mistakes and keep your business compliant. Plus learn the multiple ways HR software can save you time and money—and support your business growth!
---
Legislation
More and more small-medium-sized business owners are struggling to keep up with legislative changes. From hiring lawyers to searching the internet for advice—staying up to date can be costly and filled with invisible risks for employers.
Across Canada, we've seen how recent changes can affect your staff and how important it is to get it right.
For Example, In December 2022, Federal paid medical leave came into effect meaning federally regulated employees will be entitled to up to 10 paid sick days per calendar year (depending on where their business operates).
So, how do you stay compliant without throwing money down the drain? Well, with recent changes, thousands of business owners have sought out employment relations advice. From Toronto to Vancouver—our advisory service, BrightAdvice has been giving business owners peace of mind with unlimited phone-based support from Canadian-based experts.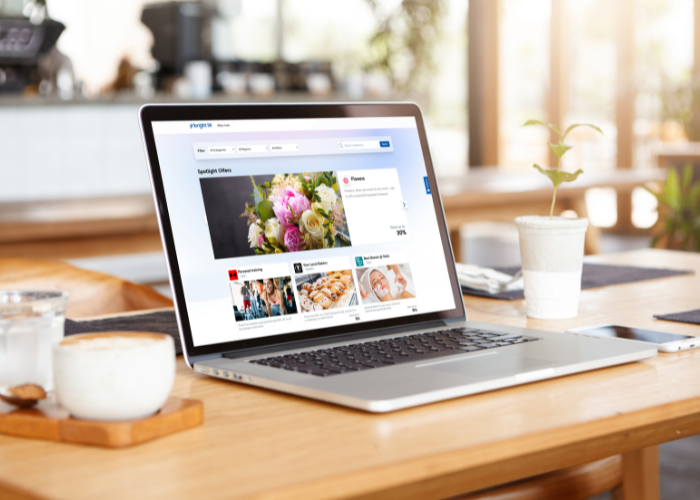 ---
Health & safety
Ministry of Labour Inspections are set to increase this year, so it's important to ensure your health & safety policies meet the latest regulations—or face costly fines!
As an employer you may not always have time to create the right policies, let alone begin adopting them into your business in time to be compliant. That's why you need support that's backed by Canadian health & safety experts, so you're prepared for any unexpected inspections.
---
Recruitment
49% of BrightHR clients say their greatest challenge with staffing is recruitment. So, how can you improve your processes and stand out from the competition? It starts with making a good first impression.
With BrightHR's recruitment tool 'Turbo Talent Navigator' you can get tools to make your recruitment faster, more reliable, and more attractive to candidates. That way you can onboard top performers before your competition.
---
Cutting costs
55% of business owners said rising costs were their top concern for 2023. And it's no secret that prices are rising everywhere…
It may not be the first place that business owners look but simplifying the way you manage people can help you to save money. We all know time is a costly commodity. Freeing up time spent on day-to-day tasks means you can invest it back into your business. So, whether you're creating staff schedules or calculating your employee's vacation—make sure you've got the right time-saving tools to speed your HR admin up.
---
Growth!
60% of BrightHR clients said their top priority for 2023 is growth. And real, sustainable growth starts with HR and accelerates with advertising.
But the cost to advertise is rising fast. So, you'll need solutions to get your products or services in front of consumers not just quickly, but in the right place, at the right time. BrightHR is the only HR platform with a free online marketplace—Bright Exchange, where you can advertise to over 65,000 users.
Discover more about how BrightHR has supported over 6,000 Canadian businesses like yours. Visit BrightHR today.