Time management is essential in professional life as it involves arranging and planning how to divide your time between several tasks. Effective time management enables small businesses to operate more efficiently, accomplish more in less time, and maintain balance under time constraints and pressure.
All successful businesses are viewed to have a great time and work management operations. Organizations use online scheduling tools to properly allocate and manage their varied resources as they recognize the value of time and the importance of planning. Small businesses can incorporate such smart planning and time management techniques to structure their work and deliver services timely.
To increase efficiency and effectively manage the business, organizations in the business world manage their appointments and meetings through online scheduling. This software coordinates daily activities, books events, schedules personnel, reserves rooms, and handles internal and external activity planning.
Scheduling software can be accessed via cloud-based or installed desktop applications that automate work scheduling processes such as work schedule management, employee communication, and time tracking. In addition, many cloud-based software providers offer desktop and web-based appointment scheduling services.
Small businesses should use scheduling software to manage, plan, and structure their business schedule. It helps small businesses to:
Online scheduling software helps small businesses manage their various important tasks in a well-organized manner that will enhance their growth.
To ensure effectiveness in the administration of business schedules, online scheduling software enables small businesses to have a simple flow of information through reminders, notifications of schedules, and modifications of staff schedules.
Online scheduling is an essential tool that allows small businesses to stay on the cutting edge of technology, meet customer expectations, and improve client satisfaction while maintaining a competitive edge.
---
Small business organizations should incorporate online scheduling software on their websites as it provides direct access to customers, allowing them to book appointments with their agents and conduct business transparently.
It will ensure that the small company services are not overbooked and that appointments can be rescheduled without requiring you to check the calendar frequently.
With the help of online scheduling tools, small businesses can operate in a structured and planned workflow and manage their operations effectively. All this is accomplished cost-effectively by significantly avoiding overhead costs.
Some of the most widely used online scheduling tools that can help small businesses improve their operations are:
SimplyBook.me
SimplyBook.me's objective is to connect customers and service providers by making it simple for them to make online reservations for their services anywhere at any time. Its goal is to establish itself as the best one-stop shop in the world for small service providers and their customers. The client can choose a specific number of features for each pricing plan according to its usage-based pricing methodology. Currently, SimplyBook.me has four locations across the globe, with its headquarters in Cyprus.
Calendly
Calendly is a software company that develops business communication platforms for teams to schedule, prepare, and follow up on external meetings. Calendly is the hub for setting up meetings effectively and professionally, doing away with the stress of back-and-forth emails for the smooth functioning of work. Calendly simplifies the tedious task of scheduling by enabling millions of 1-click meetings to be set up each week by thousands of teams worldwide. They organize, connect, and foster relationships on a single meeting lifecycle platform.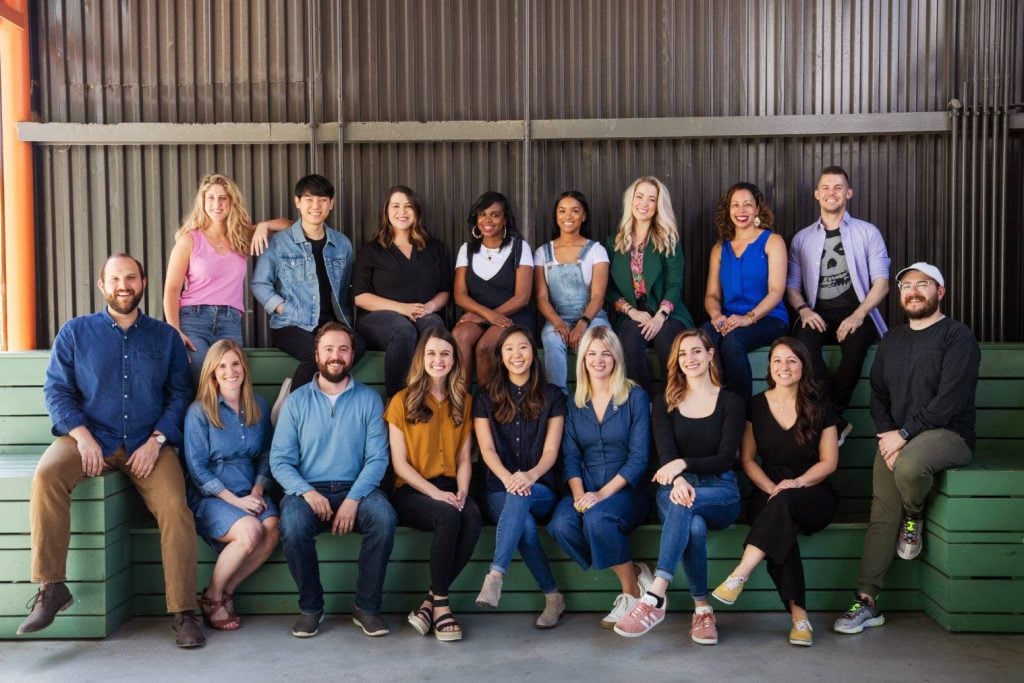 ---
Appointy
Since their online scheduling software is suitable for professionals, service-based small businesses, and mid-large organizations across several industries, Appointy can serve practically any company segment. They provide a wide range of advantages, such as offering clients the freedom to book online 24×7 with an affordable scheduling tool for everyone and offering a 14-day free trial without a commitment or credit card required. They offer their clients email, live chat, and online help documents. They do custom development, have mobile apps, and interact with Square POS.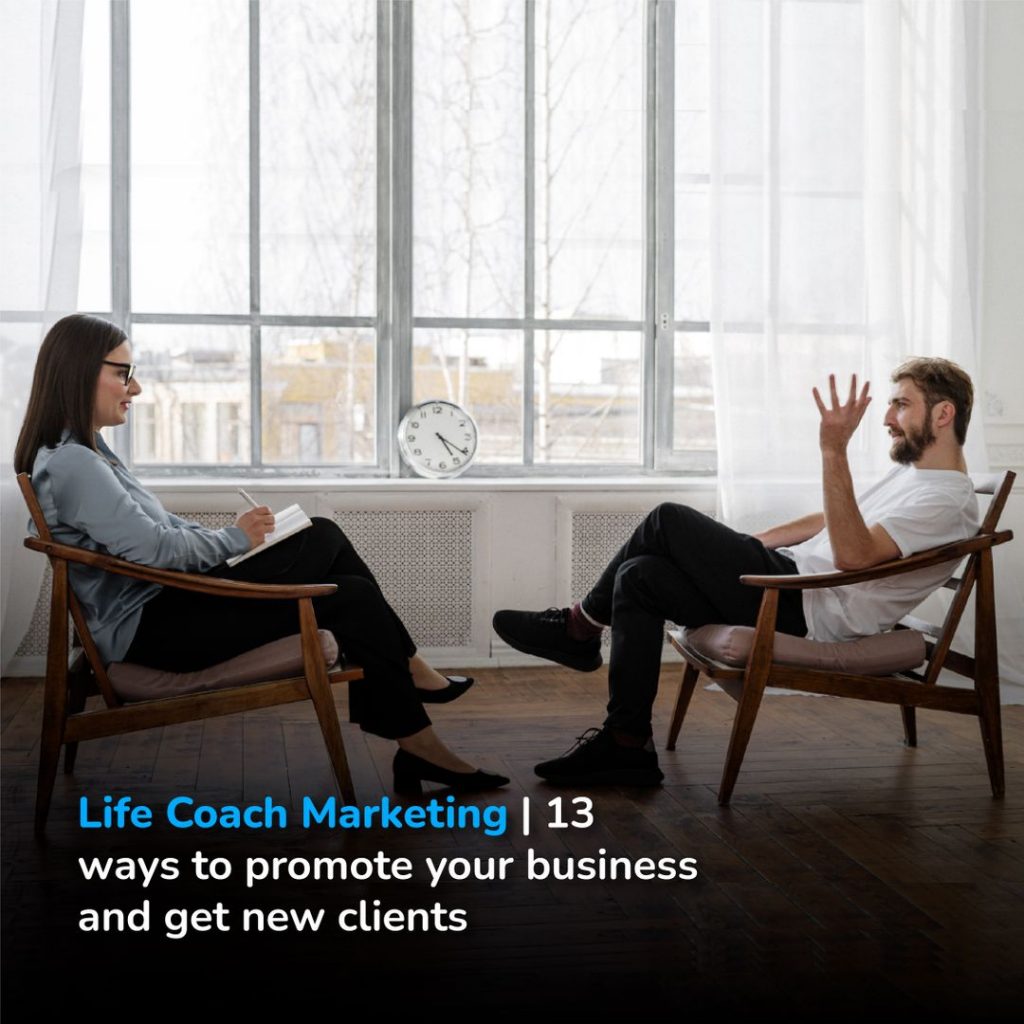 10to8 Scheduling
10to8 Scheduling facilitates better team scheduling by bringing clients and employees together at the appropriate time and location. Along with scheduling appointments, they track attendance, report on no-shows, monitor service demand, send automated booking reminders via SMS, email, and even voice calls, collect information on employee performance, and track service popularity. They offer appropriate solutions for small businesses, take security and compliance seriously, perform frequent penetration testing, and establish long-lasting connections to improve client retention.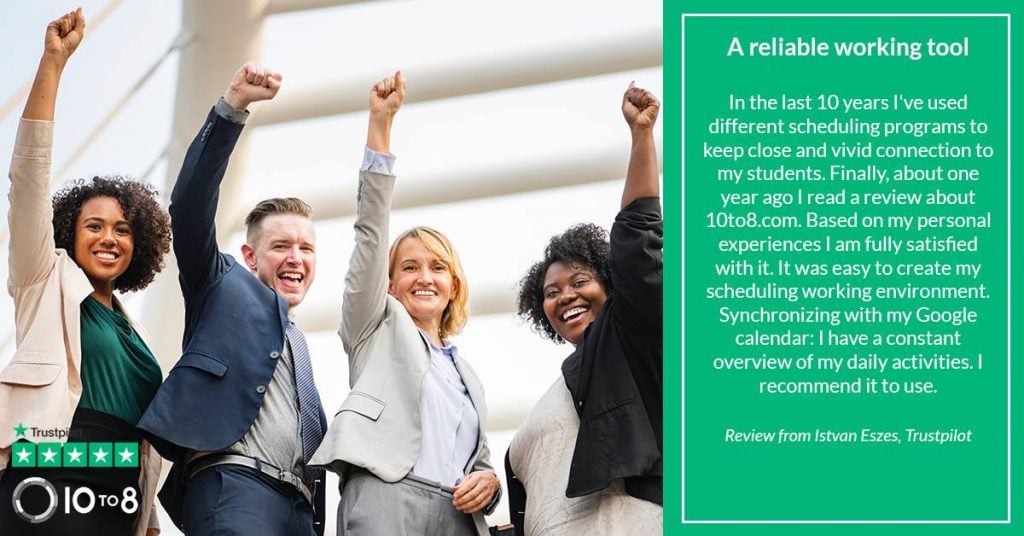 Zoho Bookings
Zoho Bookings offers a user interface that automatically adapts to the specific industry and offers intelligent scheduling features like setting up a buffer time to allow time before and after each appointment, receiving appointments within a scheduling window to avoid surprise bookings, and planning work and break times to stop people from booking you outside of working hours or during breaks, marking time-off for vacations or days off, and no last-minute cancellations by setting specific time limits and payment charges for cancellations.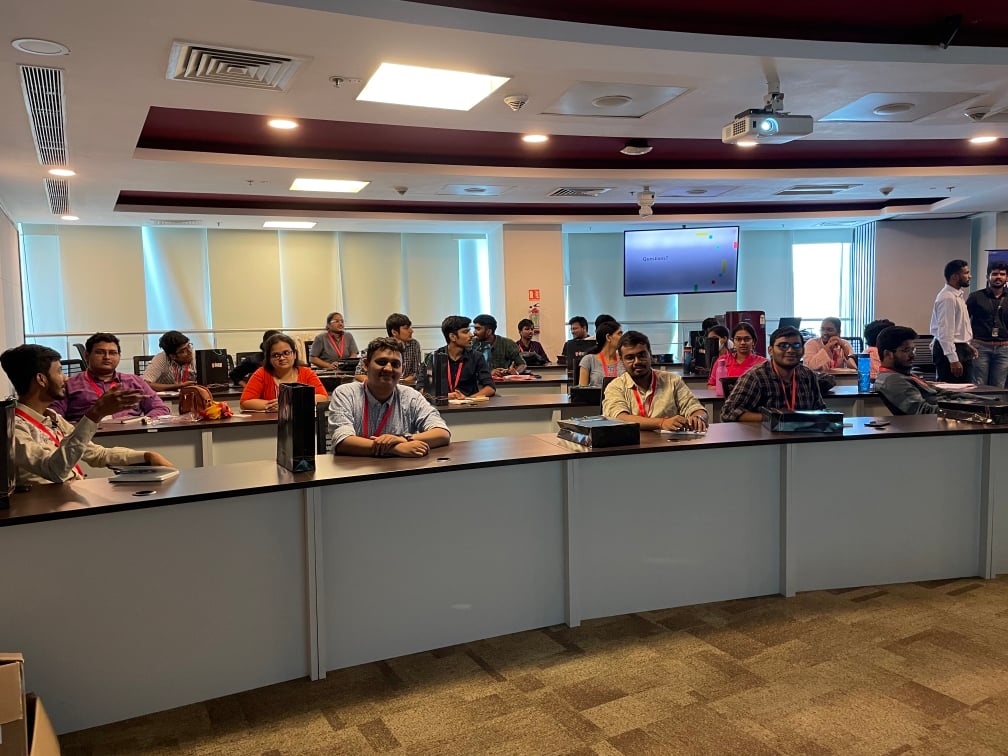 Online scheduling software has a vast array of functions that help increase efficiency. Small businesses should utilize these opportunities to reach out to clients and create an integrated CRM system by using affordable software with various payment options like subscription-based, advertising-based, per-use, fee-per-booking, and free web-based systems that allow small businesses to choose the pricing model that best fits their budget to boost efficiency. 
Small businesses should incorporate online scheduling tools to provide a professional impression in the customer contact interface. To learn more about this software, subscribe to CanadianSME Small Business Magazine https://lnkd.in/dbqmSKN. For the latest updates, visit our Twitter page at @canadian_sme.