We recently interviewed Samira Amin, Director of Marketing, and Chris Henwood, Head of Marketing, Inventory & Product Management at Grand & Toy, discussing the brand's recent relaunch and evolution since its inception. Chris elaborated on the key changes and upcoming plans for the brand, while Samira shed light on their latest 'Give Work Life' campaign, emphasizing the role of digital marketing and the effective use of various digital channels to reach their target audience. They also shared valuable advice for companies looking to rebrand or launch a new campaign in the current climate.
---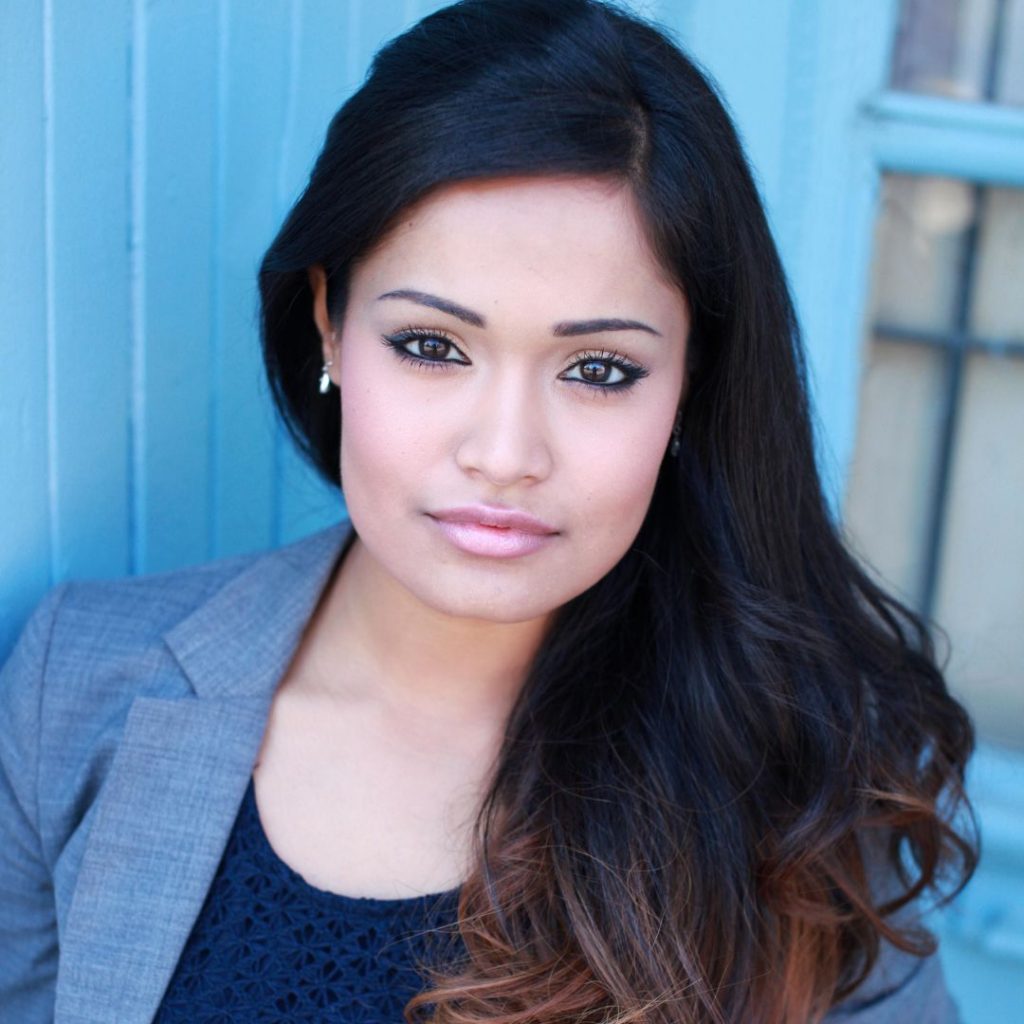 Samira Amin, Director of Marketing at Grand & Toy
Samira is an accomplished business and marketing leader with extensive experience managing complex portfolios, transforming brands, and building high-performing teams in commercial global organizations. Her expertise encompasses a range of disciplines, including brand marketing, performance, category management, innovations, and P&L management in both B2C and B2B contexts.
As the Director of Marketing at Grand & Toy, a leading Canadian business solutions provider, Samira is currently driving the company's next wave of growth. In this role, she oversees the company's marketing, brand & creative, media, digital, content & social, demand generation, and sales strategy. Throughout her career, Samira has demonstrated an exceptional ability to inspire teams to achieve bold ambitious goals.
---
Chris Henwood, Senior Director, Digital Marketing & Merchandising at Grand & Toy
Chris leads the creation of merchandising strategies that supports Grand & Toy's business objectives. In his role as Senior Director of Merchandising, this includes delivering products, services, and solutions that exceed customer expectations.
Since joining Grand & Toy in 2006, Chris has held a variety of leadership positions in Merchandising, Sales and Strategy for growth lines of business. Most recently, Chris was responsible for the development of Grand & Toy's cleaning & breakroom, furniture, and print lines of business. His diverse experience within the company allows him to bring associates together to deliver innovative solutions for businesses of all sizes.
Supporting the goals of others is an area Chris is passionate about. This is evident in his commitment to creating a high-performance culture within the organization and developing teams who feel empowered. Chris is also a trained business coach and member of the ICF (International Coaching Federation).
---
Can you tell us about the recent relaunch of the Grand and Toy brand and the inspiration behind it?
CHRIS As a Canadian-made company, who's been building better workplaces for over 140 years, we know a thing or two about what work should feel like. We see now as the perfect time to reintroduce Grand & Toy to Canada because the world of work has changed, opening a whole new window of opportunity for our brand.
The pandemic prompted us to adapt our business and respond to the changing needs of our customers and their employees. We saw an opportunity to highlight our unique differences as a one-stop-shop for businesses, offering not only office supplies but also technology services, network security, cleaning solutions, hygiene programs, custom furniture options, and more.
As for inspiration – our ability to listen, learn, adapt and innovate is what allows us to be able to redefine ourselves as a brand and what we stand for today. Over the pandemic and presently, many companies have been rethinking how they work, and we are excited to be at the forefront of this movement.
---
How has the brand evolved since its inception, and what key changes have been implemented as part of the relaunch?
CHRIS Grand & Toy has a track record of delivering exceptional services and empowering customers to stay ahead in their industries by optimizing workplace performance. And we see today as a brand-new chapter in our story.
The pandemic has significantly impacted how businesses operate, and in response, we've embarked on this new journey to serve our customers better. Our core offerings now go beyond traditional office supplies as we strive to accommodate the diverse needs of workforces today. Our expanded services include technology services, network security, cleaning solutions, hygiene programs, and custom furniture options designed to enhance business performance.
At the heart of our commitment to providing speed, ease, and consistency lies our proprietary e-commerce platform and AI-driven tools. We've introduced AI-generated insights to offer personalized product recommendations and have designed an e-commerce platform that streamlines the ordering process for customers, consolidating orders, deliveries, and e-billing. As a brand, we are dedicated to being forward-thinking and adaptable to today's workforce.
---
The 'Give Work Life' campaign is the latest from Grand and Toy. Can you tell us more about the campaign and the messaging behind it?
SAMIRA Through our new brand platform "Give Work Life" we aim to clearly communicate what we do – that we are pioneering a way of work where human connections and productivity go hand in hand. We want Canadians to feel as much joy and appreciation in their work lives as they do in the rest of their lives. To us, work should be about connected, people-first experiences.
Through the services we provide and the counsel we offer to customers, we are on a clear mission: to give work life. We are not only providing the tools and solutions needed to build great workplaces, but actively working to create a deeper sense of connection between our customers and their teams.
---
Can you speak to the role of digital marketing in the 'Give Work Life' campaign, and how have you leveraged various digital channels to reach your target audience?
SAMIRA Give Work Life' is an integrated marketing campaign, built on the insight that Canadians crave workspaces that give a home-like vibe, from the design and aesthetic to the comfort and supplies they have at home. This campaign includes a combination of digital, out-of-home and social content as well as print and public relations.
We are letting our target audience know that the Grand & Toy is here, and we have held onto our values of Innovation, Integrity and Accountability in how we service our customers. This refresh is a perfect example of how we continue to challenge ourselves to drive the next wave of growth.
---
What are some upcoming initiatives or plans for the Grand and Toy brand, and how do you see the company evolving in the coming years?
CHRIS At Grand & Toy, we're incredibly proud to be pioneers of our own e-commerce platform, with a large part of our cutting-edge technology being homegrown here Canada by our own team. Our in-house platforms and software empower us to adapt our business approach to satisfy the needs of our over 30,000 diverse customers. We listen, experiment, and refine our features and offerings to cater to our customers' needs.
As our company evolves, our products and offerings will continue to be driven by industry research and direct customer feedback. We frequently conduct user testing with our day-to-day customers to identify areas for improvement. We are continuing to move away from the one-size-fits-all mentality and working with our customers to offer solutions that fit the unique needs of their businesses. With a 99% customer retention rate, we're invested in our customers and focused on providing customized solutions that "work" for our customers and their workplaces.
---
What advice do you have for other companies looking to rebrand or launch a new campaign in the current climate?
SAMIRA Collecting and analyzing research, including gathering direct customer insights to understand the ever-changing needs of our audience. This ability to listen and adapt is a cornerstone of our brand's longevity and success.
For companies looking to rebrand or launch new campaigns in the current climate, I advise them to be agile and prepared to pivot based on industry and cultural shifts. It's crucial to assess whether their current brand identity aligns with the evolving needs of their customers and their company's mission.
In our case, we undertook a comprehensive brand refresh after engaging in a series of strategic discussions. We recognized that our identity had evolved beyond being just an office supply company, and we wanted our brand to reflect our role as a holistic provider for businesses in today's rapidly transforming work landscape. Consequently, our rebranding effort put our commitment to empowering organizations with everything they need to thrive in a modern workspace at the forefront of our messaging.