We've only just turned back the clocks, so it may seem early to be thinking about the holidays. But with all of the twists and turns small businesses have experienced this year, one big lesson small business owners have learned is that there is no time like the present to make changes for the future.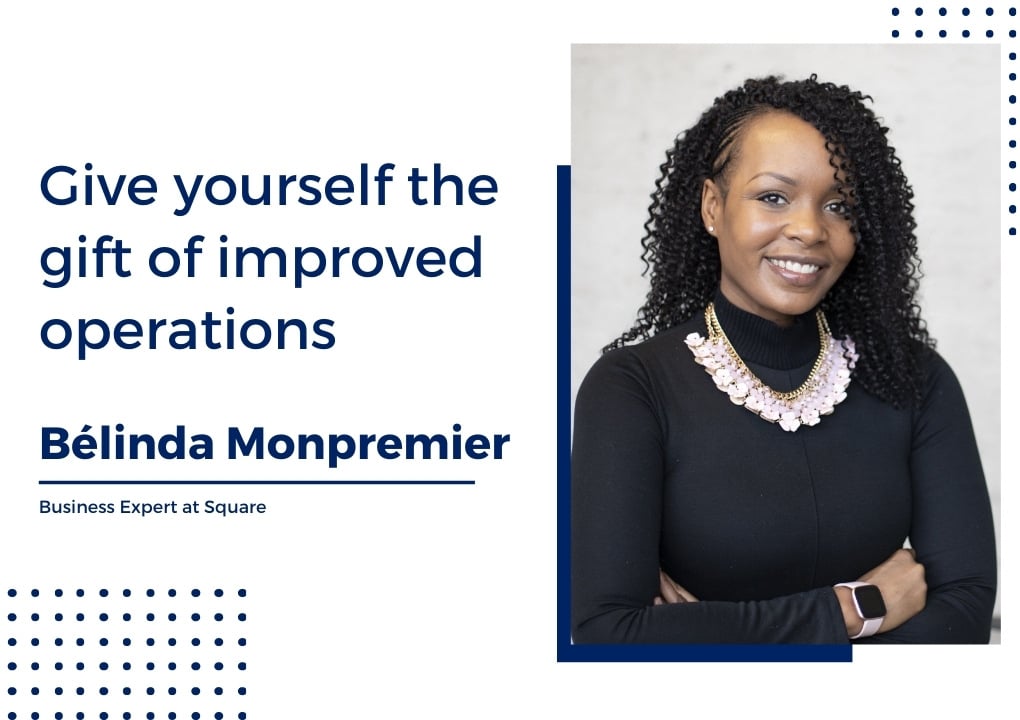 When COVID-19 hit, many businesses were forced to pivot practically overnight. My team at payments company Square works closely with small business owners to help them adapt to changing circumstances and improve their operations. Most were already planning to sell online or incorporate delivery services but kept delaying these changes because things were already working.
The pandemic forced them to accelerate these plans. Now business owners have a new reason, and opportunity, to build upon the framework they've already established in time for the holiday season.
As my gift to the small business community, I'd like to offer some advice to help owners rethink operations to reach more people this holiday season, brighten customers' spirits and drive sales.
---
There's no time like the present
Sure, it's still autumn, and advent calendars don't kick in for another month, but for small businesses, the holidays might as well be tomorrow.
That's because, as of July this year, online shopping had doubled in Canada over 2019, and as online purchases increased, so too did the time it takes to receive packages. In fact, on October 21, Canada Post urged Canadians to shop early to avoid late delivery on packages.
If Canadians are going to shop early, businesses need to be ready to sell early so they can stay ahead of what are certain to be some significant holiday headaches. This means setting up an online store if you don't have one already, and augmenting your offerings once your online presence is live. For those who may find building an entire online shop to be too big of an undertaking, Square also offers businesses the ability to create checkout links on select items, which they can share via social media channels.
While some business owners may prefer to stick to set ways of doing business, this holiday season, they need to take advantage of many different sales channels. Restaurants, for example, may not be able to accommodate large holiday parties this year and may choose instead to offer catering services through the season. Hair stylists may need to make house calls (where permitted) and offer gift baskets, gift cards, and custom hair-color kits if they are unable to be open to the public.
Gift cards in particular offer an excellent pivot for retailers to boost revenue and save the need to carry excess inventory. A recent Google survey found that approximately 31 percent of Canadians plan to give more gift cards than in past years, so small businesses need to be prepared to offer this highly-coveted gift.
For those who have previously stuck to business as usual, fortunately, online tools like those offered by Square exist to make pivoting easy and intuitive. Creativity is required, but it can be done with a little ingenuity and a leap of faith.
---
Black Friday
While Black Friday is historically a United States phenomenon, in recent years the trend has come to Canada, as bargain hunters are eager for deals on gifts for friends and family. The phenomenon has grown, with these sales now encompassing an extended weekend comprising Black Friday, Small Business Saturday, and Cyber Monday.
In past years, small businesses likely participated in in-person promotions, but with the social-distancing measures currently in place, these sales will need to move online.
The hype filtering up from south of the border, combined with the Canada-U.S. border currently being closed and the Canadian dollar stagnating against U.S. currency, mean Canadians will be increasingly looking for deals at home this season. It is therefore essential that businesses be prepared for a very busy third weekend in November.
They can do so in several ways. First, businesses need robust email communication and creative social media strategies to get shoppers engaged. The earlier they start sharing sales, the better. Efforts like planning social media posts and reaching out directly to top customers with promos, surprise deals or referral codes is a great way to kick off holiday weekend momentum.
---
Don't forget the "Merry" in Merry Christmas!
There's no sugarcoating it: 2020 has been tough. For more than seven months, Canadian consumers and small businesses have been dealing with stops, starts and uncertainty, and these have all taken their toll, emotionally and financially.
So it's more important than ever to remember to find the joy in the holiday season. For small businesses, this means remembering that despite the challenges, community is currency, and that as Canadians, we are all in this together.
A strong sense of community is essential for the wellbeing of individuals, and similarly can be a great source of strength for small businesses.
We've seen businesses forge partnerships and work together to help one another. Bakeries and grocery stores have teamed up to sell kits and offer online baking lessons. Restaurants are partnering with craft breweries to sell beer along with takeout orders. There is strength in numbers, and now more than ever, there is joy in numbers.
At some point in the next few years, we will all look back on 2020 and remember what a challenging time it was. But I believe we will also look back in gratitude at all of the lessons it taught us about what's truly important, and we will marvel at how the adversity made us that much stronger.
Happy holidays! You got this.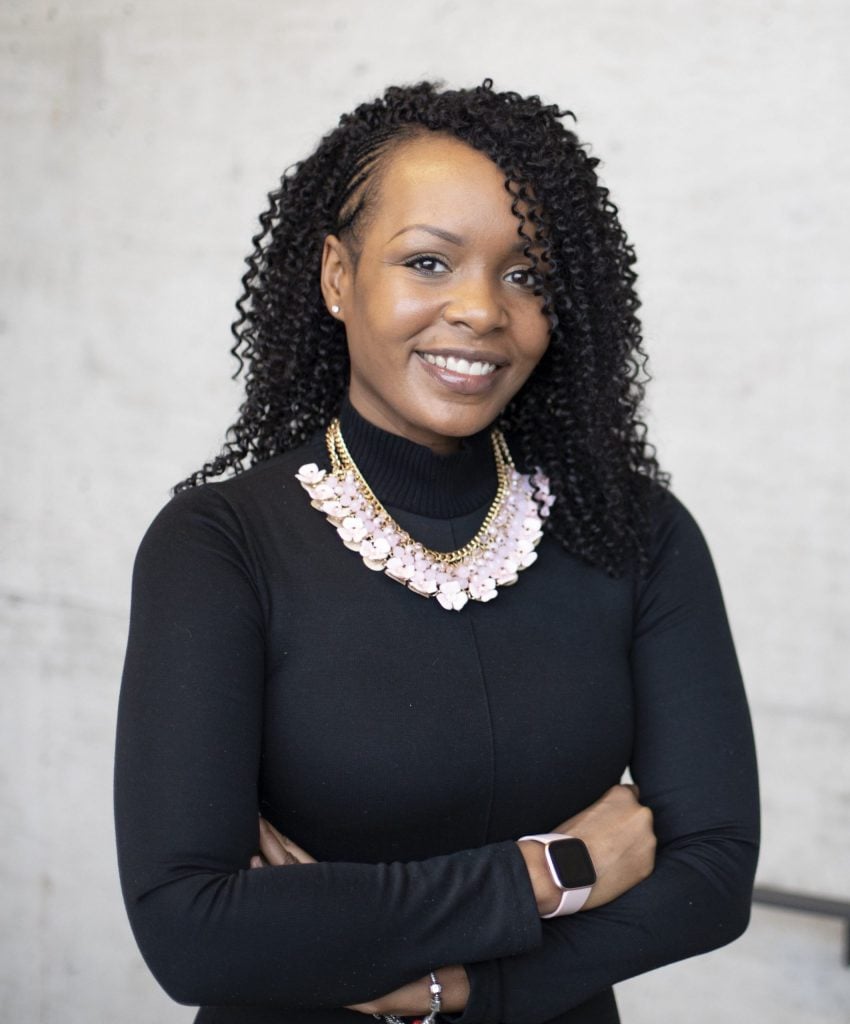 Bélinda Monpremier is a Business Expert at Square. In her role, Bélinda oversees a team that provides technical and operational advice to Quebec businesses so owners can focus on what they do best.