We had the opportunity to sit down with Joel Melnichuk, co-founder of Happy Heart Coffee, to talk about the reasons for starting the business, the health advantages of their special ingredient "Lion's mane," the idea of making a mushroom mixture, the products they have in store for customers who don't like coffee, and the long-term goals of their company.
---
When did you start your career? What inspired you to start Happy Heart Coffee?
I have had many occupations in my life, from collecting garbage to newspaper route to working in restaurants to being a grocery clerk, to being a pastor, and now entrepreneurship. This latest business venture began about a year ago. My brother-in-law and I were trying to come up with a different and creative business idea and in that process, stumbled upon mushroom coffee and the rest is history.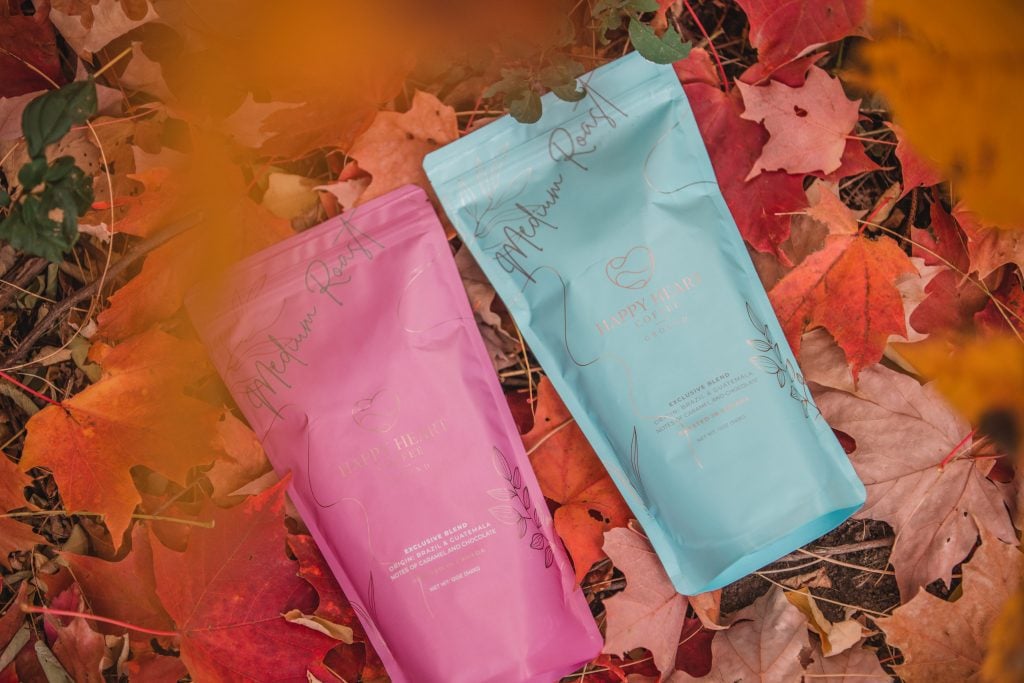 ---
How did you come across the "Lion's mane" ingredient? And what are the health benefits associated with it?
The way I came across Lion's mane was I was researching ingredients in different energy drinks and pre-workout supplements. I began to notice this ingredient called Lion's mane in many of them. So then I started doing some more research and found out it is actually a mushroom that is loaded with so many powerful health benefits. It has been shown to enhance cognitive function, help with mental focus and clarity, help with regenerating brain cells, and even help reduce the effects of dementia and Alzheimer's. It is one powerful mushroom and so we have based our products around this one ingredient.
---
How did you come up with the concept to create a mushroom mixture? How did it go when you sold the first batch of the product?
Creating the mushroom mixture was quite fun and interesting. After realizing how powerful Lion's mane was, it led me into researching mushrooms in general and discovering that mushrooms are considered a superfood and offer so many incredible health benefits. So for the Happy Heart coffee, I put together 6 mushrooms that contain health benefits that range from enhanced cognitive function, decreasing stress and anxiety, skin health, gut health, and so much more! We also have a product called Happy Heart Mix, which is a mixture of 8 mushrooms. No coffee, just pure mushroom extract.
We had awesome success with the first launch. The first batch of coffee that we launched sold out in about 3 days. So we were super excited about that and were not expecting it to sell that quickly.
---
What does your business have to offer those who don't drink coffee as mushroom coffee is only for coffee lovers?
Yeah so as I mentioned previously, we have created an 8-mushroom mix that we call Happy Heart Mix. It is strictly mushrooms. This product is best when mixed with shakes, smoothies, or in your baking. For those who may be wondering if there is a strong mushroom taste, there isn't at all. In fact, I add a happy heart mix to my protein shakes (protein powder, water, HHM) and I cannot even taste it at all. The same goes for coffee. You won't even know that there are mushrooms in it.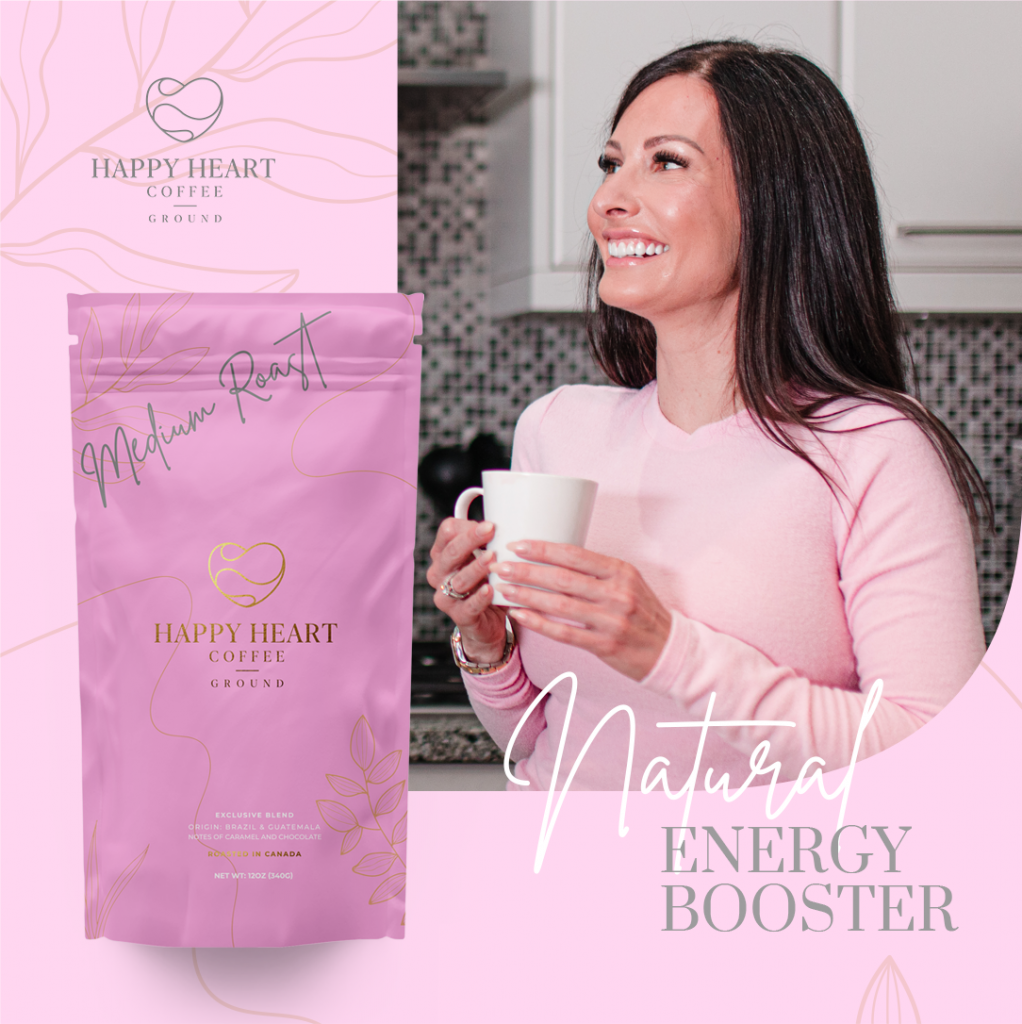 ---
What are the long-term objectives of your business? What new products do you intend to release in 2023?
Being that we are quite new, there is a tension between being patient with where we are at, and having a vision for the future. There are a couple more products that we are hoping to launch in 2023. Those are mushroom hot chocolate and our Happy Heart Mix but in capsule form. We don't have a specific release date on those as of yet, but they are in the works.