Tony Davis has more than 25 years of software engineering, he is well known for inventing and creating the WinFax PRO communication system, the major offering of Delrina Corporation. In 1996, he founded Lanacom Inc., an Internet company subsequently acquired by BackWeb Technologies Inc. (NASDAQ: BWEB). In 1998, Tony co-founded Delano Technology Corp. to bring to market the industry's first e-mail application server. Tony was a co-founder of Brightspark in 1999 where he was a Managing Partner for 12 years and was also co-CEO of Brightspark 3.0, an Internet company developing Internet solutions leading to the creation and growth of iStopOver.com and Jewlr.com, where he serves as CEO.
Jewlr: Toronto-based online jewelry company Jewlr usually uses their CNC laser to craft personalized adornments for their customer base. Today, they are using that same laser to manufacturer face shields for Ontario's frontline workers. After hearing the need for personal protective gear among Canada's frontline staff and understanding the mass shortage in masks, Jewlr founder Tony Davis and his team decided to put their manufacturing equipment to work creating protective shields that help preserve much-needed face masks. To date, the company has crafted and shipped over 2,500 face shields to frontline workers across Ontario, all as donations to their community. Healthcare workers have begun sharing their appreciation for the company's support on Facebook. This work is ongoing and the company plans to continue as long as there is a need.
---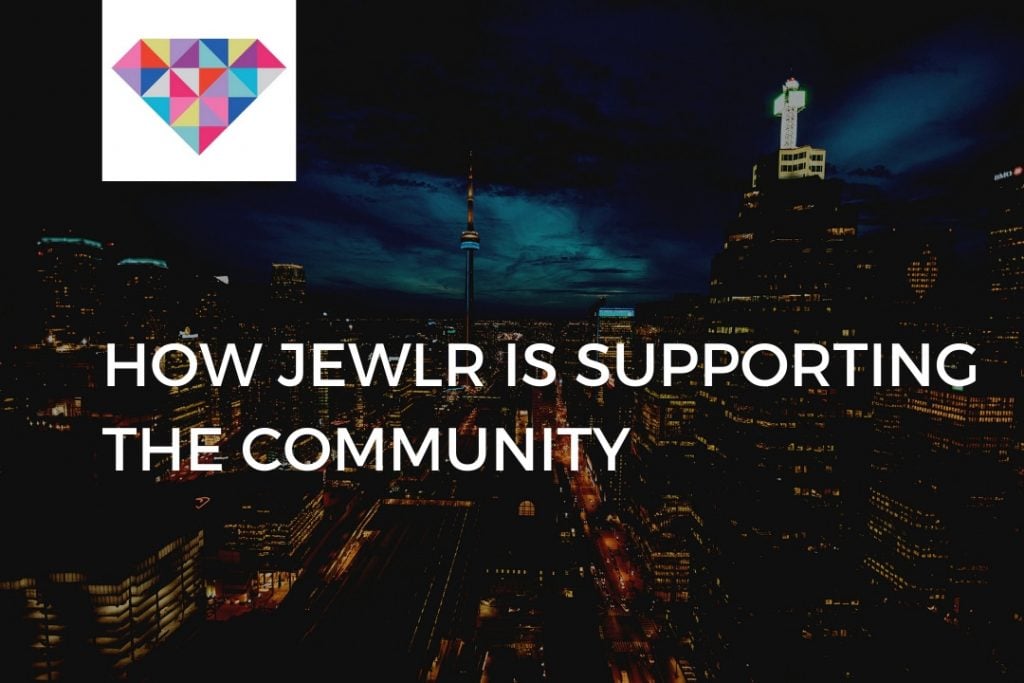 What was the inspiration behind the decision of creating protective gear for Canada's frontline staff?
As soon as the call went out for companies to help, we looked at the equipment and capabilities that we had at Jewlr to try and do our part. It turned out that our laser cutter was the perfect machine to make re-usable face shields which were a vital tool in protecting front line workers.
---
Jewlr has created and shipped over 2,500 face shields since the beginning of the COVID-19 pandemic. How have frontline workers responded to the face shield donations?
We have shipped over 3,500 right now and we continue to do so. I had an ER Doctor describe them as lifesaving. For many others, it gives them the comfort that they have an extra layer of protection and allows them to do their job with more confidence and less fear.
---
What's been the most challenging part of creating the protective gear and having them delivered to Canadian health workers?
The most challenging part is sourcing the plastic needed to make the shields. Obviously, they are in short supply and we understand that the U.S.-based factories are not sending more stock to Canadian suppliers. So, we have had to adapt to what is available and change our design to deal with different thicknesses of material.
---
How do you believe this will impact the business in a positive way?
Most importantly, our staff feels that they and the company could make an important and vital contribution to the people who have no choice but to work on the front lines.