The world is going through an unprecedented crisis and unless we come together as a unit, it'll be challenging to get back on track – a track that leads to the new normal. No one wondered that something so severe would take the whole world by storm, leaving human civilization contemplating. Did you think, in the February of 2020, that we were heading towards something that will change our lives forever? Probably not!
However, with time and easing restrictions, it does seem that there's light at the end of the tunnel. Despite that, we need to work towards future-proofing everything and most importantly, the small and medium businesses who had to suffer the wrath of this pandemic like no one else.
Businesses were shut, livelihoods snatched right before the eyes of many across the globe. Can we let this happen again? Can we afford this again? The answer is a resounding "no." So, how can one future-proof their businesses to survive in a post-pandemic world? That's, specifically, what we'll try to understand in this blog!
Identify the Challenges
Before finding a solution, it's important to identify the challenges. So, what are some of the hurdles that small and medium-sized businesses are facing?
A survey by Clutch identified the four greatest financial challenges they faced in 2020, writes BenefitsPro:
Revenue: Thirty-one percent said their main financial challenge was a decline in revenue. Forty-five percent of businesses with up to 10 employees experienced reduced revenue.
Surprise expenses: Unforeseen business expenses were the main challenge for 11 percent of small businesses.
Financial expertise: One in 10 said their biggest challenge was lacking the expertise or experience necessary to manage business finances.
Assets: A lack of capital was the biggest challenge for 8 percent of small businesses.
As per Kauffman, "Between 3 and 4 out of every 10 entrepreneurs identified technology as a challenge. This was most commonly reported among those with a new business (38%)." Some other challenges that businesses face after opening up include:
Not big enough office space to follow proper social distancing norms.
Due to the lack of digital automation, remote working is not a viable option.
Not able to support remote workforce on a long-term basis.
Find the Solution
One thing that's quite the opposite from before the pandemic is the whole hullabaloo around remote working. Earlier, much before the pandemic started, nothing was more detested than remote working. Everyone, at least most, was of the opinion that an organization cannot function properly if employees are working from their homes. Additionally, that there will be a lack of accountability, therefore affecting the whole organization.
Embrace Remote Working
Thankfully, this view has now changed. More and more organizations are going the remote way, thereby not just saving cost but also increasing efficiency. During the pandemic, the businesses that found a sturdy and reliable remote setup were able to fare pretty well in comparison to those who waited for opening up! So, how can you manage an effective remote workforce? Well, there are several management tools that can aid like asana, slack, among others.
Hybrid Work Setup
Now, the other way out is to find a hybrid office setup with a mix of remote and on-site work. Ideally, you can have employees working remotely full-time if they wish to. And those aspects of your work that need on-site attendance can have an office setup. In this way, neither will you require much office space nor will you need to worry about having fifty people working in a small space with little to no social distancing.
Digital Automation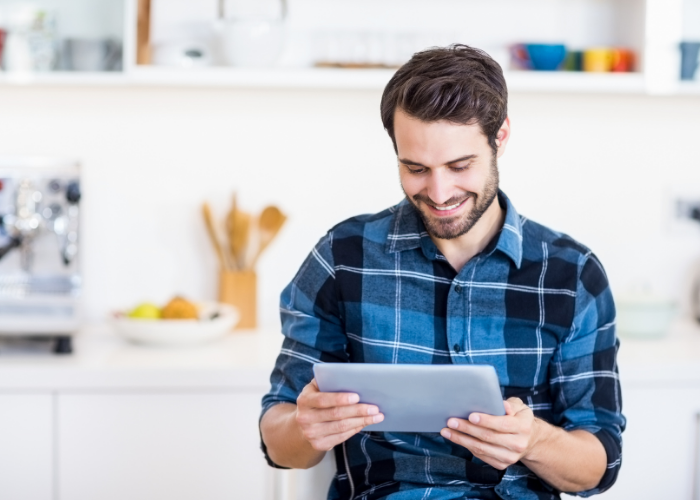 Another important point is to automate all the aspects of your work to a digital setup. How will it help you? Well, let us illustrate through an example – consider all the equipment at your office – the papers, pens, etc. Not only do they take up space, but are also tough to go through. Why not move to a cloud-based platform to store everything? In doing that, you are not just saving office space that would have otherwise been used for storage but also some money.
To Wrap It Up
To survive the test of time and pull through the challenges, it's important to be smart. Small and medium businesses are the backbone of any economy and to keep contributing it's important to future-proof your enterprise. For more information on the same, please visit our official website and subscribe to the CanadianSME Small Business Magazine.