Mike Wilson leads Waze in Canada and was the company's first Canadian employee. He manages Canadian and Central U.S. operations, helping companies reach an audience that's on-the-go and working with a growing list of government partners in the Waze For Cities program. He lives in Toronto with his wife and two kids.
---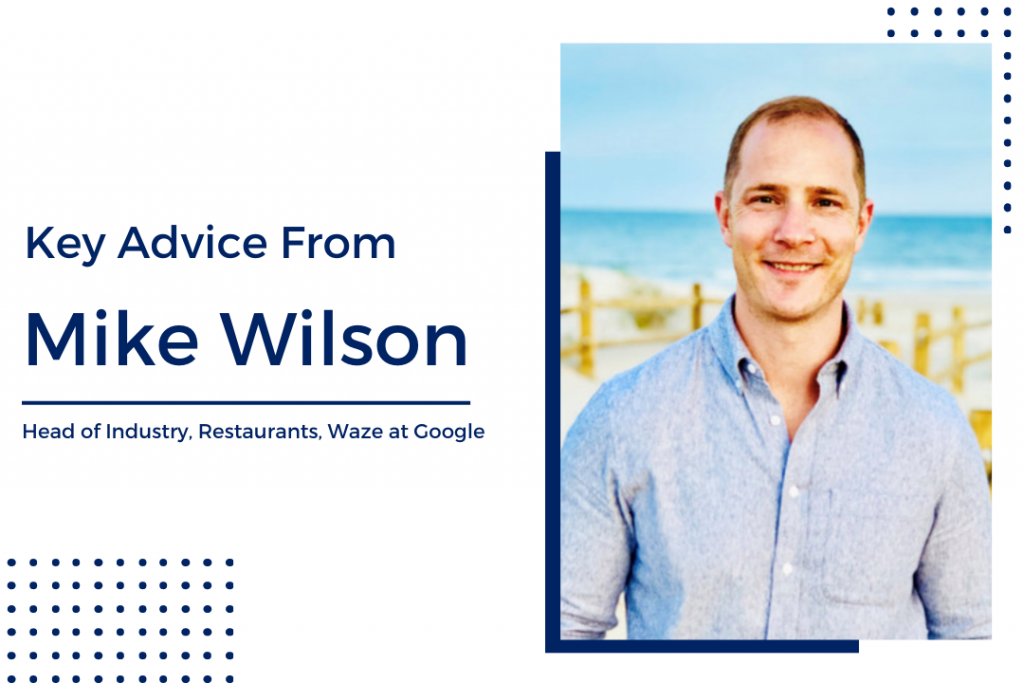 What is your key advice to small business owners during these challenging times?
In all our business interactions, we need to consider what our customers, partners and employees are experiencing in their business and personal lives. Even without the challenge of a pandemic, everyone has stresses and anxieties – whether it's getting caught in traffic or the pressure to close that big sale.
Now more than ever, we know that we need to put empathy at the core of our work and our interactions with business owners and our users, no matter how brief. It's more than what we say — it's what we do that really matters.
For some, this is a time to refrain from marketing – but stores simply don't have that option. This is where our approach of what we call 'marketing with empathy' can be valuable. It's all about listening to our users and community, and providing a forum for them to make sure we understand their needs and are able to respond directly to meet them. This usually doesn't produce one-size-fits-all answers, which local businesses can appreciate, since no two customers or days are ever alike. We've all met store owners who can rattle off the characteristics of the community they serve, and wisdom they learned over many years. And that can help them speak to their customers openly, honestly, and with true understanding. It's a balancing act – communication must be clear and firm on safety, rules, and mindful of challenges customers themselves are facing, while still being inviting. But I've seen plenty of hand-drawn signs that strike that balance in just a few words, so it can be done.
As business owners and managers, we can't forget to have empathy for each other. Getting to know one another helps us do better work, and become more productive. During the lockdown, I have seen local businesses band together to make door-to-door delivery possible so they can continue to serve their loyal customers. This was made possible because the community rallied together.