SMP Specialty Metal Products, a family owned custom metal cutting and distribution business, has been in the market for over 26 years.
SMP manages their key business data with a leading Enterprise Resource Planning (ERP) software, SM3 (Steel Manager III), which uses Oracle to host its database.
---
However, there was one critical gap that their ERP could not fulfill: SMP could not utilize their Oracle database for customer level analysis. Like many other ERPs, SM3 is just not a customer centric system and it s not structured to discover strategic and valuable customer insights, such as: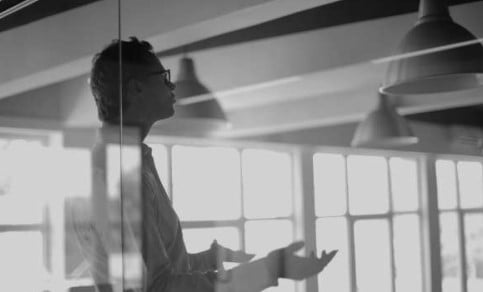 Which clients bought what products
Whether they are big, small, profitable, high or low potential customers
Whether there is a possibility to upsell
Whether there is a possibility to secure a repeat customer
---
In addition, SMP needed a place to:
Record service issues by customer
Create and manage segmented marketing campaigns
Reduce repeatable work and increase productivity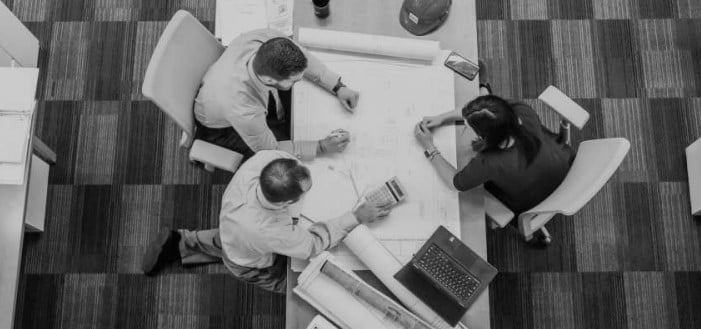 Not being able to organize data by customer and prospective customer information, or leverage customer level information into increasing revenue, SMP realized that they were dramatically limiting their growth.
---

"We really struggled with our ERP system's lack of insightful built-in reporting and inability to create custom reports from the database. Without the flexibility, it was difficult to extract the customer data in an informative way to make logical decisions, view insights, and develop our sales strategy."
— Julie Whiting, SMP Specialty Metal Products | Ultralift
---
After extensive research SMP realized they do need a CRM system to close thisgap. Zoho One became the choice due to its customization flexibility andcommercial effectiveness as well as mass marketing functionality included in the same software bundle.
There was a major challenge though. SMP was concerned about integration and the effort required to pull a huge amount of Oracle data into Zoho CRM.Would they have to start a huge CRM ERP integration project that can take
---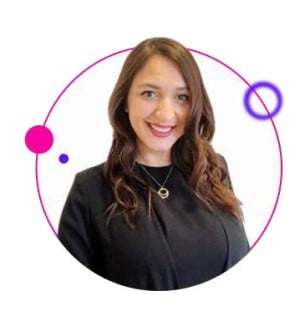 "When I first set out to begin this project, I was worried we would be taking on a huge undertaking by tackling so many business issues at once. I had read quite a bit into Zoho One and was fairly confident the platform would be elective in bridging the gap for our lofty business goals, but I wasn't entirely sure it would be possible with our existing ERP system and our budget. I really needed this integration to be as seamless as possible and not affect the workload of our team in any way."
— Julie Whiting, SMP Specialty Metal Products | Ultralift
---

With help from Customerization, an expert Zoho and digital transformation consultancy, SMP was able to overcome this challenge.
Customerization suggested leveraging Zoho Analytics, an advanced Business Intelligence tool from the Zoho One suite that SMP was licensed for.
In short, Customerization used SMP's existing Oracle ERP database as a data source in Zoho Analytics using the out-of-the-box Zoho Oracle connector. This allowed a continuous synchronization of customer, sales, and product information from Oracle to Analytics. Just the right data the sales team needed to achieve their sales goals without getting bogged down in integration issues of data they didn t need.
This light integration allowed SMP to avoid the point to point integration via API between the two systems, which saved time and money and provided SMP with the immediate solution the sales team was looking for access to accurate, insightful customer data.
To further enhance the sales team experience, Customerization embedded Analytics dashboards and reports directly into Zoho CRM so that the user sees all the information on the specific client level in one system/UI Zoho CRM.
As an integral solution, Customerization helped SMP to set up a customer marketing capability leveraging Zoho marketing suite (Campaigns) under the same Zoho One subscription. Now Marketing could fully support sales within one unified, customer focused system.
---

With Customerization services and strategic approach to Zoho One implementation, SMP has a solution for their sales team to drive more revenue!
The sales team has the insights needed to manage their customer relationship profitability including:

"Our sales team loves Zoho! They now have a CRM customized with SMP's sales pipeline and workflows that allows them to manage their leads, built-in dashboards to see how they are progressing with sales goals, and most importantly, insightful reports to see their customers' buying habits. It is now possible for us to easily dive deep into sales data to make decisions that benefit our customers as well as define our sales strategy for the future."
— Julie Whiting, SMP Specialty Metal Products | Ultralift
---

For many businesses, it is not realistic to replace legacy systems due to the cost of an ERP replacement. We want customers, like SMP, to have options.
If you are looking for a quicker, less expensive route to driving more revenue while working with your existing ERP, Customerization will help you develop the right Zoho CRM/One solution you need so you can meet all the business goals you desire.