Today's UPS small business of the day is 100 Years of Love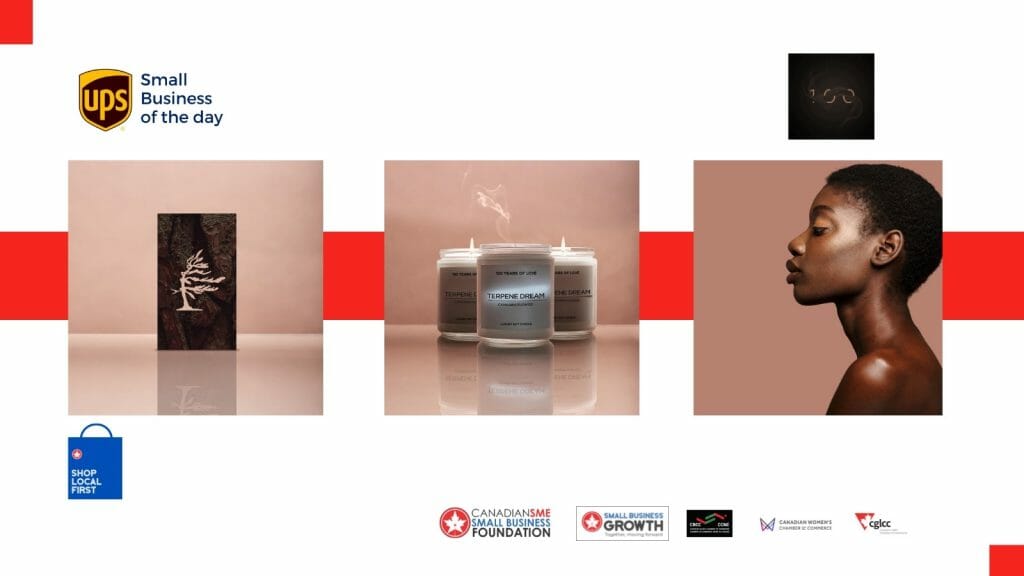 100 Years of Love is a contemporary home fragrance label founded in Toronto, Canada. Started in 2015, the collection is a culmination of an obsession with contemporary art and fashion, travel, design, and fine fragrances. They believe that their senses – particularly visual and olfactory experiences – can move us, making connections to our hearts and leaving impressions on our memories.
Their curated collection of uniquely fragranced candles helps you enrich some of life's most intimate moments. Their minimalist design philosophy ensures their candles will blend seamlessly into your space, and each candle is fittingly named to highlight the scent experience that awaits you. They use only the highest quality ingredients and through a process of small batch production, each and every candle is hand-poured and hand-labeled in their Toronto studio with love.
Learn more visit https://100yrsoflove.com/
To get your small business featured on CanadianSME, please visit www.smefoundation.ca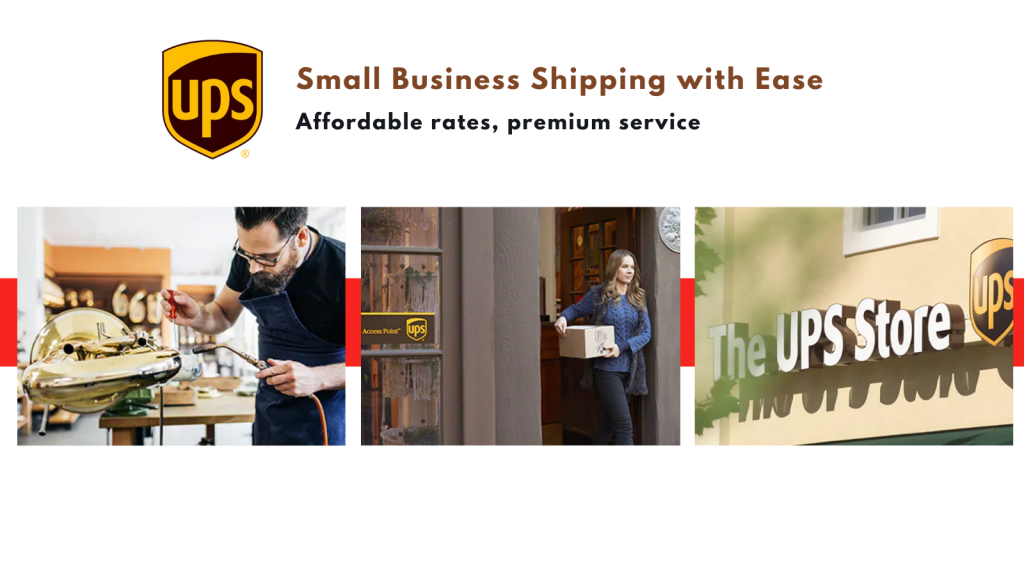 With UPS support, our goal through this foundation is to not only promote Canadian small businesses so that they can get more visibility but also hopefully gain the attention of potential customers who will be able to purchase their products and services and help small businesses out during these challenging times.
We would like to thank all our partners for their generous support.
Small businesses need our support now more than ever