What started out as a hobby, soon turned into their business. They are a Nursery that grows and sells a wide variety of plants for both indoor and outdoor applications. Quality is of utmost priority to them, and their products reflect that.
Today's UPS small business of the day is Anga's Farm & Nursery.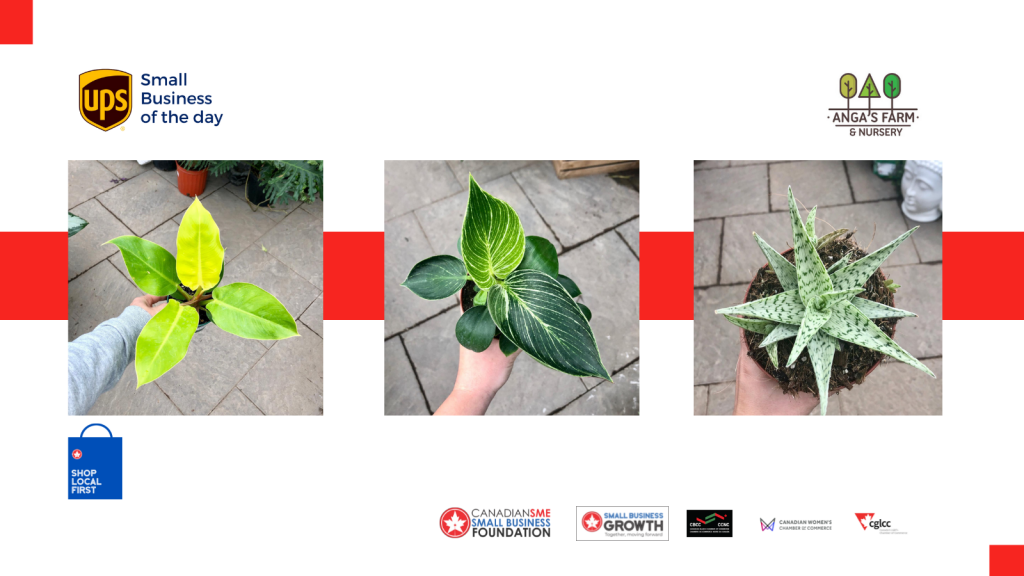 Nestled away along the outskirts of Toronto, Anga's Farm & Nursery is a hidden gem. With over 4 acres of farmland and a greenhouse full of tropical houseplants, they continue to operate Toronto's last farm. They are a family-owned and operated Garden Centre.
They are firm believers in one-on-one service. Their friendly and expert staff will take the time to help you find the right products to fit your needs, advise on plant care and maintenance, and more!
To this day, Anga's Farm still carries on the tradition of the early settlers that farmed along with the fertile lands of the Humber River. Thousands of plants are grown in the greenhouses and sold at their garden center.
Anga's tropical plant nursery is currently in its second year of operation and has many plans for near-future expansion and growth.

Learn more https://angasfarm.ca/
To get your small business featured on CanadianSME, please visit www.smefoundation.ca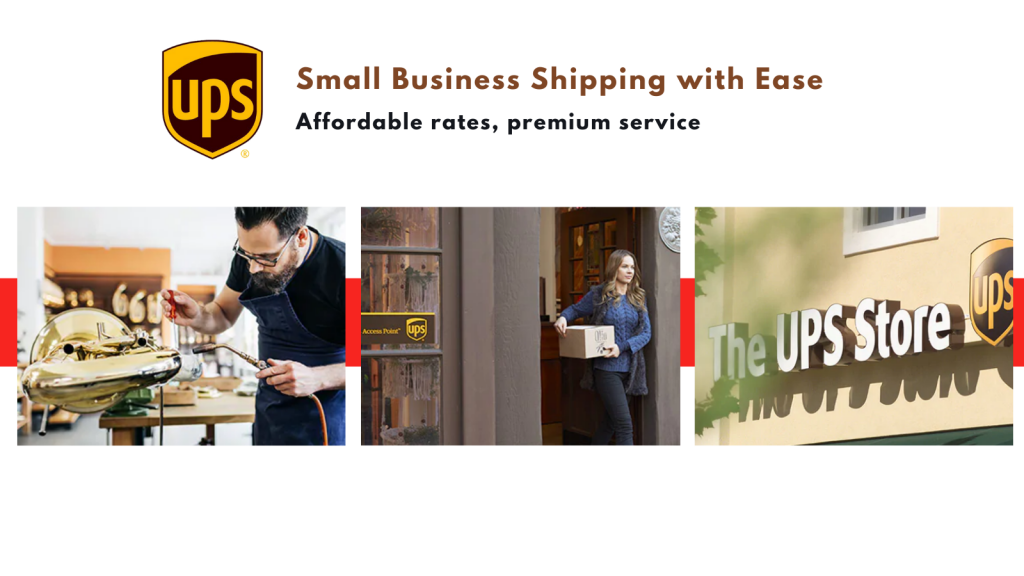 With UPS support, our goal through this foundation is to not only promote Canadian small businesses so that they can get more visibility but also hopefully gain the attention of potential customers who will be able to purchase their products and services and help small businesses out during these challenging times.
We would like to thank all our partners for their generous support.
Small businesses need our support now more than ever