Happy Friday!
Today's UPS small business of the day is Baltic Club inc.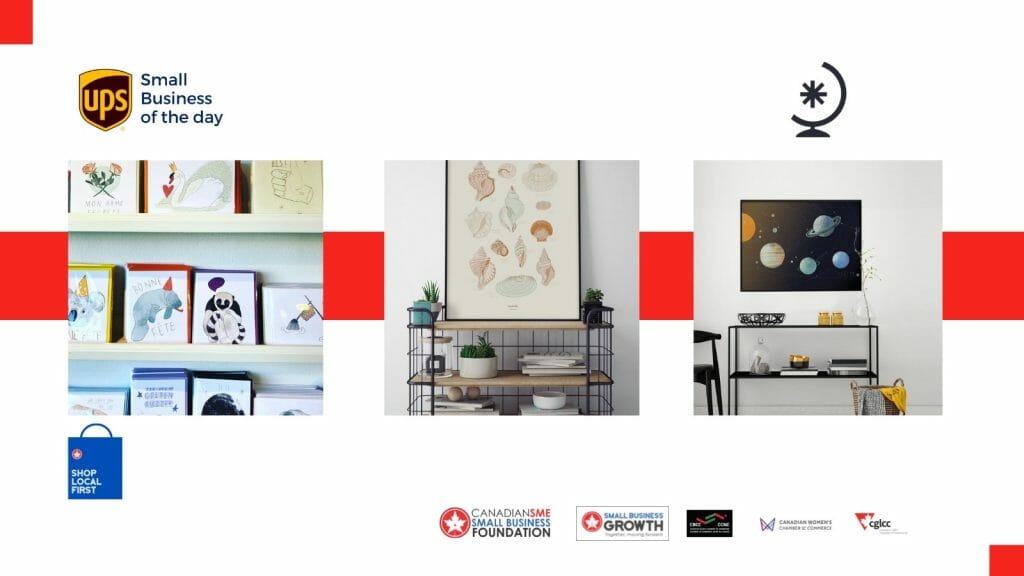 Baltic Club is a stationery and lifestyle brand. They create original and inspiring objects that bring up happy and make your home beautiful. Their mission is to create positive emotions and spark wonder with simplicity.
Established in 2014, Baltic Club was born from the will to grow a business based on the creativity of its two co-founders, Mélanie and Brice. Whether it's through the design of stationery products, art prints or even watches, they aim to bring joy while being original and inspiring.
The name "Baltic Club" is a tribute to Baltique, François Mitterand's beautiful Black Labrador. Animals, the beauty of nature and its wonders will always be at the center of their inspirations.
Learn more visit https://lnkd.in/eqYgae6E
To get your small business featured on CanadianSME, please visit www.smefoundation.ca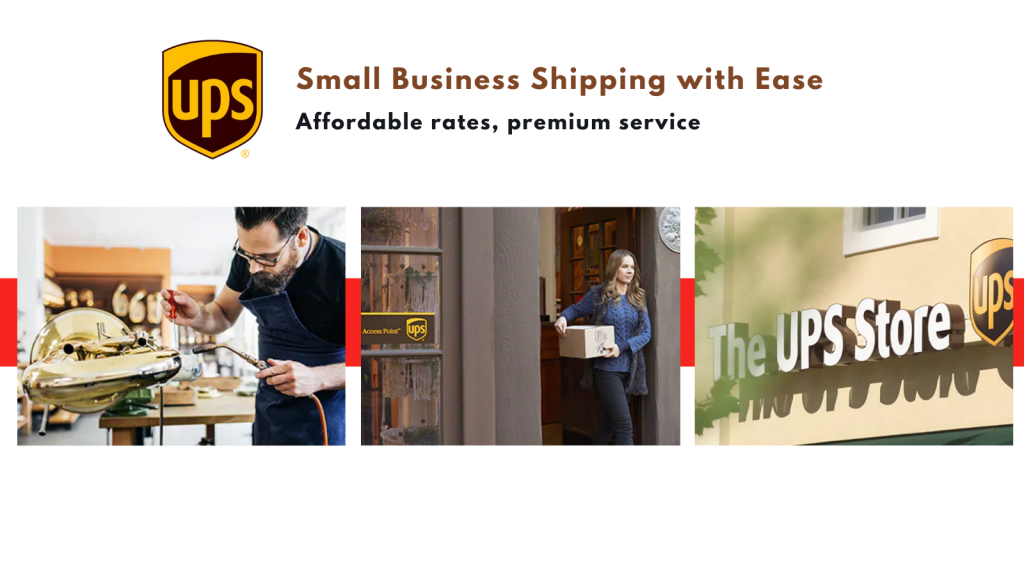 With UPS support, our goal through this foundation is to not only promote Canadian small businesses so that they can get more visibility but also hopefully gain the attention of potential customers who will be able to purchase their products and services and help small businesses out during these challenging times.
We would like to thank all our partners for their generous support.
Small businesses need our support now more than ever