Happy Monday!
Today's UPS small business of the day is Blackhare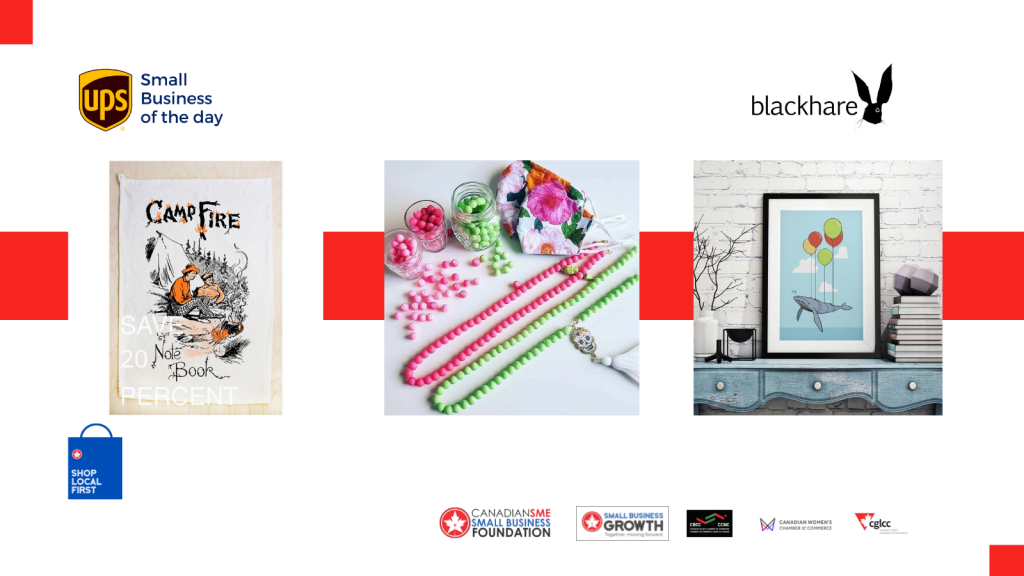 Blackhare is the passion project of husband and wife team Nick Chase and Monica Resendes. Nick is a trained glass artist who has built a national reputation with his hand-blown glasswork. But, since it's impossible to run a glass studio out of a tiny basement in East York, Nick decided to teach himself a new skill and become a screen printer so that he could keep his dream job of making a living doing creative work reality.
As a small business, Blackhare is committed to moving towards sustainability as much as possible. Some ways they do this is to use only eco-friendly inks and zero plastic packagings. As they grow, they are continually searching for ways to make their business more fully embody their values.
Learn more visit https://blackhare.ca/
To get your small business featured on CanadianSME, please visit www.smefoundation.ca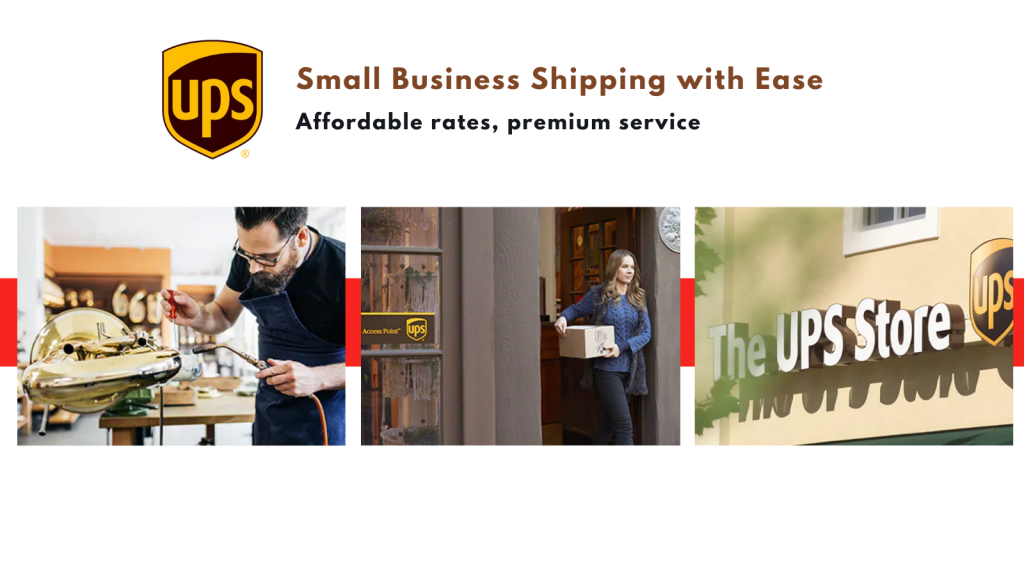 With UPS support, our goal through this foundation is to not only promote Canadian small businesses so that they can get more visibility but also hopefully gain the attention of potential customers who will be able to purchase their products and services and help small businesses out during these challenging times.
We would like to thank all our partners for their generous support.
Small businesses need our support now more than ever