Happy Tuesday!
Today's UPS small business of the day is Blue Sky Clothing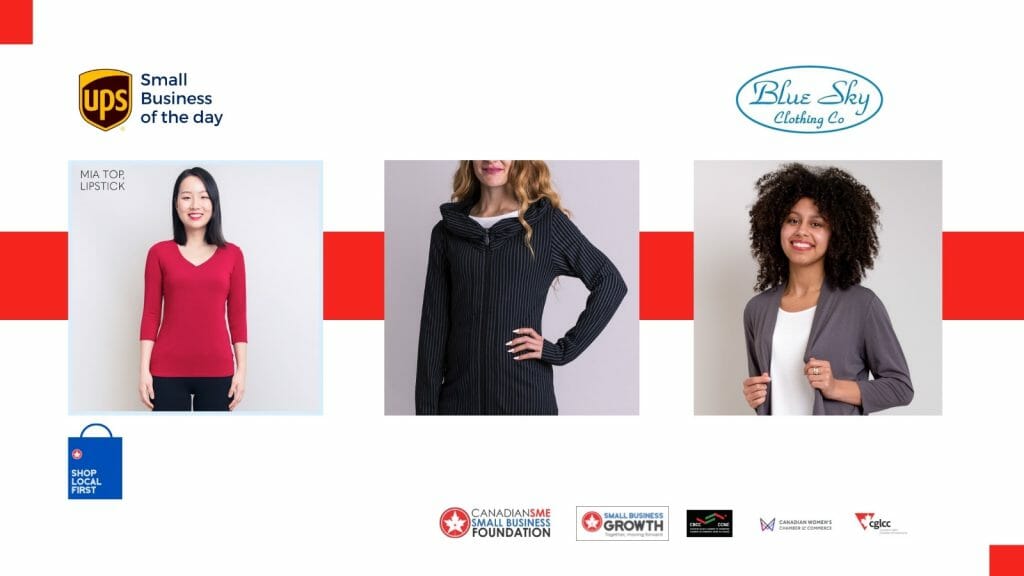 As a fair-trade company, they strive to ensure that everyone at Blue Sky, from their fabric cutters and batik artists in Bali to their eCommerce team in Vancouver is treated with care and respect.
They specialize in natural fibres, including bamboo, cotton, wool, cashmere, and modal. Not only do these fabrics last longer, they feel wonderful on the skin and have a much smaller environmental footprint.
They design clothes from XXS – 4X, allowing everybody to look and feel good in their own skin.
Over 20 years ago, Marilyn Cobban Started Blue Sky Clothing out of the back of a VW van in small-town Balfour BC. Her vision and passion were to help women of all sizes and body types find beautiful styles in natural, breathable fabrics. Since then Blue Sky has established nine locations in BC, a thriving e-commerce presence, and a growing wholesale business.
Learn more visit https://lnkd.in/eSVikWfu
To get your small business featured on CanadianSME, please visit www.smefoundation.ca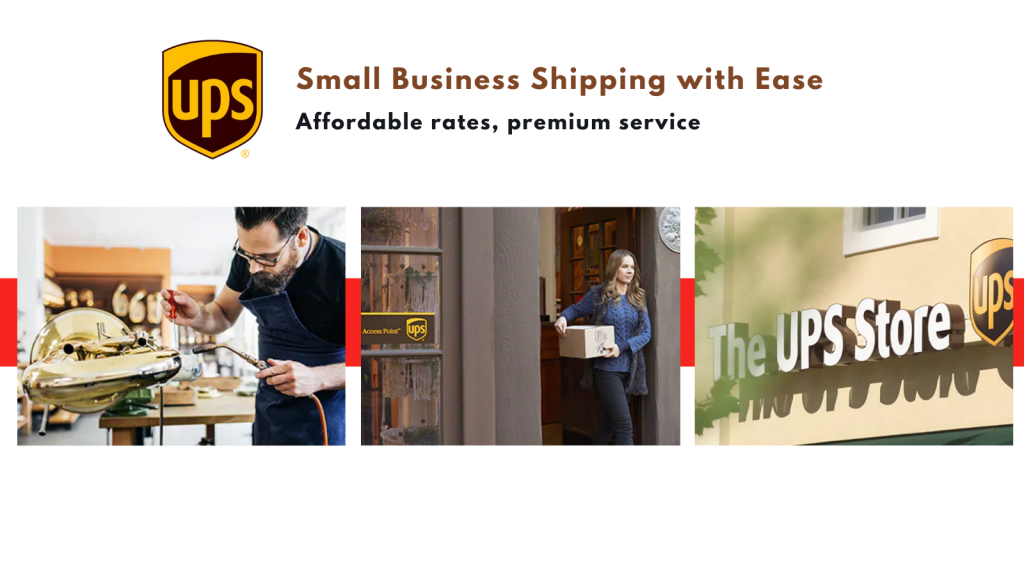 With UPS support, our goal through this foundation is to not only promote Canadian small businesses so that they can get more visibility but also hopefully gain the attention of potential customers who will be able to purchase their products and services and help small businesses out during these challenging times.
We would like to thank all our partners for their generous support.
Small businesses need our support now more than ever