Happy Monday!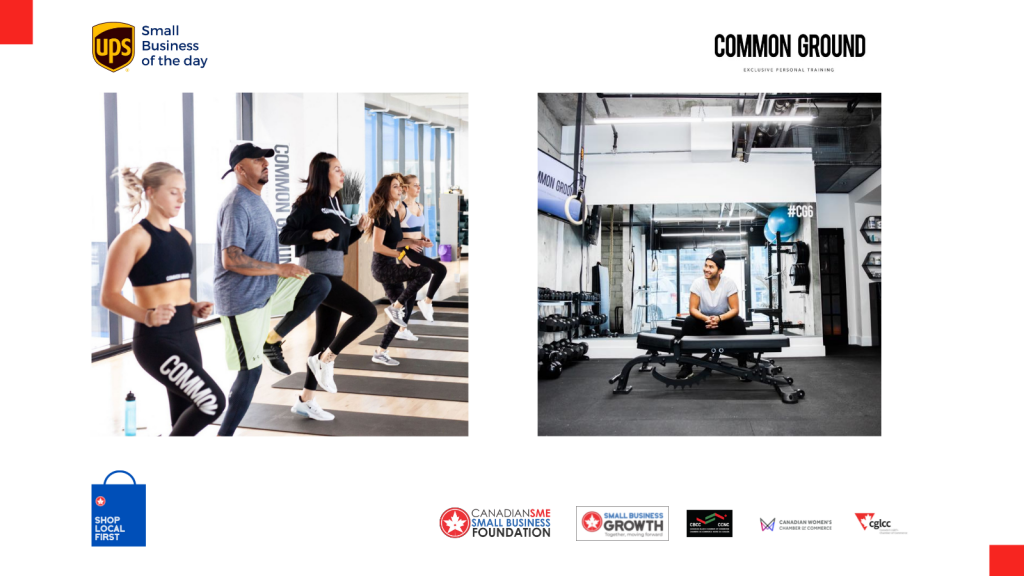 Today's UPS small business of the day is COMMON GROUND

Located in the heart of downtown Toronto, both COMMON GROUND and the lab BY COMMON GROUND are boutique fitness studios with minimal distractions. They provide a comfortable workout environment for exclusive personal training, semi-private training and small group classes. COMMON GROUND was built and known for its exclusive personal training. Both locations provide the most elite exclusive personal training Toronto has to offer. They work together to ensure you achieve your personal fitness goals and live a healthier active lifestyle!
Founder Sopearin Yos has always been fascinated by the capability of the human body. Growing up, he was heavily involved in athletics and decided to pursue a career in kinesiology. With a wealth of knowledge of human anatomy, he has become creative with his workouts and exercises. Competitive in nature, he is always pushing himself and testing out his own limits of personal strength. His workout style combines conditioning and strength training.
Learn more https://lnkd.in/egXYq5jQ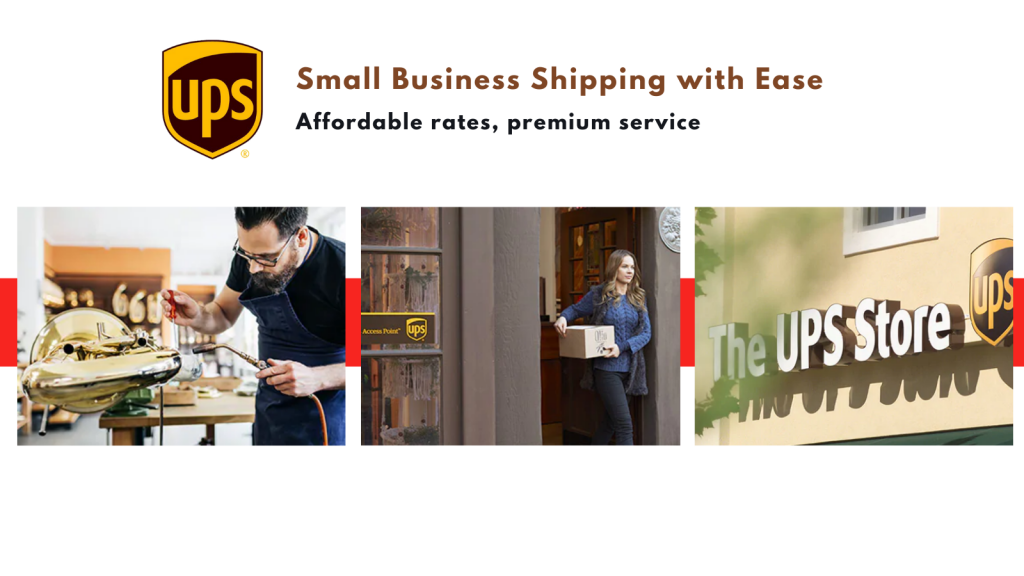 To get your small business featured on CanadianSME, please visit www.smefoundation.ca
With UPS support, our goal through this foundation is to not only promote Canadian small businesses so that they can get more visibility but also hopefully gain the attention of potential customers who will be able to purchase their products and services and help small businesses out during these challenging times.
We would like to thank all our partners for their generous support.
Small businesses need our support now more than ever