Happy Friday!
Today's UPS small business of the day is Customer Maps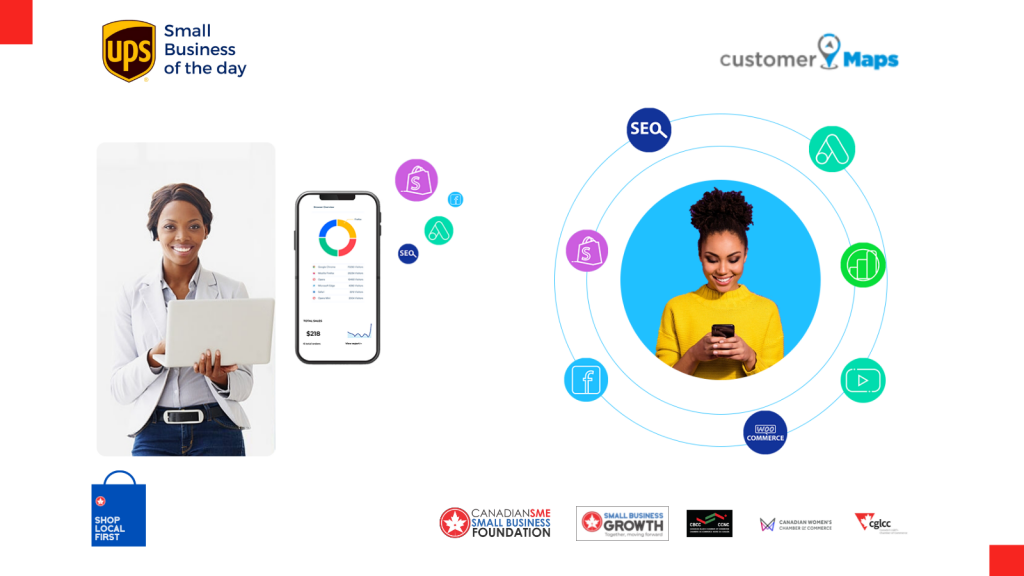 Customer Maps is a result-driven digital marketing agency, helping brands & businesses with the creation & implementation of digital channel strategies for revenue growth. The team at Customer Maps works like an extended marketing team, who collaborates with brands & businesses to continuously innovate digital experience and manage long & short-term plans. Customer Maps specialize in Digital Ads, Website development, End to End E-commerce, Search Engine optimization, Chatbots, Social Marketing, and Google Analytics for Ecommerce and technology businesses. Understand your customers, map their digital journey, and help you reach your potential customers first to WIN.
Customer Maps follows an e-commerce marketing process that focuses on the brand discovery, creating a strategic plan, tracking and reporting set up, and ongoing optimization. It is one of the few e-commerce agencies that provide complete A-to-Z coverage and optimization. They can design, create, optimize, and promote your e-commerce business.
Founded by Riyaz, Riyaz is an innovative woman entrepreneur. At Customer Maps, she has built a strong female leadership team and is ready to give positive female leadership a voice in the digital world in Canada.
Learn more Visit www.customermaps.co
To get your small business featured on Canadian SME, please visit www.smefoundation.ca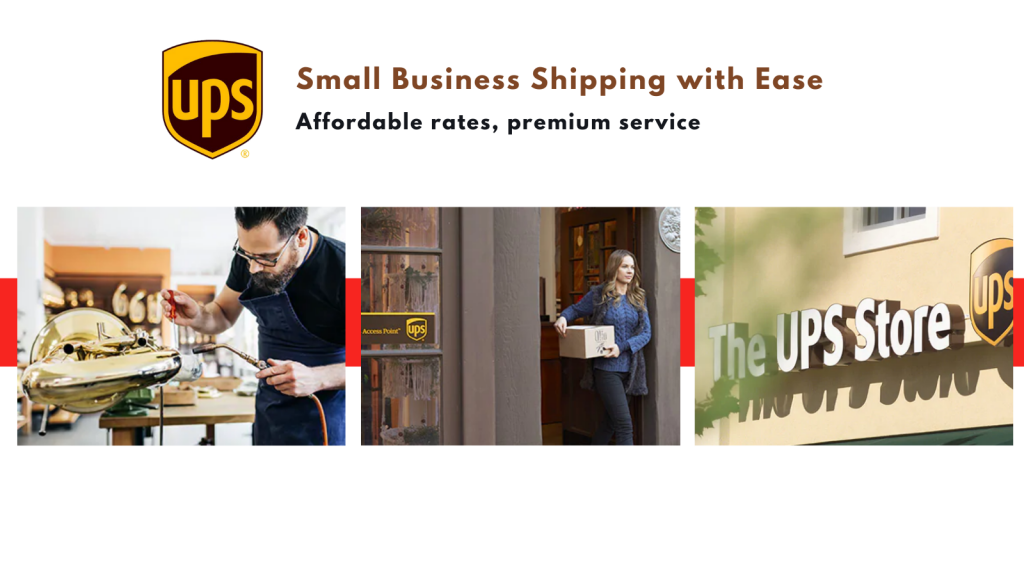 With UPS support, our goal through this foundation is to not only promote Canadian small businesses so that they can get more visibility but also hopefully gain the attention of potential customers who will be able to purchase their products and services and help small businesses out during these challenging times.
We would like to thank all our partners for their generous support.
Small businesses need our support now more than ever