Today's UPS small business of the day is Decorium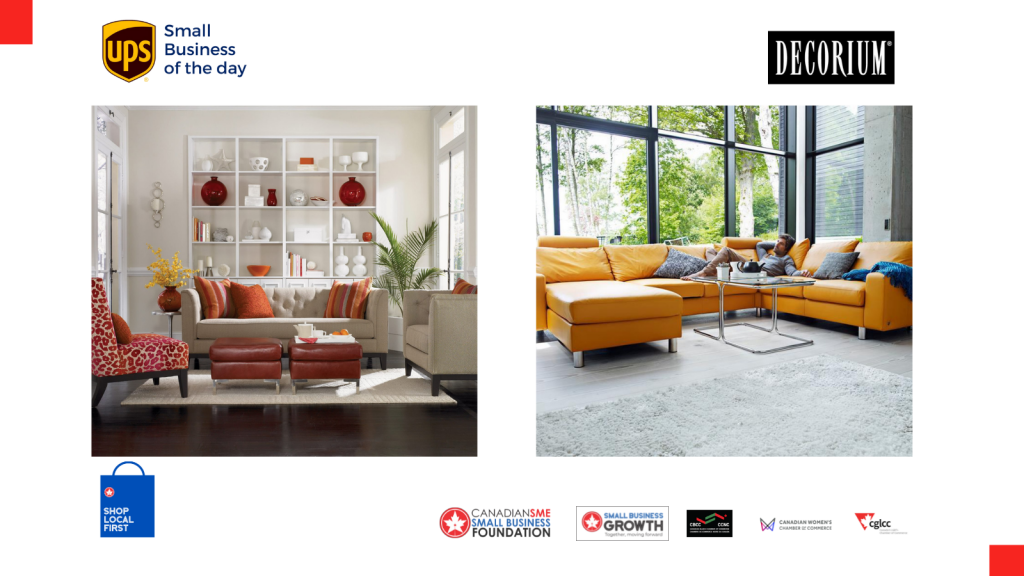 Their mission is to provide the highest level of service possible at all levels of their operation, from sales through delivery and beyond. They recognize that by doing this we will achieve their goal of helping their customers achieve the beautiful home they desire and improve their quality of life. While always focusing on their customers, they wish to provide an environment for their employees that is fair, supportive and that provides an opportunity for them to achieve their own personal goals.
Decorium was founded in July 1986. The original showroom was approximately 2500 square feet. It was originally open only to the design trade and not open to the public. They offered beautiful imported furniture and accessories from around the world. The most prestigious interior designers from Canada found their hidden treasures in their showroom.
Their business was growing! They were importing beautiful chairs, chests, armoires, and accent pieces from Italy, Spain, U.S., and Asia. They needed to expand. They doubled their size to 5000 square feet and quickly developed a reputation for having some of the most beautiful and unique home furnishings in Canada.
Learn more https://www.decorium.com/
To get your small business featured on CanadianSME, please visit www.smefoundation.ca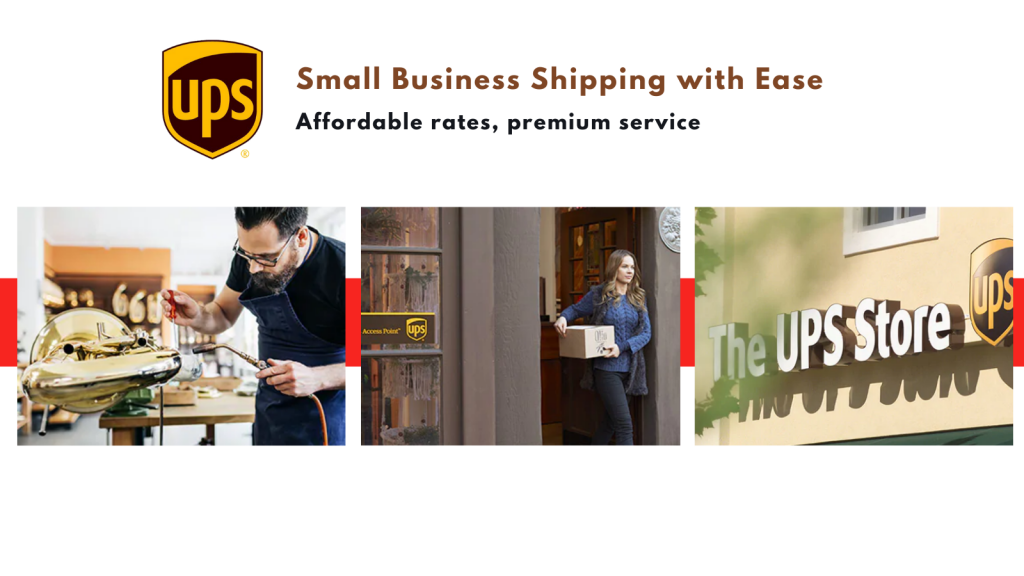 With UPS support, our goal through this foundation is to not only promote Canadian small businesses so that they can get more visibility but also hopefully gain the attention of potential customers who will be able to purchase their products and services and help small businesses out during these challenging times.
We would like to thank all our partners for their generous support.
Small businesses need our support now more than ever