Happy Wednesday!
Despite the tumultuous time we're living through, the world keeps turning and we still crave our daily cup of coffee. Believe it or not, over 2 billion cups of coffee are consumed every day, making it the world's sixth-largest carbon impact food.
Hi everyone this is Maheen from CanadianSME small business magazine
Today's UPS Small Business of the Day is @Dispatch Coffee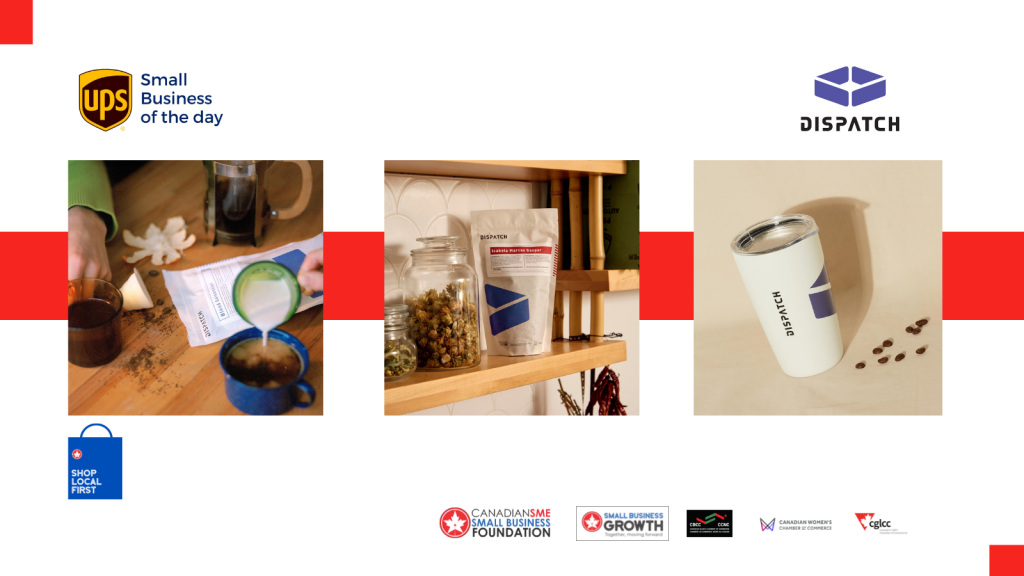 a brand on a mission to make an impact by providing Canadians a responsibly sourced coffee option that reinforces a positive social and environmental impact. They're founded on the unwavering belief that your daily brew can be better: fairer for farmers and more delicious, affordable, and transparent for consumers.
Dispatch founder Chrissy Durcak was frustrated by the lack of consumer-facing transparency about pricing, impact, and the provenance of coffee beans. She decided to take a more responsible approach, supporting small-scale farmers from over thirteen countries – comprising 71% smallholder farmers and 45% women-driven business – and roast coffee in small batches to highlight the unique taste of each originating region.
Dispatch is at the beginning of a journey to modernize century-old home caffeine consumption; from the distribution model to the retail and product experience, to the sustainability of its supply chain. Available through a monthly subscription service, Canadians can receive a box of positive-impact and freshly roasted beans directly to their doorstep.
Learn more https://dispatchcoffee.ca/
To get your small business featured on CanadianSME, please visit www.smefoundation.ca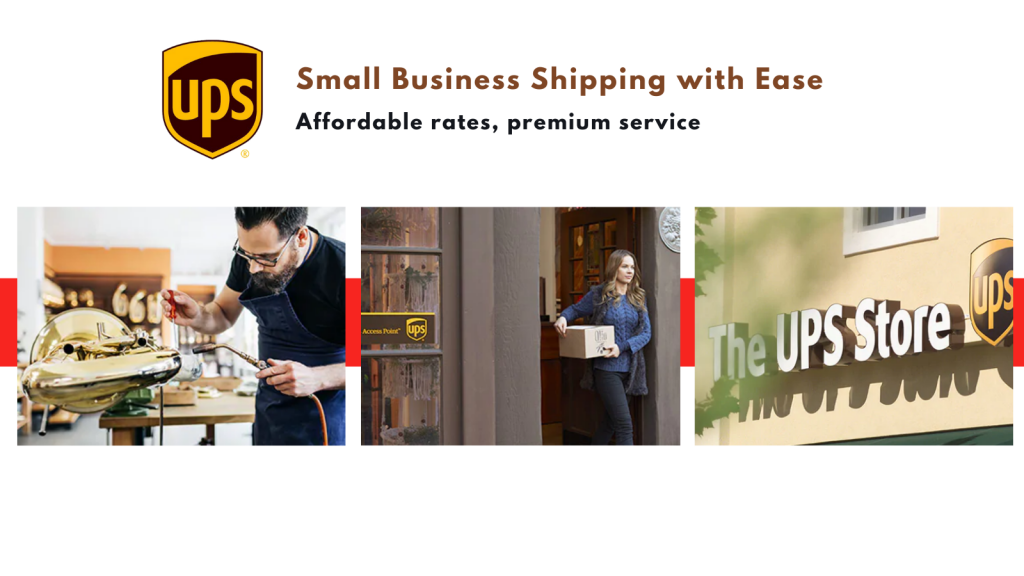 With UPS support, our goal through this foundation is to not only promote Canadian small businesses so that they can get more visibility but also hopefully gain the attention of potential customers who will be able to purchase their products and services and help small businesses out during these challenging times.
We would like to thank all our partners for their generous support.
Small businesses need our support now more than ever.