Today's UPS small business of the day is Dumpling Treats
This small business is dedicated to supporting organizations such as Stray to Play. Rescuing dogs from all over the world, this charity works to rehome strayed, abandoned, surrendered and abused dogs.
Happy Tuesday!
Today's UPS small business of the day is Dumpling Treats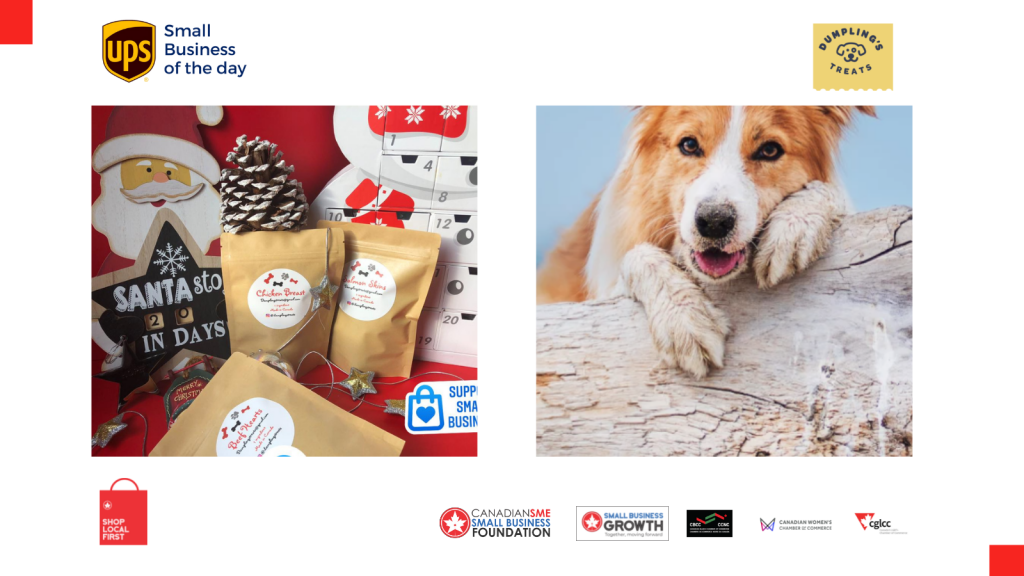 For the past three years, Susan Lee-Macdonald has been making homemade treats for her dog Dumpling out of her kitchen in Toronto. When the pandemic hit and she began spending more time around the house, she started sharing Dumpling's treats with other furry friends in the neighborhood. Soon enough, the dogs were starting to drag their owners back to Susan's house for their daily snack. As popularity for the canine treats grew in her community, Susan decided to take a leap, joined the program, and created Dumpling's Treats, an online business where she sells one ingredient, human-grade dog treats.
From welcoming rescued dogs at the airport, driving them to their foster homes to screening applicants who wish to adopt, they contribute their time wholeheartedly to helping dogs in need find their way to a new loving family.
Learn More :https://dumplingstreats.ca/

To get your small business featured on CanadianSME, please visit www.smefoundation.ca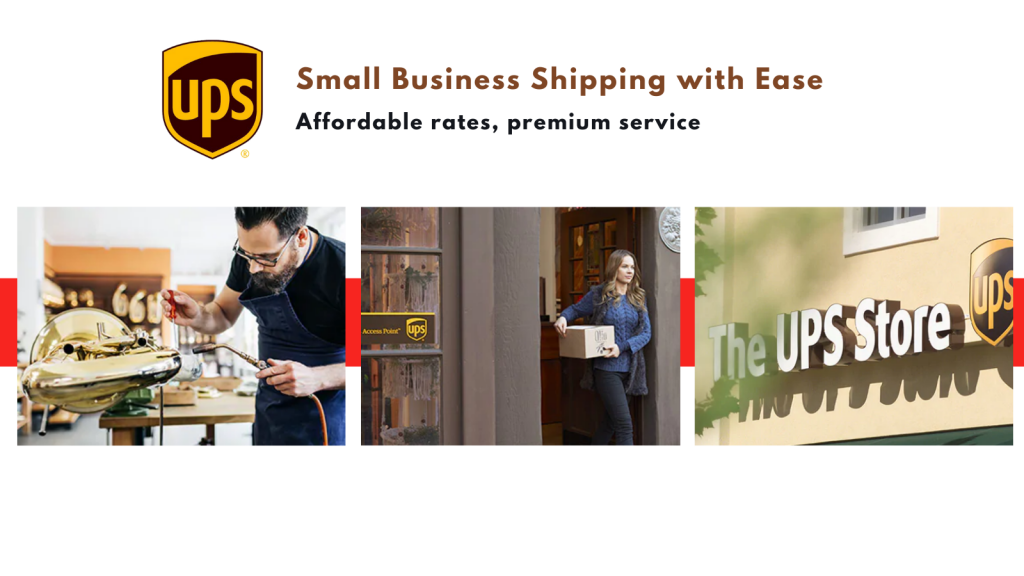 With UPS support, our goal through this foundation is to not only promote Canadian small businesses so that they can get more visibility but also hopefully gain the attention of potential customers who will be able to purchase their products and services and help small businesses out during these challenging times.
We would like to thank all our partners for their generous support.
Small businesses need our support now more than ever