Chai tea meets Chai. Toronto has a Chai Shop catering to all Chai fans.
Happy Thursday!
Today's UPS small business of the day is Elchi Chai Shop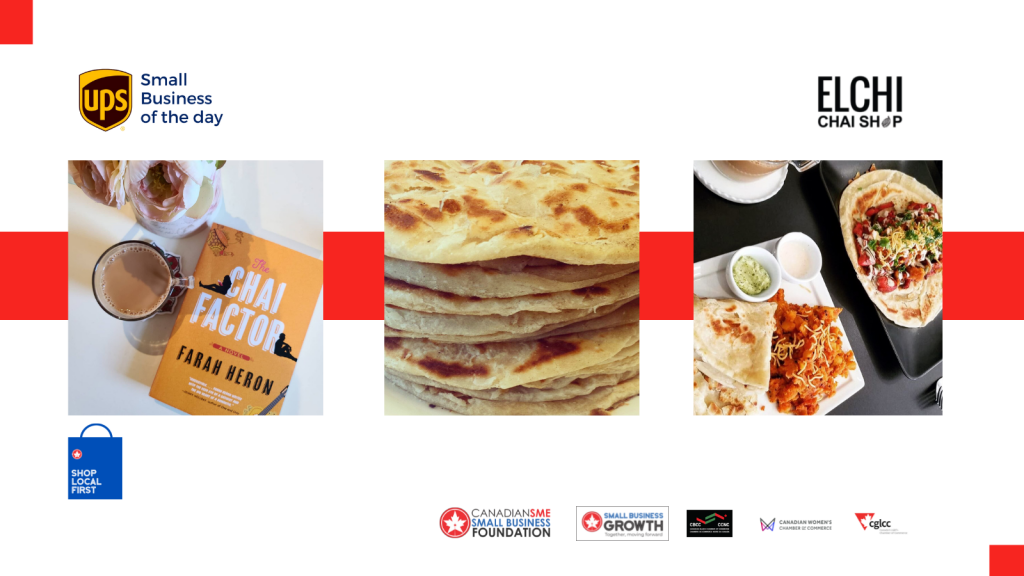 Located in the heart of Harbord Village, Elchi Chai Shop is your one-stop shop for Chai on-the-go and authentic Indian Cuisine.
Elchi Chai Shop was born out of a passion for real chai and mom's feel-good cooking. They are a sister-duo who love chai! They were inspired to open Elchi Chai Shop because they saw a need for authentic chai in the city, and chai-tea just didn't cut it. Their focus is to reclaim chai as they know it.
& they didn't stop there! The best compliment to Chai are Parathas, so they mastered their Mom's famous Paratha recipe & roll them out everyday! All of their food is inspired by their Indian and Tanzanian heritage, delicious cuisine that has yet to be tapped into in the Toronto food market.
Learn more https://lnkd.in/eRAfi4Pr
To get your small business featured on CanadianSME, please visit www.smefoundation.ca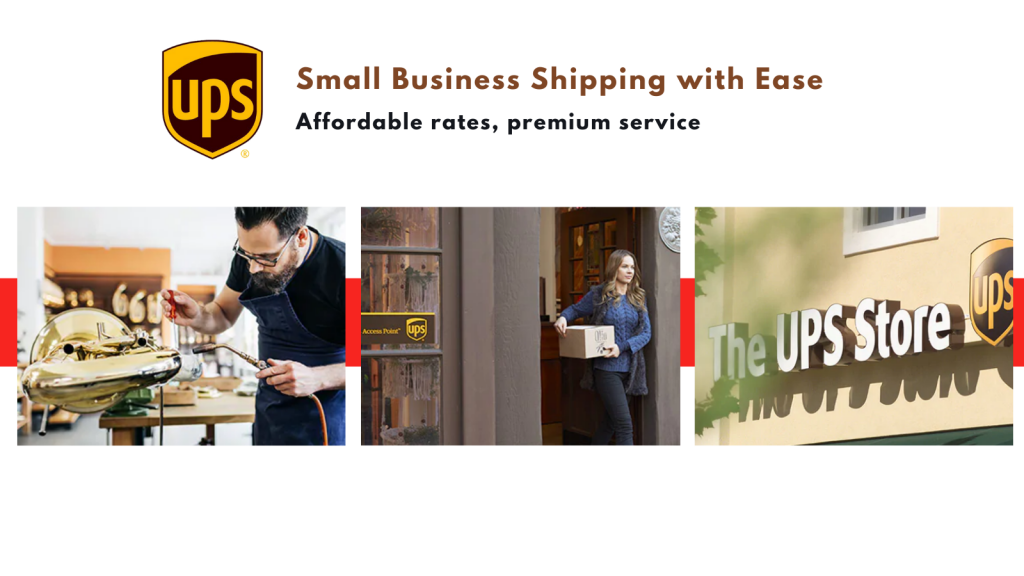 With UPS support, our goal through this foundation is to not only promote Canadian small businesses so that they can get more visibility but also hopefully gain the attention of potential customers who will be able to purchase their products and services and help small businesses out during these challenging times.
We would like to thank all our partners for their generous support.
Small businesses need our support now more than ever