Happy Tuesday!
Today's UPS small business of the day is GoodnessMe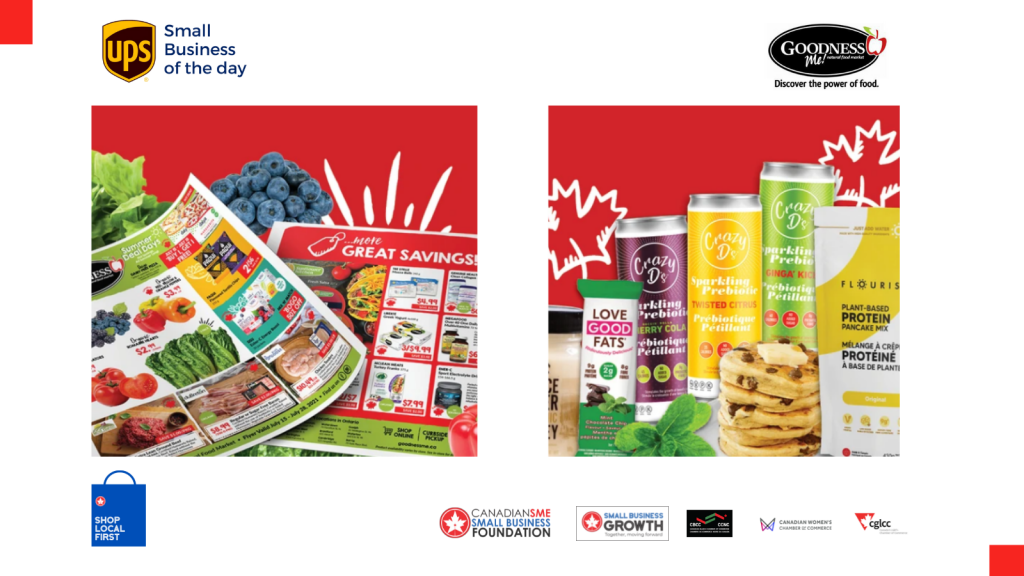 It's more than grocery shopping. It's discovering the power of food."
They were established in 1981, and in this time have serviced millions of orders. Providing access to the healthiest products they can find along the way.
Their mission is simple: to discover, educate about, and offer healthy living products. This was Janet's mission back in 1981 when she first opened the doors to Goodness Me!, and it hasn't wavered since. They exist to help people live longer and healthier lives through their product offering, education focus, information, and customer service. They'll help you navigate the confusing world of health and nutrition and figure out a plan that works for you. Whether you're starting fresh in the world of nutrition or are a seasoned expert, they want to help you discover the power of food.
They have 9 physical locations throughout Ontario with plans to expand into new cities and neighborhoods.
Can't make it into one of their stores? Order online and they'll deliver to any listed address in Canada. Free shipping is available on orders over $59.00.
Learn more visit https://goodnessme.ca/
To get your small business featured on CanadianSME, please visit www.smefoundation.ca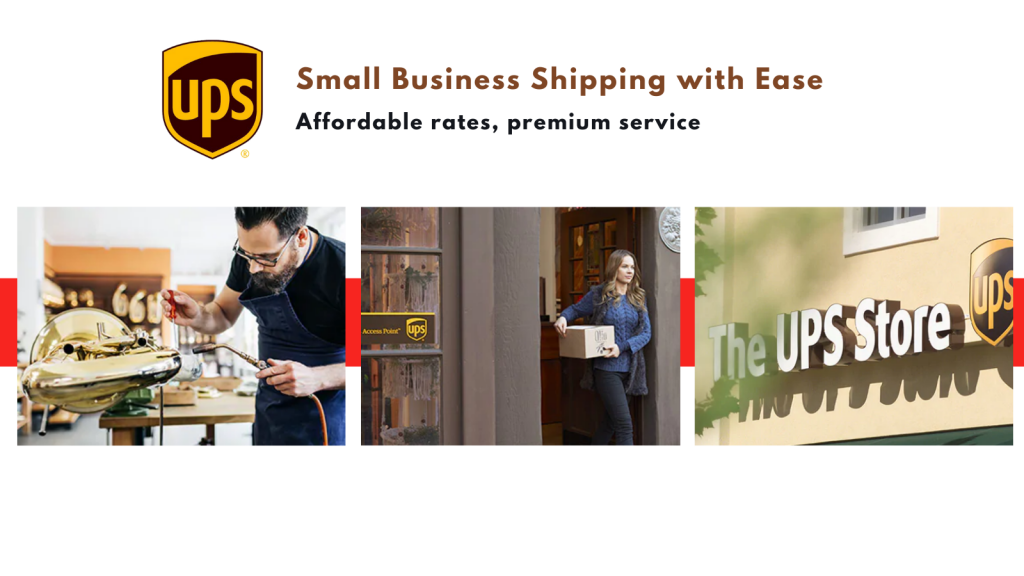 With UPS support, our goal through this foundation is to not only promote Canadian small businesses so that they can get more visibility but also hopefully gain the attention of potential customers who will be able to purchase their products and services and help small businesses out during these challenging times.
We would like to thank all our partners for their generous support.
Small businesses need our support now more than ever