This small business is a collection that focuses on making you and the people in your life feel special and stylish with the ability to change your accessories constantly. They specialize in semi-precious gemstone jewelry and accessories.
Happy Monday!
Today's UPS small business of the day is House of Avorio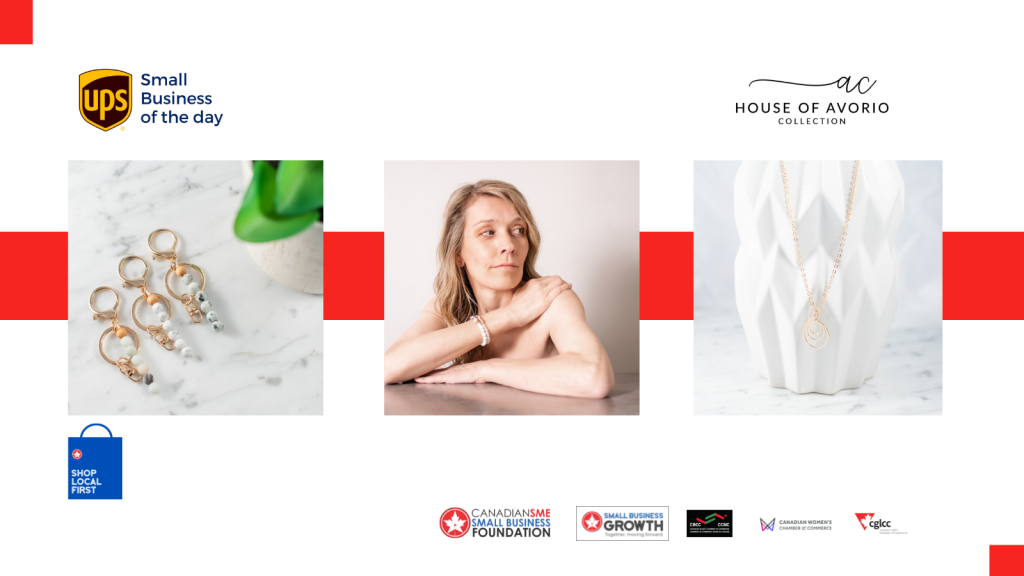 House of Avorio was founded in 2020 by three long-time friends. They all have unique qualities that brought the House of Avorio to light. They all share a passion for wellness, share an eye for well-designed jewelry with a sleek design, and a concept that focuses on versatility with well-crafted accessories. Using only the most well-sourced materials House of Avorio has designed jewelry that will be sure to compliment anyone.
The name House of Avorio was inspired by the love of Earth's fascinating and endangered mammals, Elephants. The word "Avorio " for Ivory in Italian to represent the tusks of their loving friends to remind themselves and be aware of human threat to their existence. They want to be mindful and eternally grateful of the value Mother Nature brings to them and honour all her beings.
Learn more https://lnkd.in/e9aJ7752
To get your small business featured on CanadianSME, please visit www.smefoundation.ca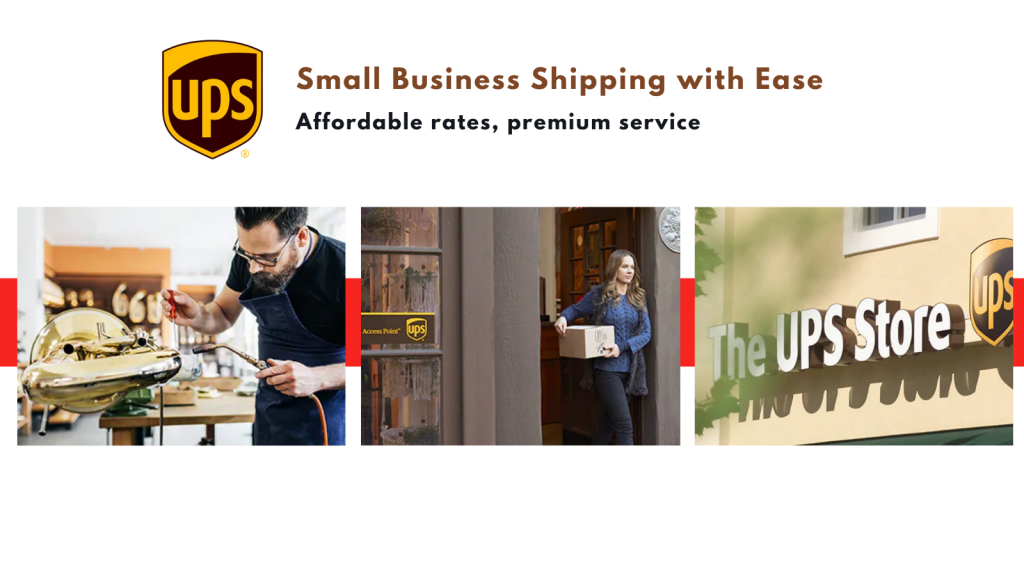 With UPS support, our goal through this foundation is to not only promote Canadian small businesses so that they can get more visibility but also hopefully gain the attention of potential customers who will be able to purchase their products and services and help small businesses out during these challenging times.
We would like to thank all our partners for their generous support.
Small businesses need our support now more than ever