Many people don't understand the importance of skincare. They think that they can just shower and get dressed to go about their day without any worries, but this is not true! Skincare products are important because it keeps your skin feeling healthy by preventing moisture loss or irritants from damaging cells.
Happy Friday!
Today's UPS small business of the day is Ivy & Zale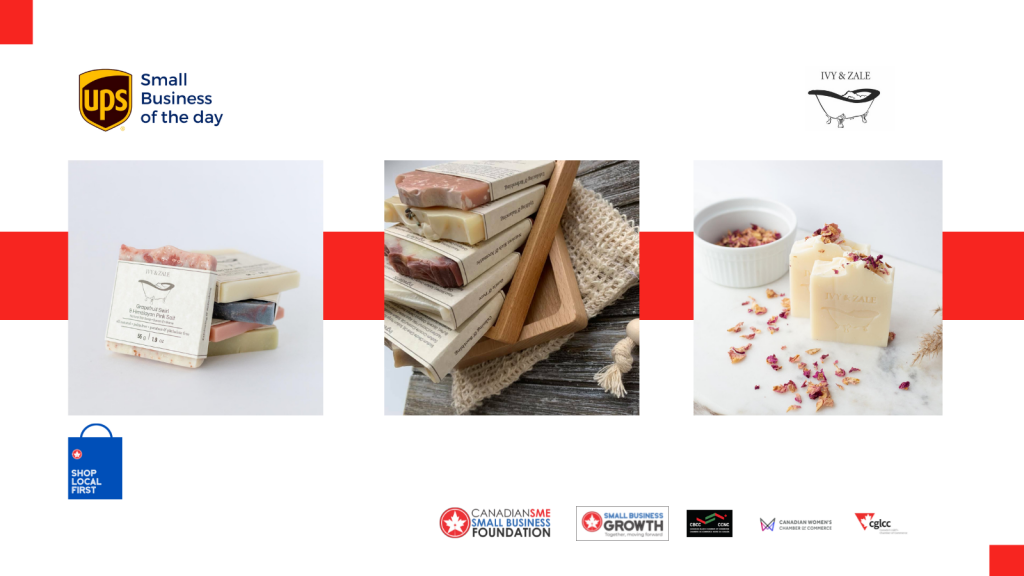 They are a Canadian family-run small business. They handcraft cold processed natural soap. They believe that everyone should feel confident and comfortable in their own skin. Scented with essential oils and coloured with herbals, powders and clays.
Free from parabens, colourants, fragrances, palm oil, and animal cruelty, they've created skin-loving products that will be sure to nourish any skin type. They love the environment and have a mission to help the planet and our children's future by using sustainable and clean ingredients. Everything they put into their products can be found in mother nature. With their non-toxic, high quality, and locally sourced ingredients & their eco-friendly packaging, their products are sure to bring a hint of well-deserved luxury and healthy products to your life and skin.
Learn more https://lnkd.in/eDcvnr45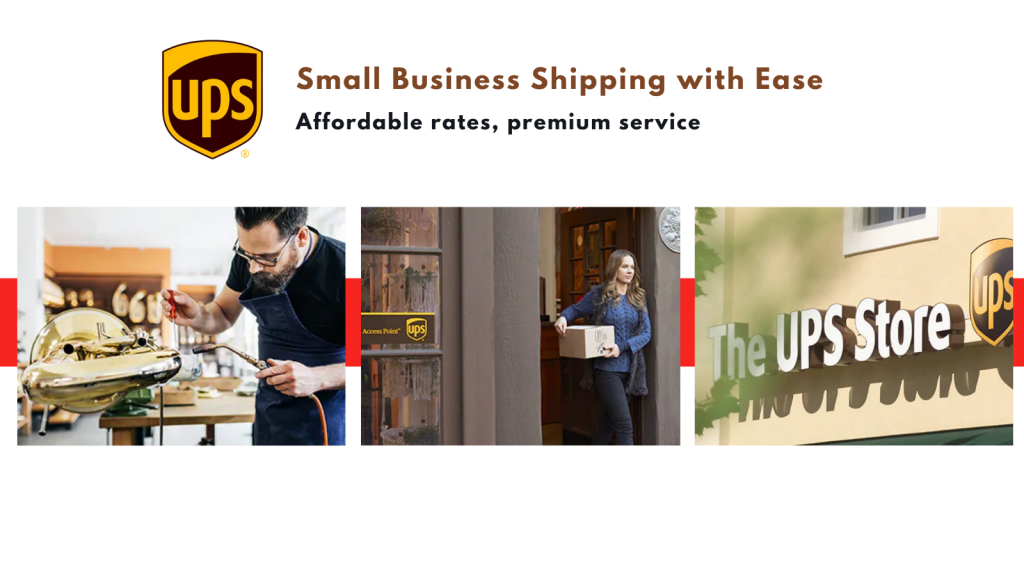 To get your small business featured on CanadianSME, please visit www.smefoundation.ca
With UPS support, our goal through this foundation is to not only promote Canadian small businesses so that they can get more visibility but also hopefully gain the attention of potential customers who will be able to purchase their products and services and help small businesses out during these challenging times.
We would like to thank all our partners for their generous support.
Small businesses need our support now more than ever.