Pick your favorite case of beer and they will ship it to you for free. Couldn't be easier!
Today's UPS small business of the day is Junction Craft Brewery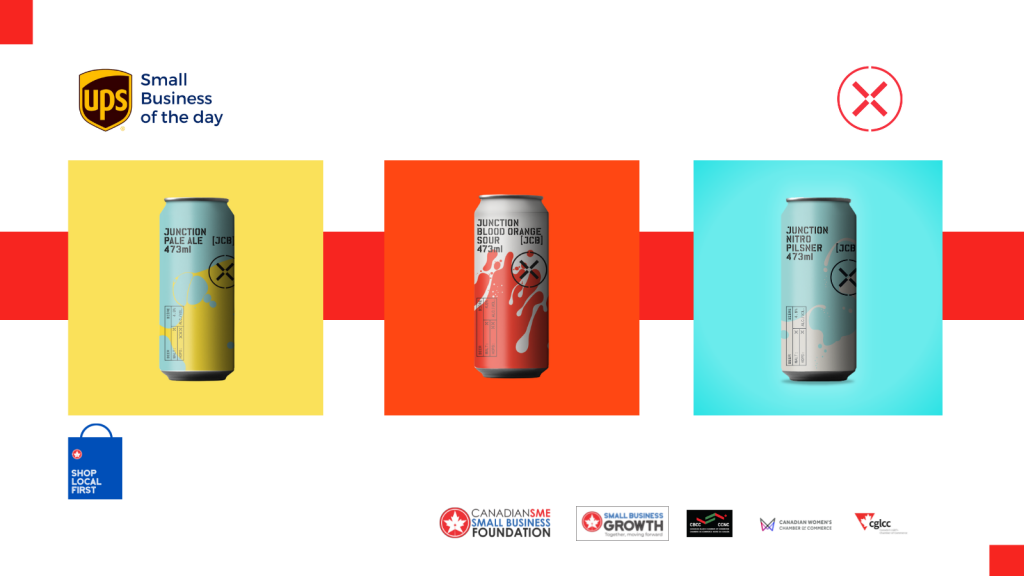 Calling West Toronto's Junction neighbourhood home, founders Tom Paterson and Doug Pengelly started Junction Craft Brewery (JCB) in 2011 with a mission to create the highest-quality, hand-crafted beers. Since that time the brewery has grown and expanded its product offering adding great new styles and brands available across the province.
In 2018 the business moved to its current home located in a former City of Toronto 1930's art-deco incinerator, affectionately known as 'The Destructor". Decommissioned in the '80s, used for raves in the '90s and beautifully restored in 2018, the award-winning heritage building is the perfect spot to enjoy a part of Toronto's past, hangout in their intimate yet spacious taproom, grab a brewery tour, and of course sample great, fresh beer.
In 2019 JCB continued its expansion adding St. Mary Axe and socially responsible beer brand Caribru to its family of products.
Learn more https://lnkd.in/dwcdTWb
To get your small business featured on CanadianSME, please visit www.smefoundation.ca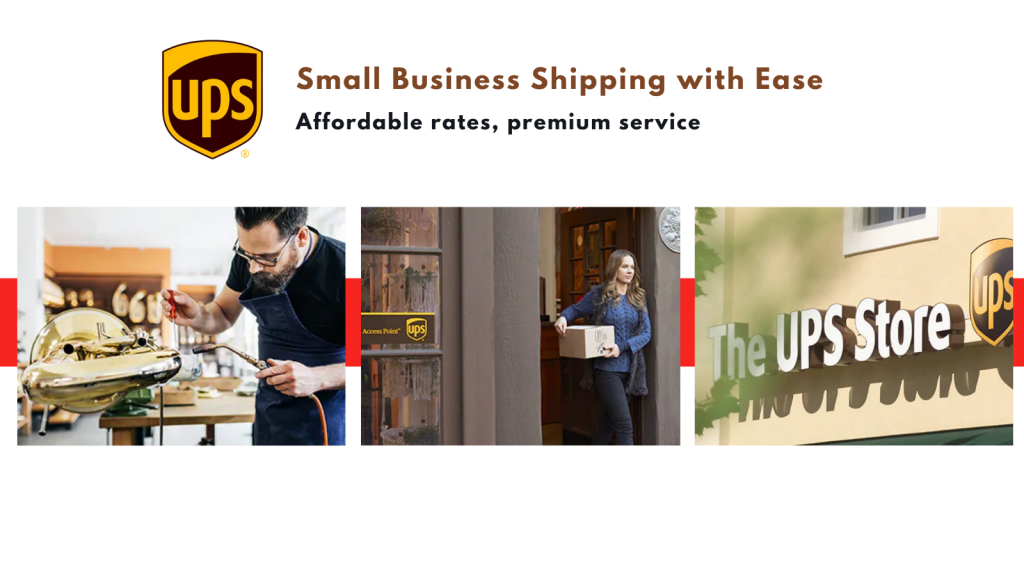 With UPS support, our goal through this foundation is to not only promote Canadian small businesses so that they can get more visibility but also hopefully gain the attention of potential customers who will be able to purchase their products and services and help small businesses out during these challenging times.
We would like to thank all our partners for their generous support.
Small businesses need our support now more than ever