Today's UPS small business of the day is Kidcrew
This small business is a leader in the adoption and implementation of health technology to increase efficiency and improve service.
Today's UPS small business of the day is Kidcrew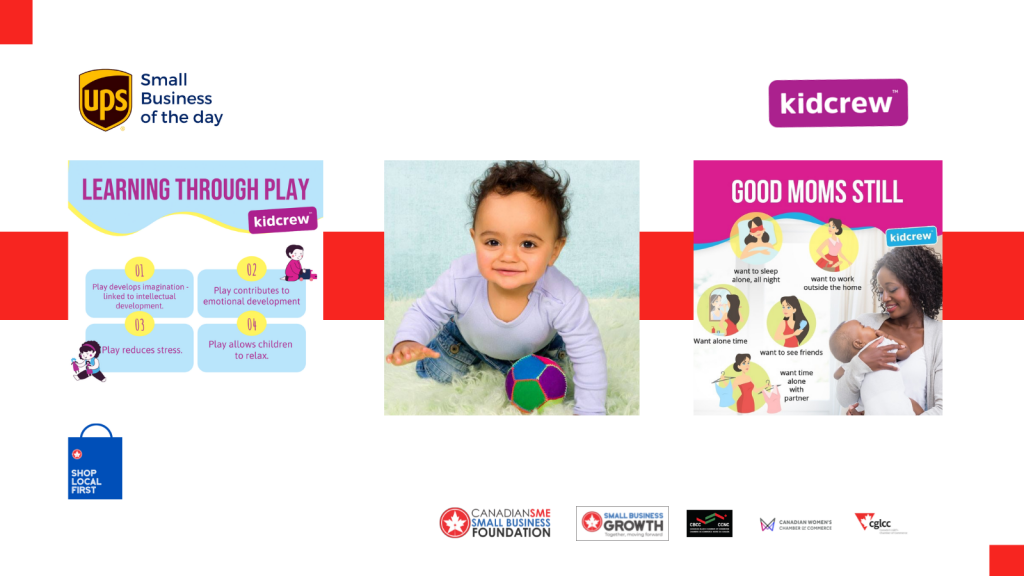 Kidcrew is a young company that has given back to the families it serves in immeasurable ways. Providing excellent care at no cost to the community, being a referral centre for children from all over the Greater Toronto area, and the province at large. It has allowed many children to avoid the emergency room for non-urgent issues and has allowed hospitals to shorten waiting lists as patients are seen at Kidcrew. The after-hours clinic and virtual visit availability has allowed many families to see their clinicians outside of typical work hours, to avoid some caregivers from missing work, or children missing school.
Kidcrew provides provincially funded excellent quality health care, from dedicated and talented clinicians, and the very best customer service. They want your families to enjoy their time at Kidcrew, experience an efficient visit and leave feeling well cared for, respected, valued and eager to return
Learn more https://kidcrew.com/
To get your small business featured on CanadianSME, please visit www.smefoundation.ca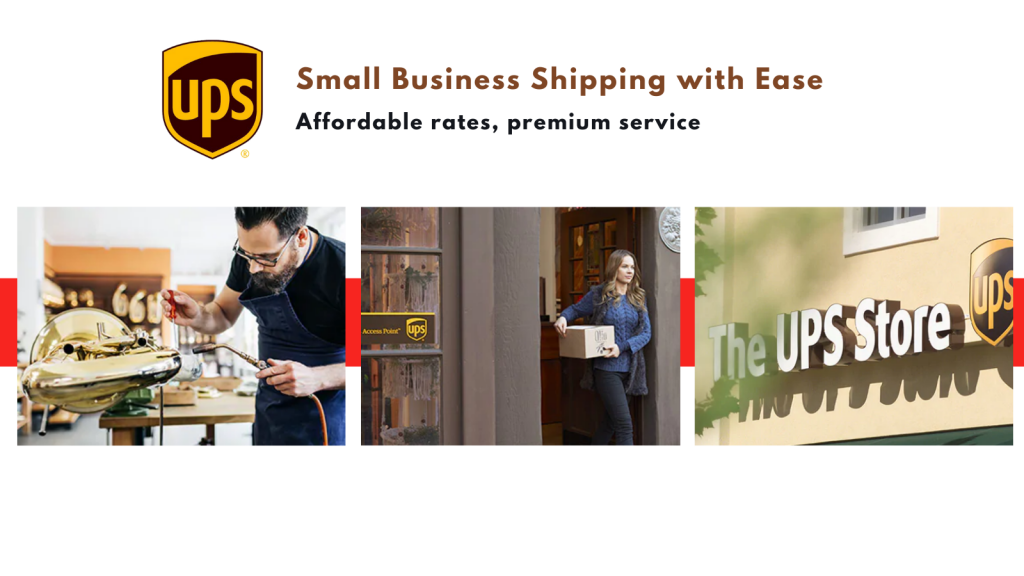 With UPS support, our goal through this foundation is to not only promote Canadian small businesses so that they can get more visibility but also hopefully gain the attention of potential customers who will be able to purchase their products and services and help small businesses out during these challenging times.
We would like to thank all our partners for their generous support.
Small businesses need our support now more than ever