Today's UPS small business of the day is Meticulosity.
Their company is meticulous in everything they do for their clients, colleagues, and stakeholders.
Happy Monday!
Today's UPS small business of the day is Meticulosity,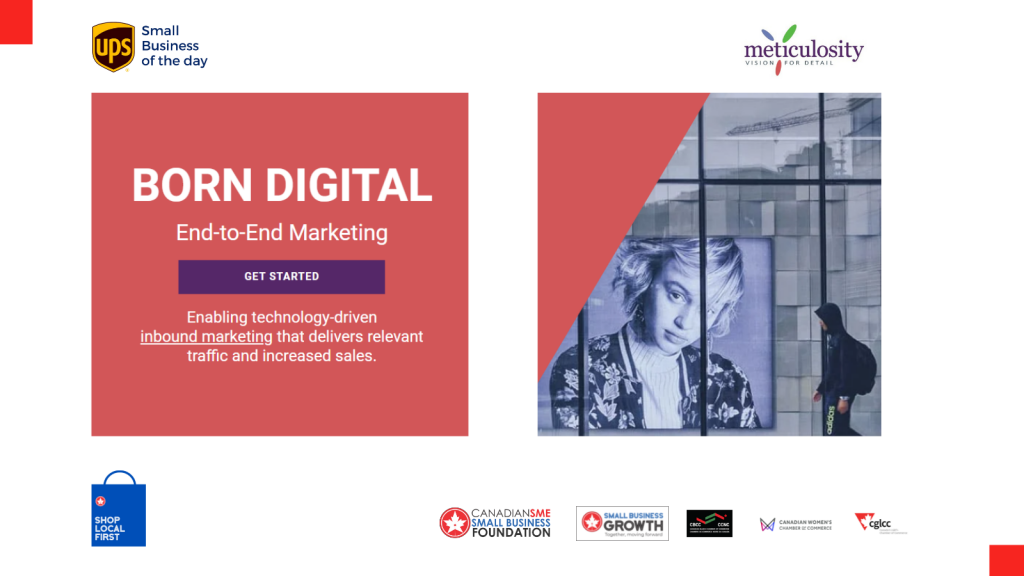 Their team of experts has hundreds of years of combined knowledge in digital across multiple disciplines from marketing to design to development to enterprise hosting infrastructure. Their team works in concert to marry the form and function that create omni-channel marketing and ecommerce experiences for their clients and their customers. Their end-to-end digital services allow Meticulosity to provide strategy and execution across their clients entire marketing technology stack.
They are a HubSpot Platinum Partner Agency. They work exclusively with mid-market and enterprise businesses and online retailers, so their detailed knowledge of the challenges you face allows them to provide bespoke solutions to meet your specific needs.
Their history includes international locations in Albany, NY, the Cayman Islands, India, and South Africa. Today, Meticulosity's home is located in Canada's beautiful Okanagan Valley, in Kelowna, BC.
Founded by Dave Ward they approach their relationships and their work with integrity. They hold themselves accountable to do the right thing for each other and our clients.
Learn more https:/https://lnkd.in/etihD3Bq
To get your small business featured on CanadianSME, please visit www.smefoundation.ca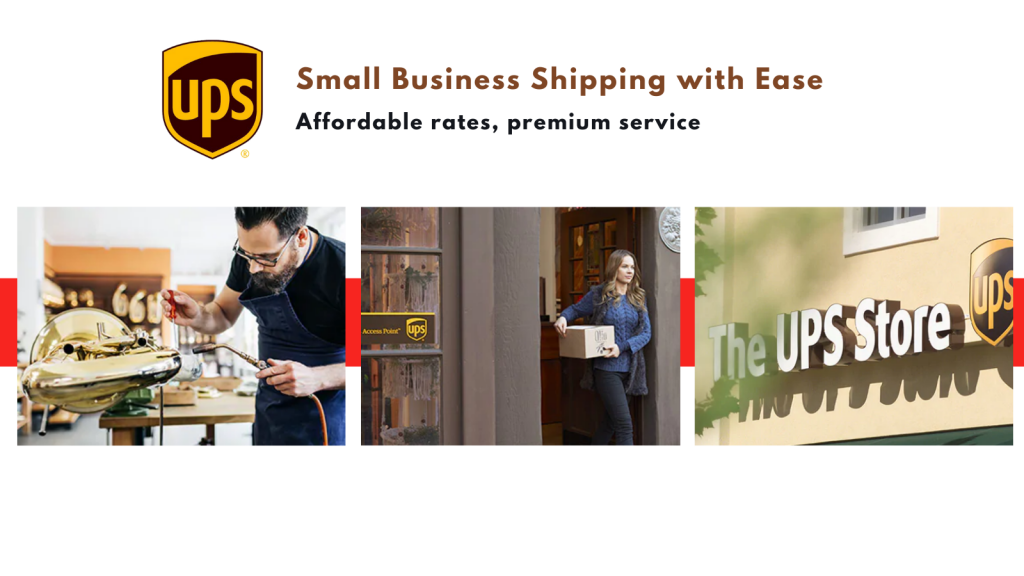 With UPS support, our goal through this foundation is to not only promote Canadian small businesses so that they can get more visibility but also hopefully gain the attention of potential customers who will be able to purchase their products and services and help small businesses out during these challenging times.
We would like to thank all our partners for their generous support.
Small businesses need our support now more than ever