It all started when founder Sylvain Letellier realized it was way too hard to find a great, affordable set of products when one wanted to start activities. Fishing, pastry baking, new bike, always the same story. Hours of research online and not so great experience to assemble all the products needed.
Today's UPS Small Business of the Day is Pack it up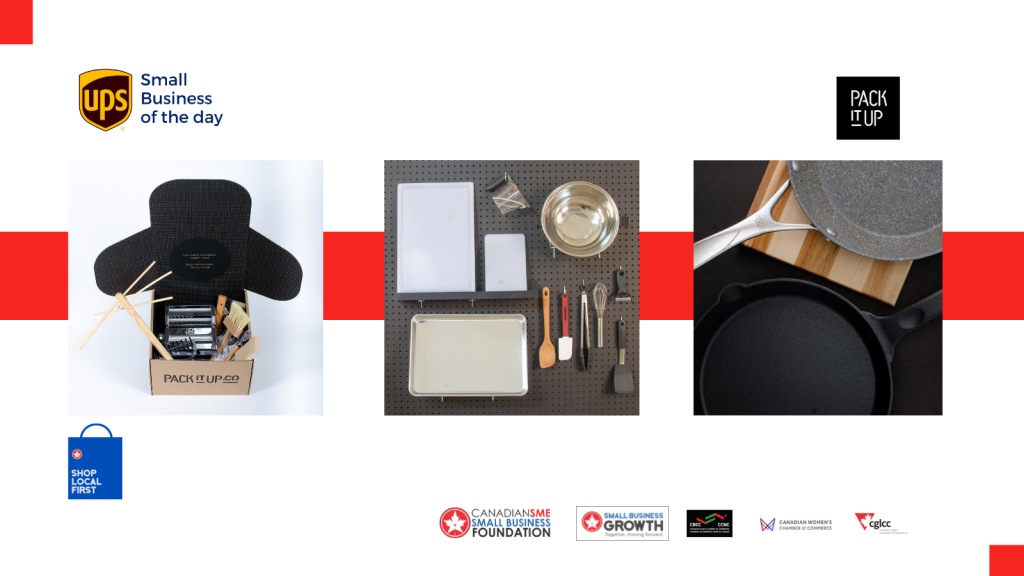 Pack It Up Kits make it easy to try a new activity. Their kits come with everything you need! "At Pack It Up, they make carefully selected Starter Packs for people -even beginners- who understand the long-term value of quality products.
They pick no-frills products from trusted brands, offering the right mix of simplicity, versatility and durability. Beautifully packaged, their Starter Packs make great gifts. But let's be honest. Sometimes, the best gifts are "from me, to me".
Learn more visit https://packitup.co/
To get your small business featured on CanadianSME, please visit www.smefoundation.ca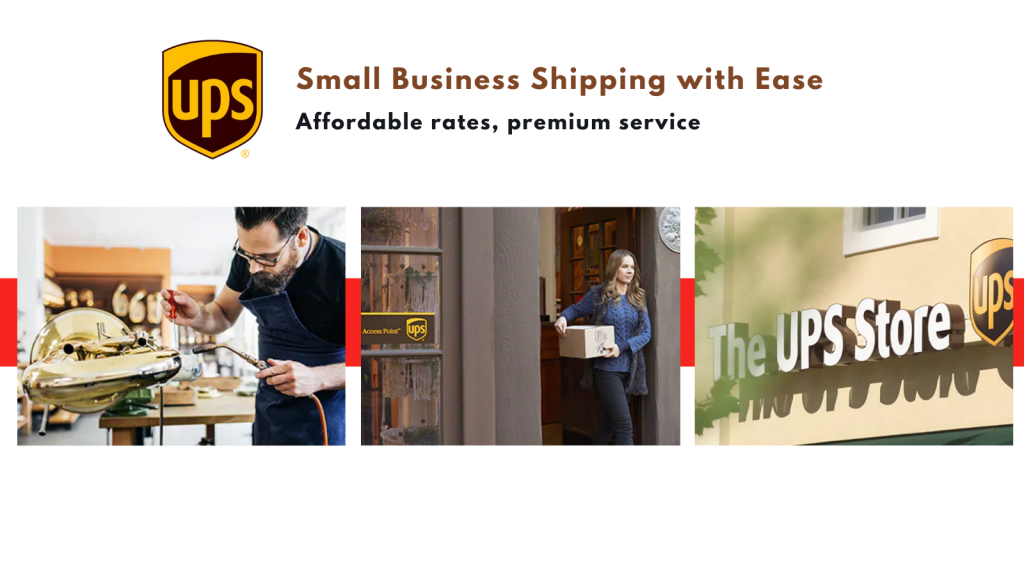 With UPS support, our goal through this foundation is to not only promote Canadian small businesses so that they can get more visibility but also hopefully gain the attention of potential customers who will be able to purchase their products and services and help small businesses out during these challenging times.
We would like to thank all our partners for their generous support.
Small businesses need our support now more than ever