The founder of this small business has been sewing since she was a little girl and she always dreamed of being a children's wear designer. That little girl has been fortunate enough to cross that dream off her to-do list. Working as a Sales Associate, Visual Merchandiser & Apparel Designer for some pretty well known children's wear brands she's taken it all in and learned lots along the way.
Happy Friday!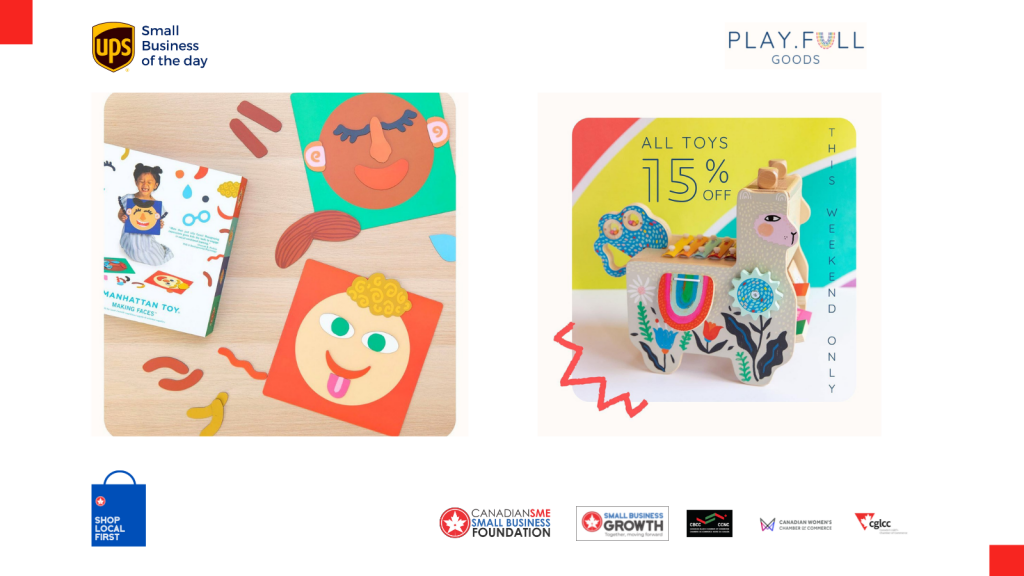 Today's UPS small business of the day is Play.Full.Goods
Denise Mayer worked as a kid's fashion designer for many years but unfortunately lost her job at the beginning of the pandemic. This reset period gave her an opportunity to live out a longtime dream – to start her own children's boutique. She started slowly, selling children's quilts through social media and word of mouth. As her business started gaining momentum, Denise knew she needed a website so her brand could have its own home. Within two weeks of launching the site, Denise had over 3,000 people visit her website.

Learn more https://playfullgoods.com/
To get your small business featured on CanadianSME, please visit www.smefoundation.ca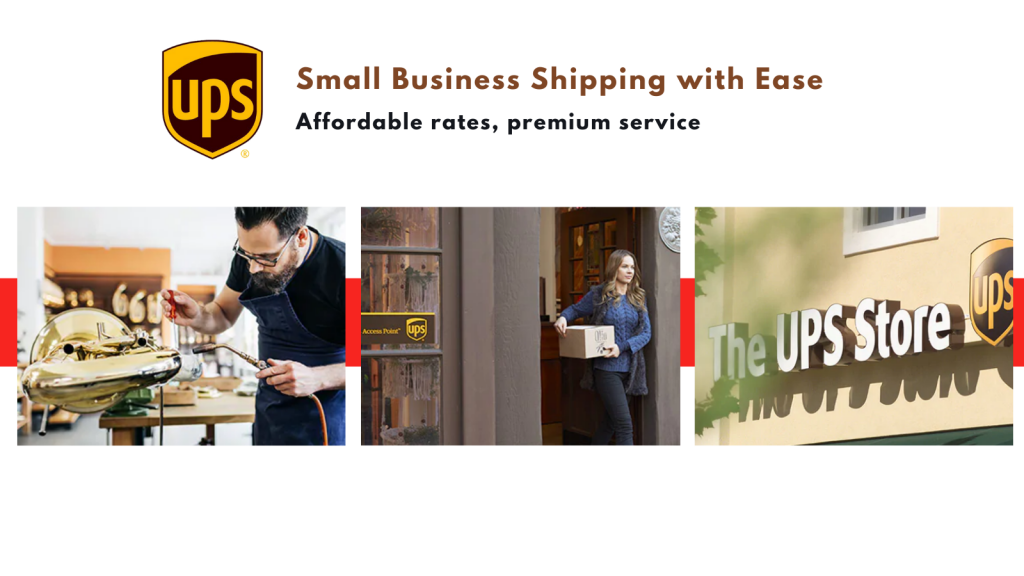 With UPS support, our goal through this foundation is to not only promote Canadian small businesses so that they can get more visibility but also hopefully gain the attention of potential customers who will be able to purchase their products and services and help small businesses out during these challenging times.
We would like to thank all our partners for their generous support.
Small businesses need our support now more than ever