They're coffee roasters from Toronto making specialty coffee affordable to the everyday drinker.
Happy Wednesday!
Today's UPS Small Business of the Day is Portfolio Coffee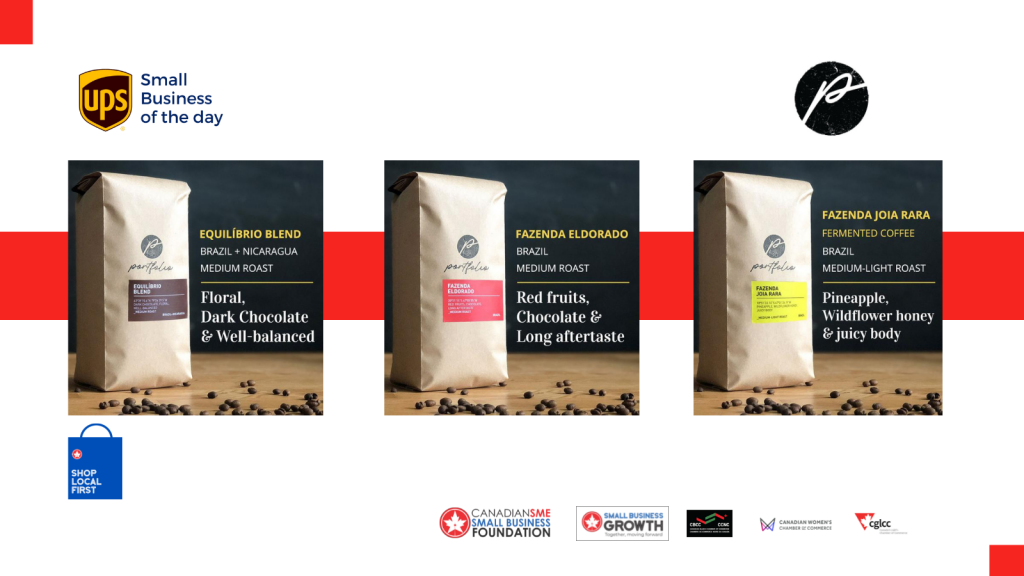 Portfolio Coffee was founded with a simple objective: to bring coffee drinkers and high-quality coffee together without the typical heavy price tag of the specialty coffee industry.
They are importers, roasters, and cafe owners on a mission to bring you exceptional, everyday specialty coffees at a great value, period. Their expertise and direct-to-customer approach allow them to avoid traditional retail markups while offering barista-quality coffee you can brew at home every day.
They source coffee directly from top farms in Brazil, Colombia, Jamaica, and more, and roast them in Toronto right before sending it straight to your home so every home-brewed cup you enjoy is of excellent quality, peak freshness, and at a low price.
Hate running out of coffee? Check their coffee subscriptions for stress-free coffee delivered to your door as often as you like.
Learn more https://www.portfoliocoffee.store/
To get your small business featured on CanadianSME, please visit www.smefoundation.ca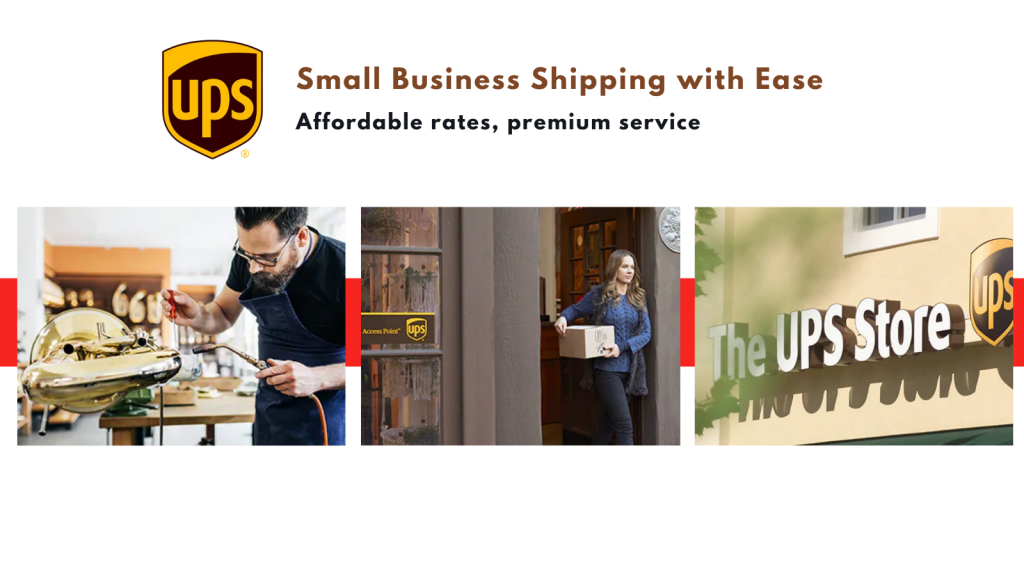 With UPS support, our goal through this foundation is to not only promote Canadian small businesses so that they can get more visibility but also hopefully gain the attention of potential customers who will be able to purchase their products and services and help small businesses out during these challenging times.
We would like to thank all our partners for their generous support.
Small businesses need our support now more than ever.